Know China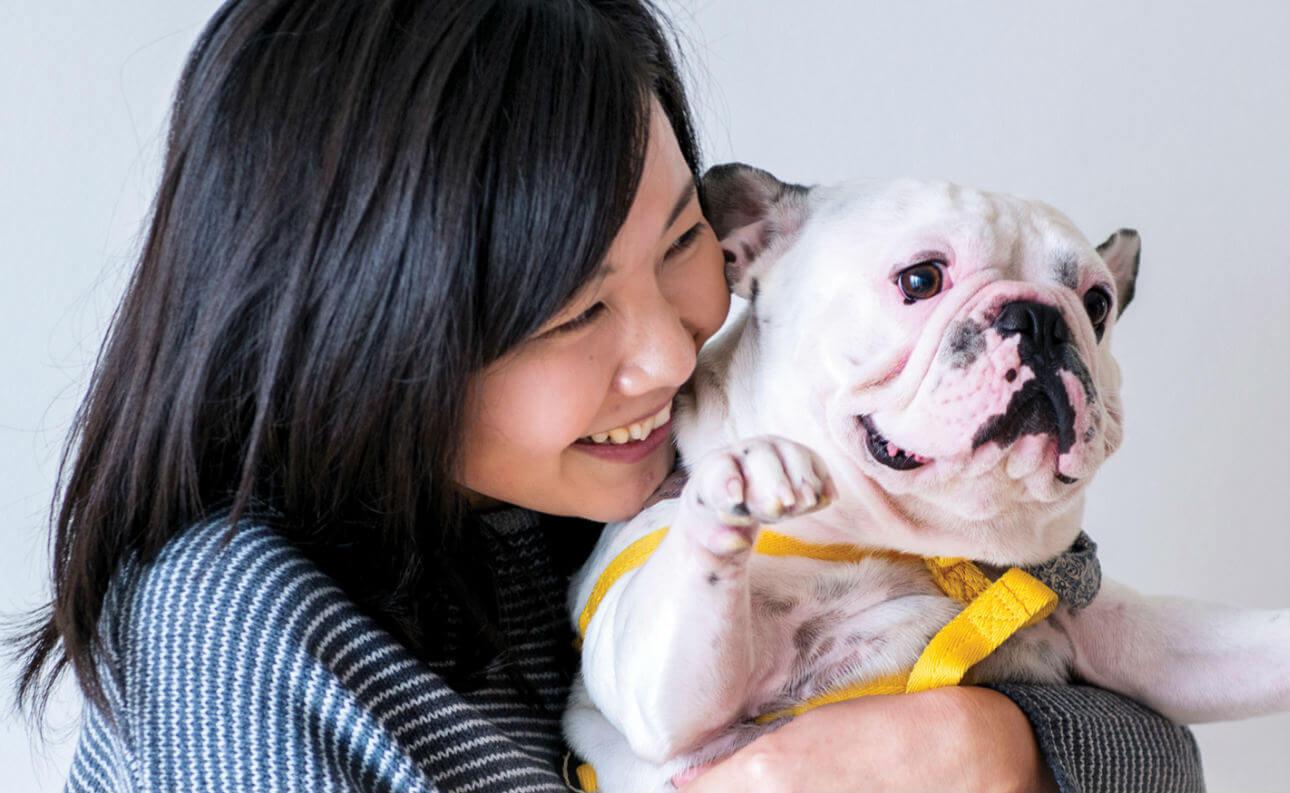 by Mable-Ann Chang | Apr. 2 2020
China's pet care industry is booming as pet owners spend more money on their beloved animal companions.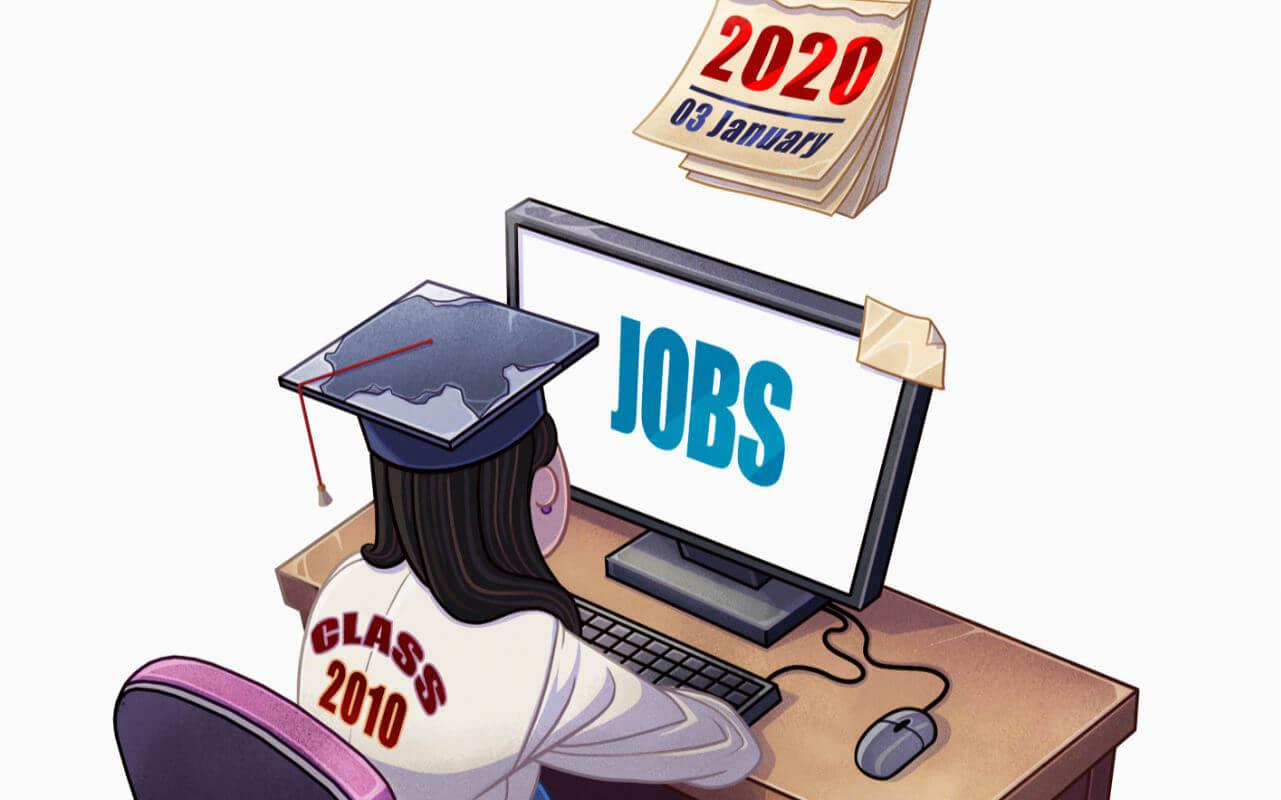 by Mable-Ann Chang | Mar. 16 2020
Youth unemployment rising globally, but there are factors which make the problem in China unique.
Knowledge Magazine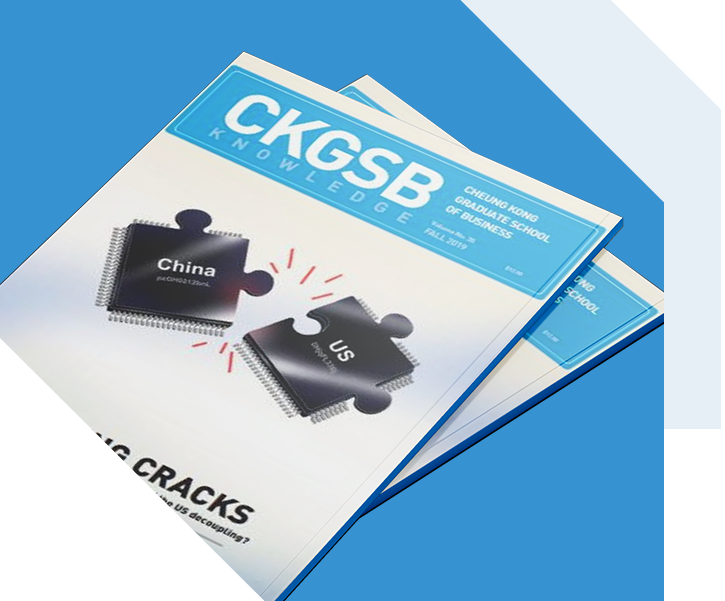 CKGSB Knowledge is the school's quarterly English language publication.
Read
Alan Krueger, former Chairman of the White House Council of Economic Advisors, shares his thoughts on the labor market, US.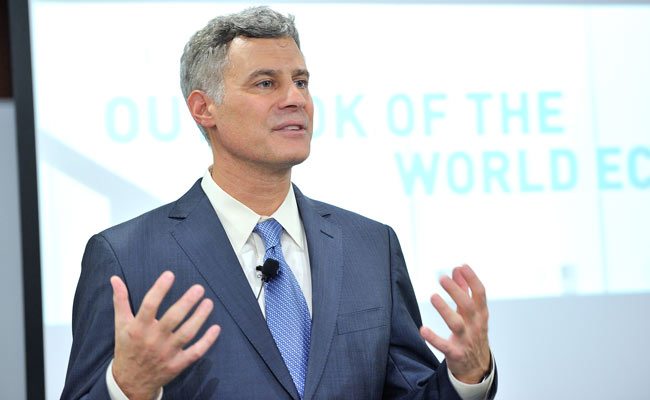 by Major | Jun. 1 2015