Know China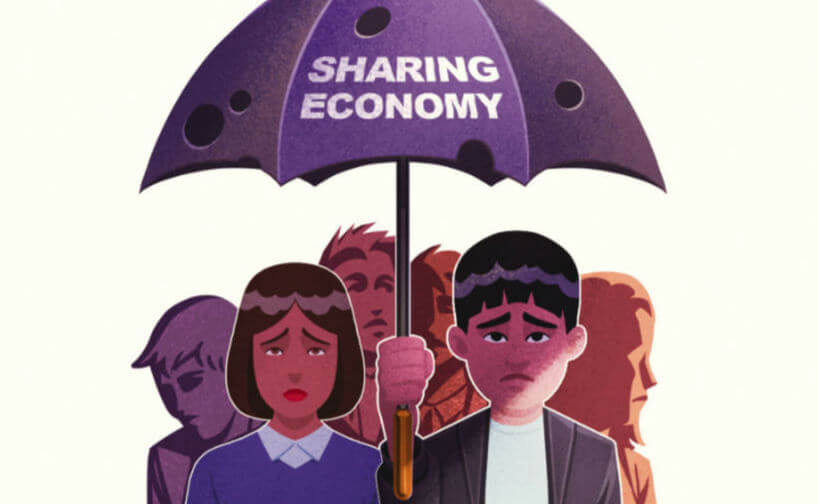 by Matthew Fulco | Jun. 17 2020
A steep economic slowdown is exacerbating the problems for once-golden startups in the sharing economy.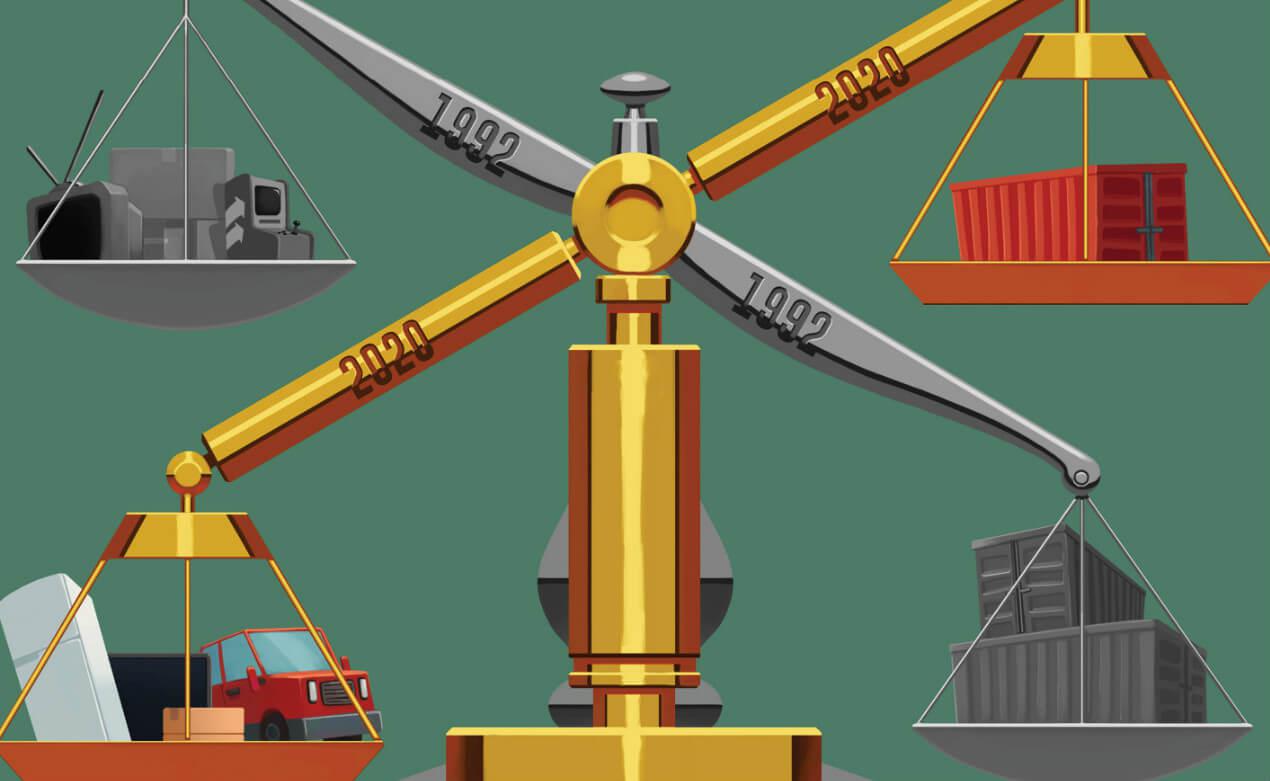 by Jens Kastner | Apr. 8 2020
China's economy today is driven more by domestic consumption than exports.
Knowledge Magazine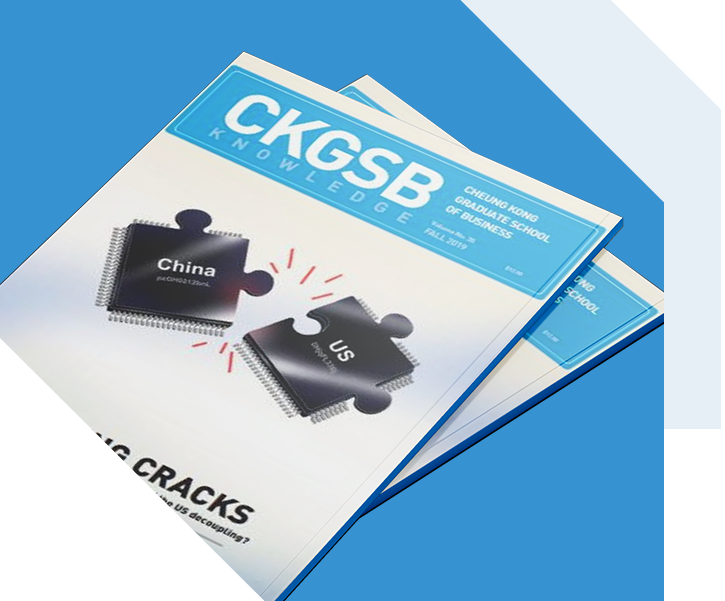 CKGSB Knowledge is the school's quarterly English language publication.
Read
BMW China President and CEO Karsten Engel on how China became the company's largest market globally, and how things.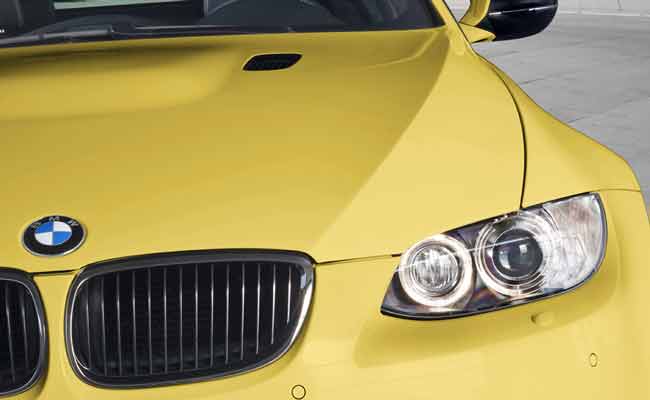 by Neelima Mahajan | Jul. 1 2015