Know China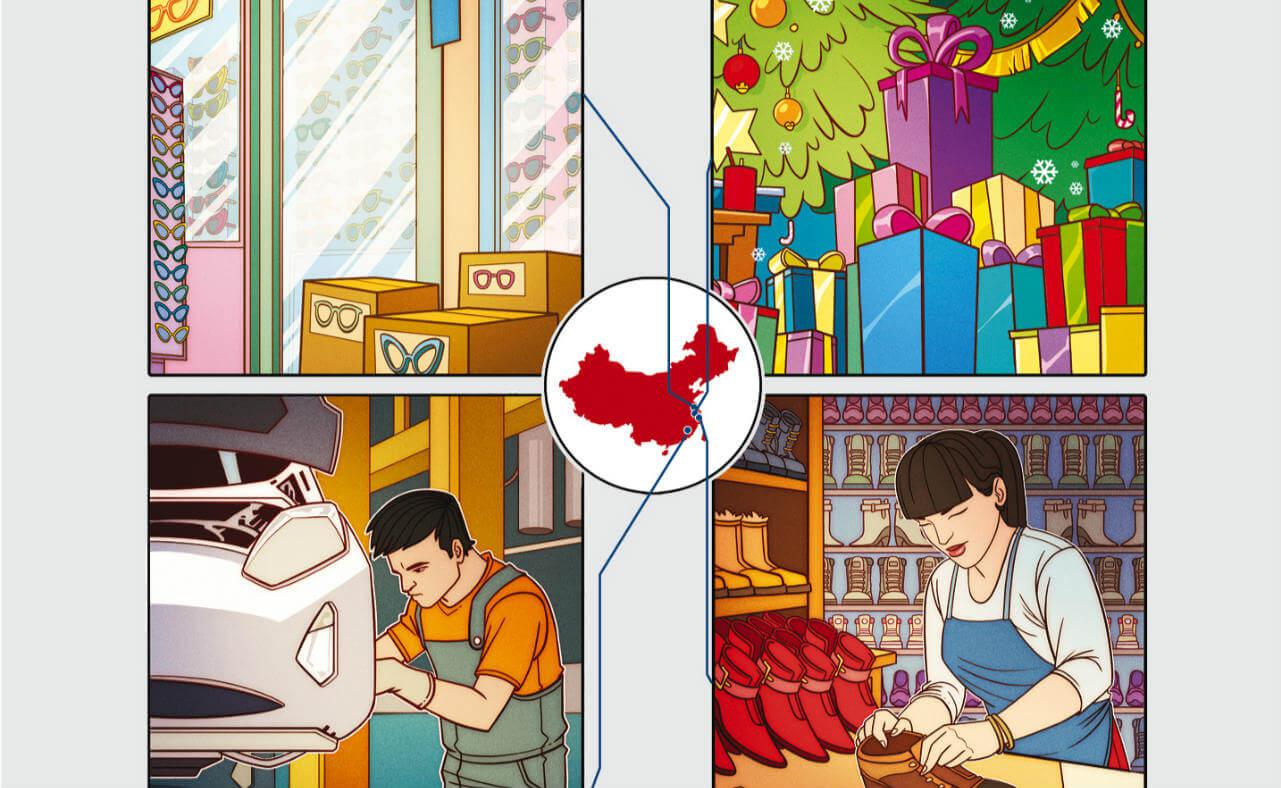 by Lucy Black | Nov. 19 2020
One of the secrets behind the "Factory of the World" is the mass specialization of towns.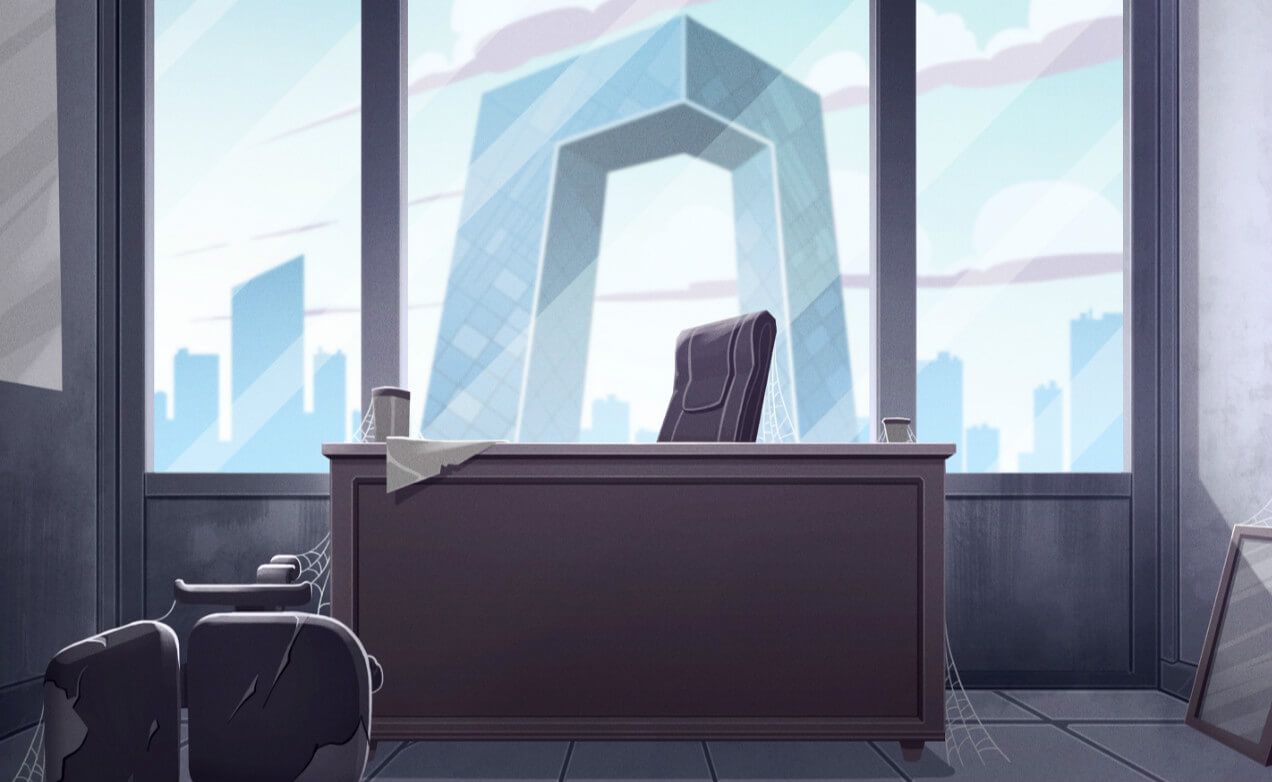 by Claire Hacker | Oct. 21 2020
A slowing economy and changes in work culture have created a turning point in China's commercial property market.
Knowledge Magazine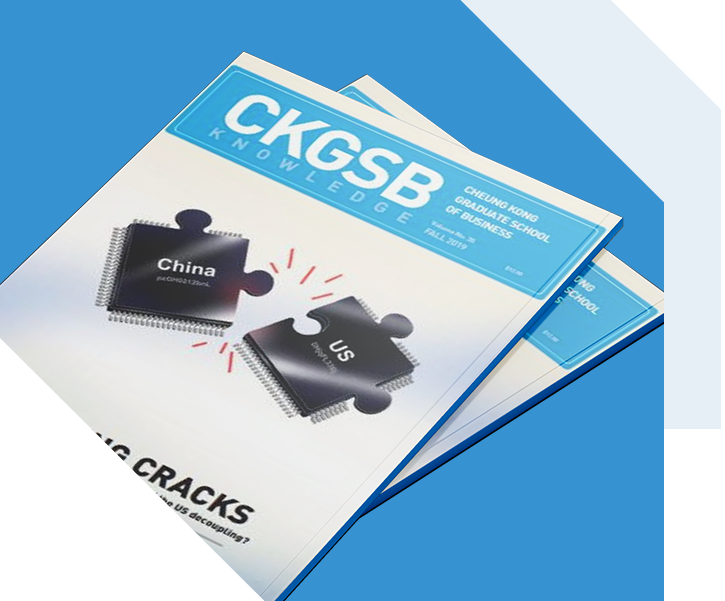 CKGSB Knowledge is the school's quarterly English language publication.
Read
Until recently, China had largely fed itself. Yet now the tables have turned, transforming China into the largest food importer.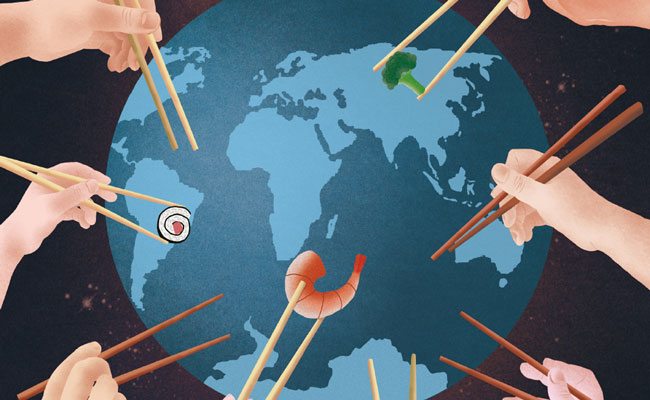 by Douglas Bulloch | Oct. 19 2015