Know China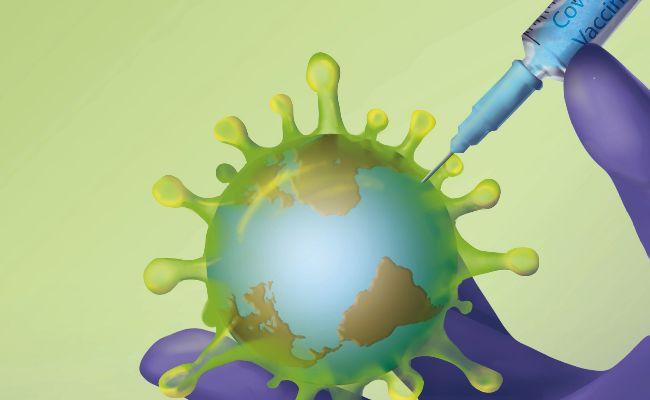 by Crystal Wilde | May. 26 2021
The pandemic has provided the Chinese government with an unexpected PR opportunity—vaccines for the world.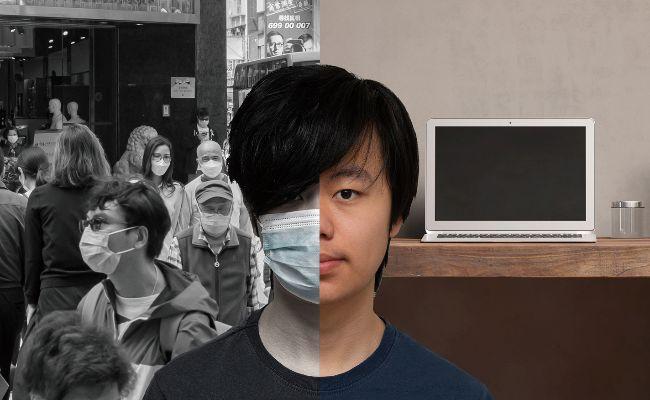 by Shi Weijun | May. 26 2021
The way China powered its way out of the economic crisis was impressive, but the rebound comes with caveats.
Knowledge Magazine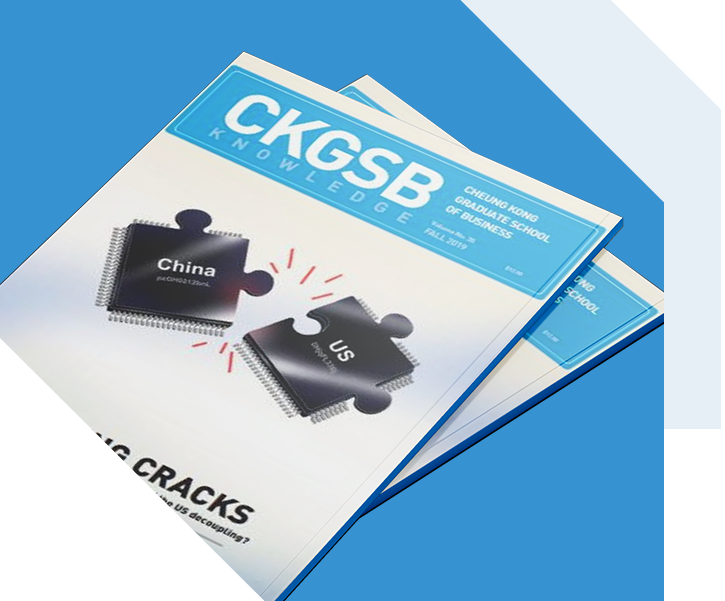 CKGSB Knowledge is the school's quarterly English language publication.
Read
The world's largest restaurant chain is gearing up to do even more in China. In a bid to make.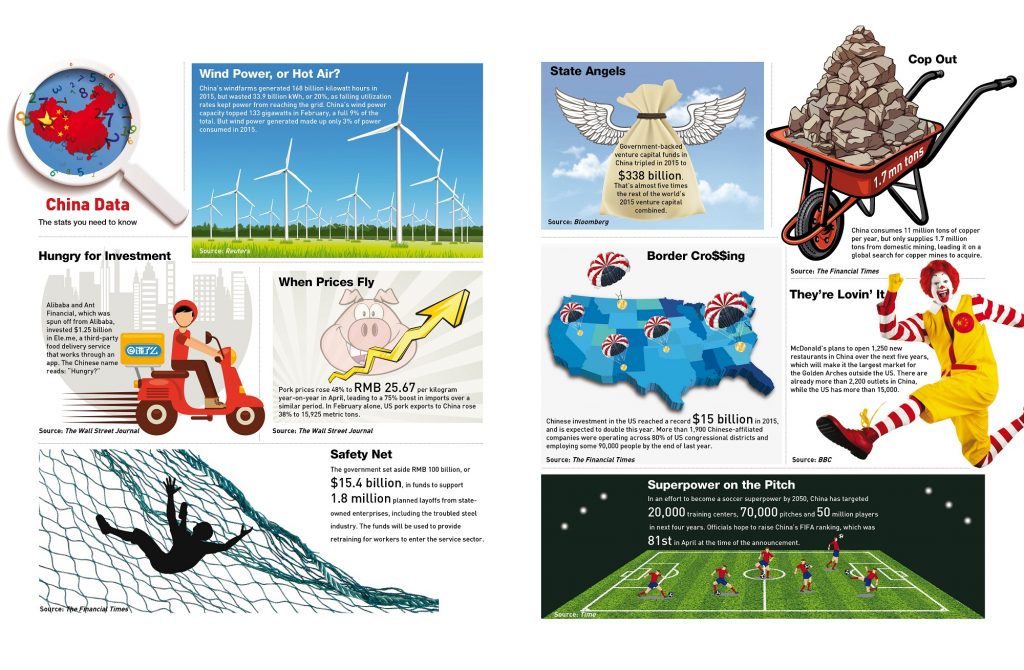 by CKGSB Knowledge | Jun. 15 2016