Invisible Hand Revealed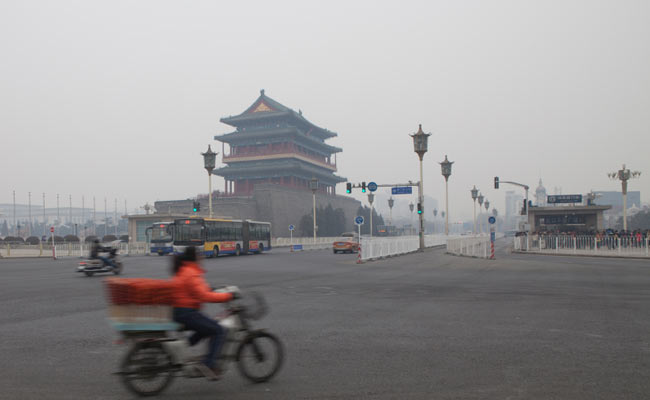 by Brian Viard | Sep. 15 2015
In a bid to improve the environment, the Chinese government is considering imposing a pollution tax. But how exactly should.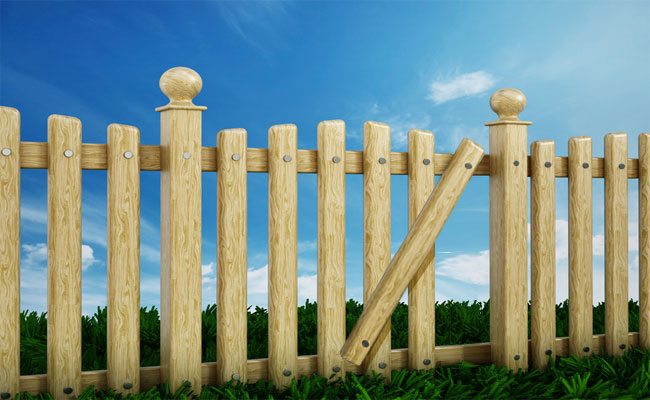 by Brian Viard | Aug. 24 2015
When externalities are present, decisions optimal for the person making them are not necessarily optimal for society. So what can.
Knowledge Magazine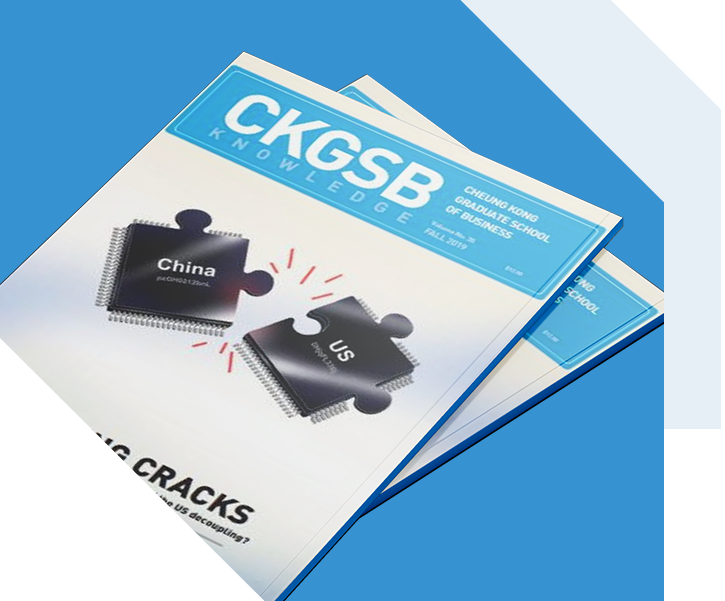 CKGSB Knowledge is the school's quarterly English language publication.
Read
What's the best way for Chinese cities to go about enforcing license plate restrictions? China's.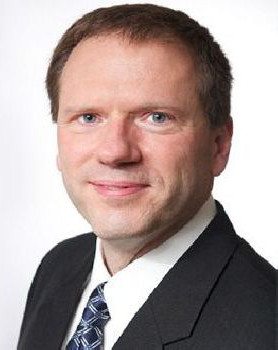 by Brian Viard | Aug. 29 2012