Invisible Hand Revealed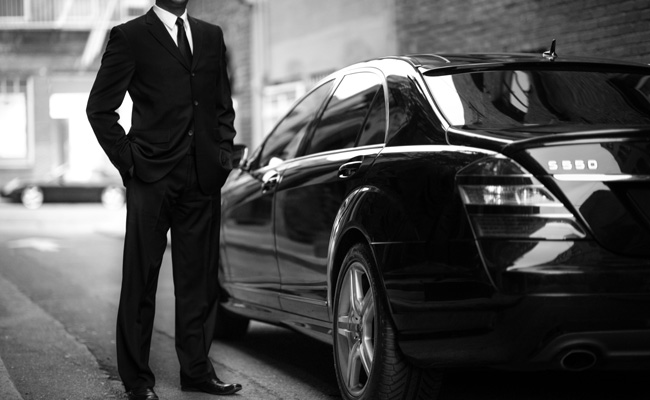 by Brian Viard | Dec. 22 2015
The opening of the 1960s television show Star Trek which followed the voyages of the Starship Enterprise explained that its.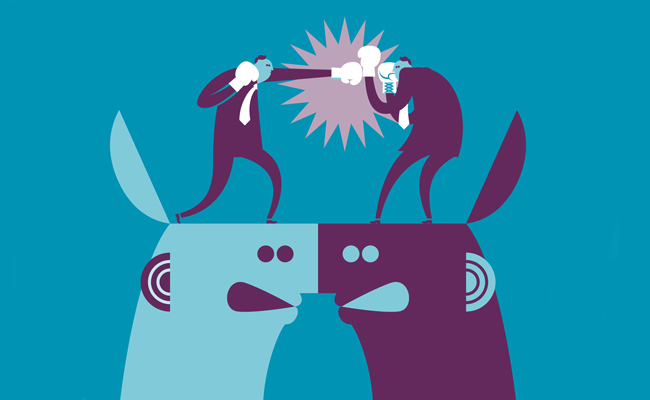 by Brian Viard | Nov. 3 2015
When I was in grade school, fights would occasionally break out on the playground. The commencement of these fights was.
Knowledge Magazine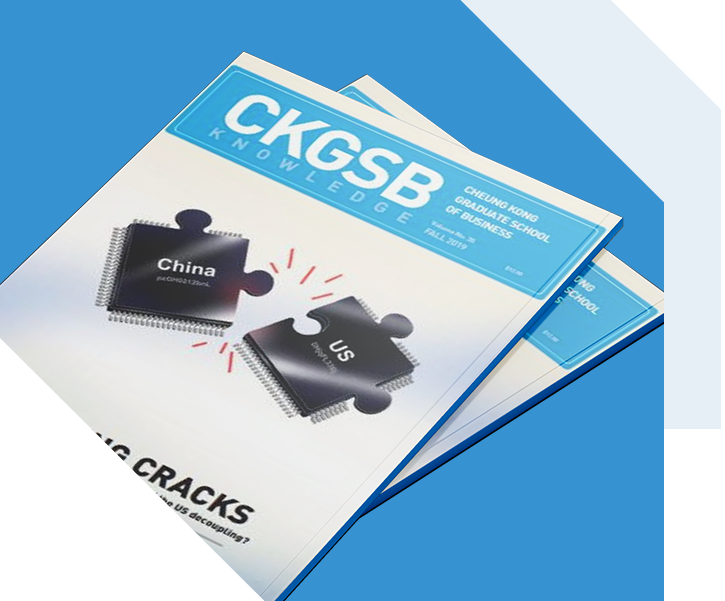 CKGSB Knowledge is the school's quarterly English language publication.
Read
How will choosing your major affect the cost of your education? For students attending Chinese universities, price discrimination between majors.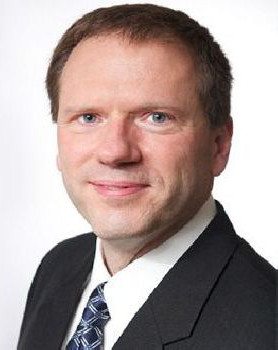 by Brian Viard | Aug. 5 2013