Invisible Hand Revealed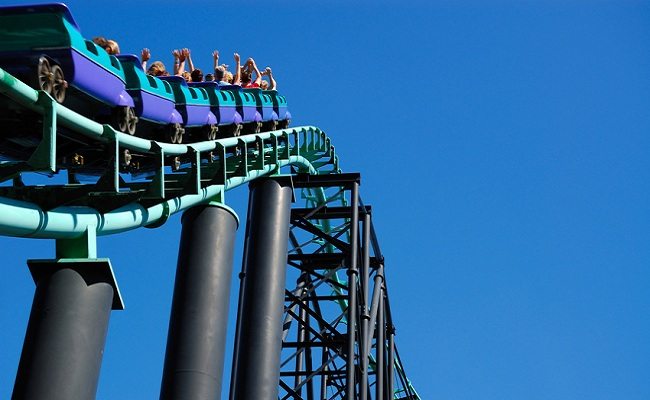 by Brian Viard | Dec. 1 2016
Theme parks are normally a place to enjoy a nice day out with your friends or family. However, in mainland.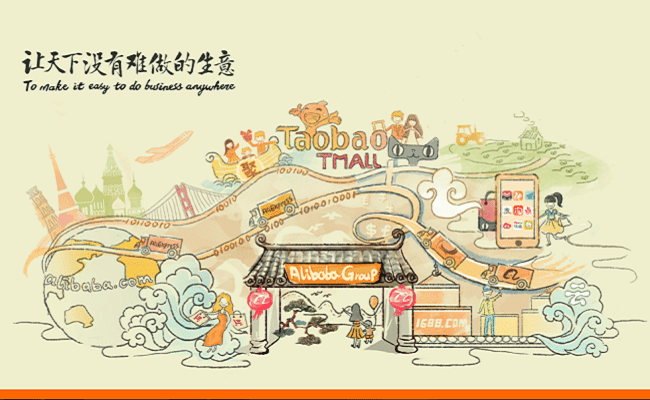 by Brian Viard | Nov. 18 2016
It is a good time to reflect on Singles Day, a shopping carnival initiated by Alibaba that has just yielded.
Knowledge Magazine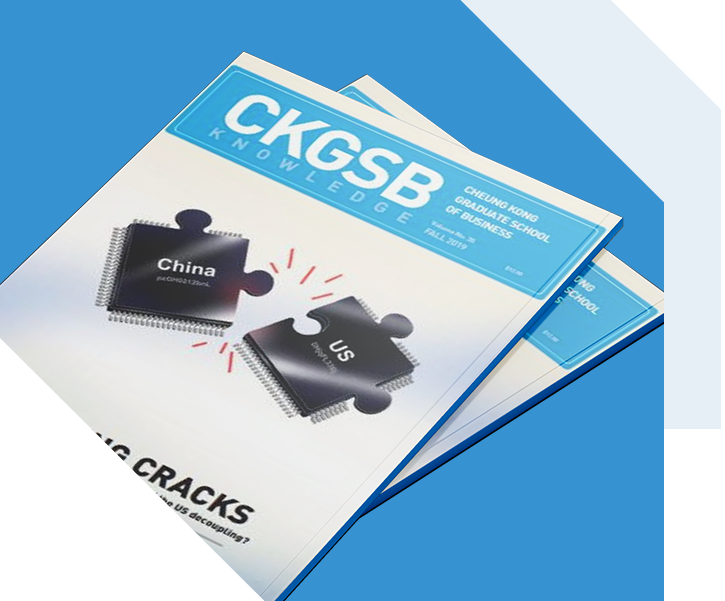 CKGSB Knowledge is the school's quarterly English language publication.
Read
As a seller, you may often encounter a situation like this: your customers gather and discuss the product they want.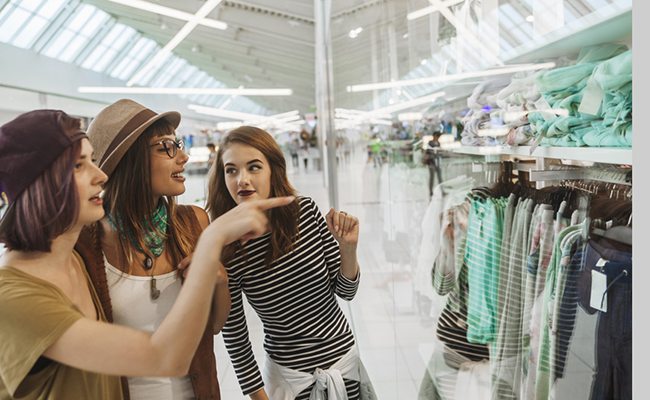 by Brian Viard | Sep. 14 2016