Internet Finance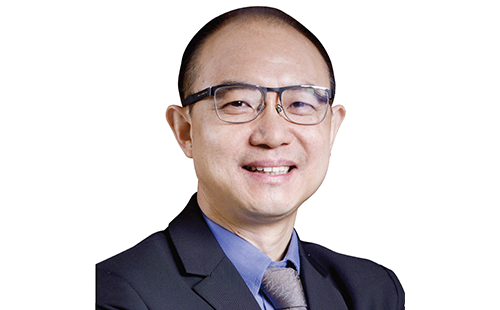 by Ouyang Hui and Weili Wu | Nov. 9 2022
Testing of China's new digital RMB is well underway, but it may have difficulty beating out the competition.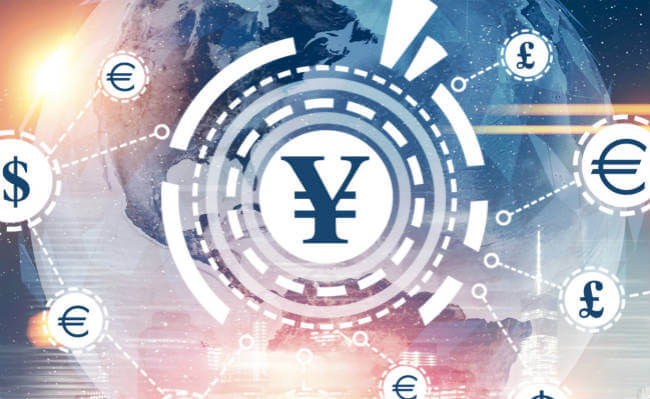 by Kevin Livingston | Nov. 15 2019
China is close to releasing a national digital currency, with the potential to upend the entire global financial structure.
Knowledge Magazine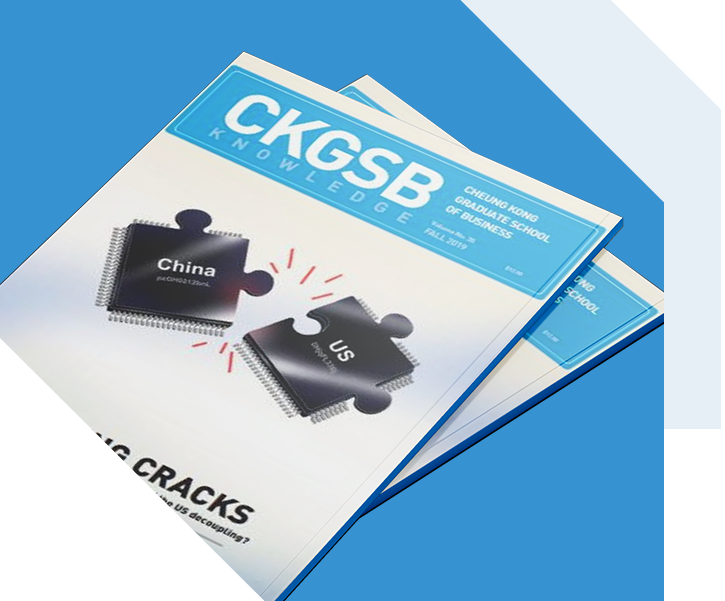 CKGSB Knowledge is the school's quarterly English language publication.
Read
China has banned borderless cryptocurrencies like bitcoin, but it is a move the country may come to regret.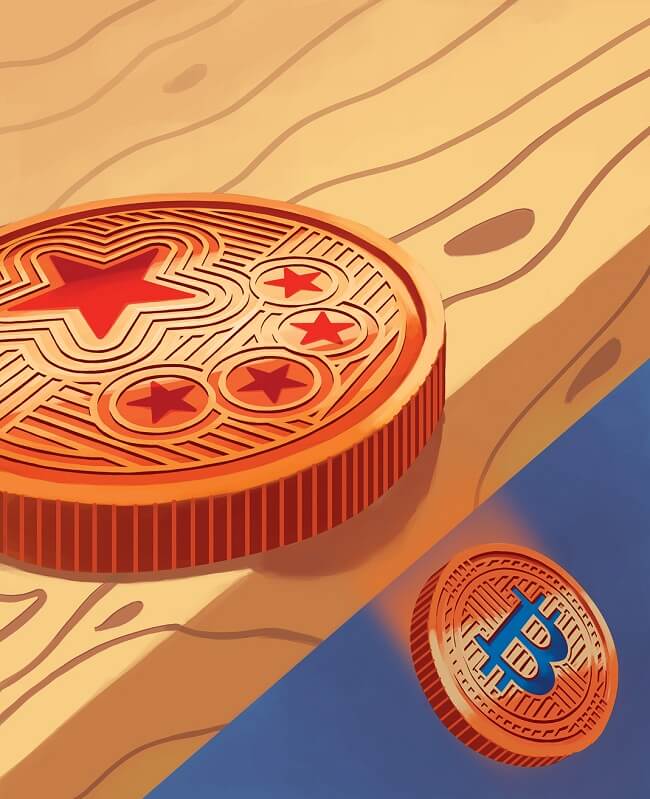 by Matthew Fulco | Jun. 11 2018
1
2