Internet Finance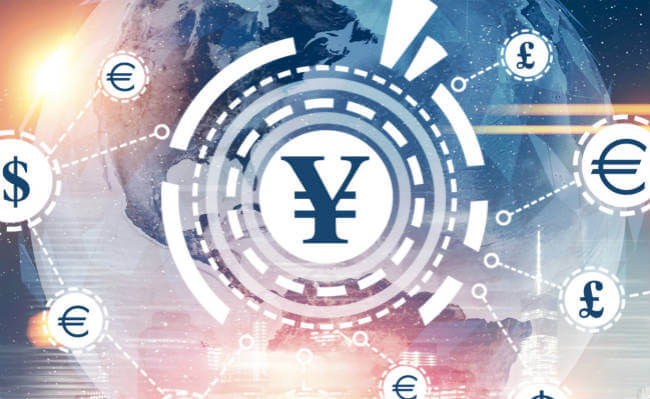 by Kevin Livingston | Nov. 15 2019
China is close to releasing a national digital currency, with the potential to upend the entire global financial structure.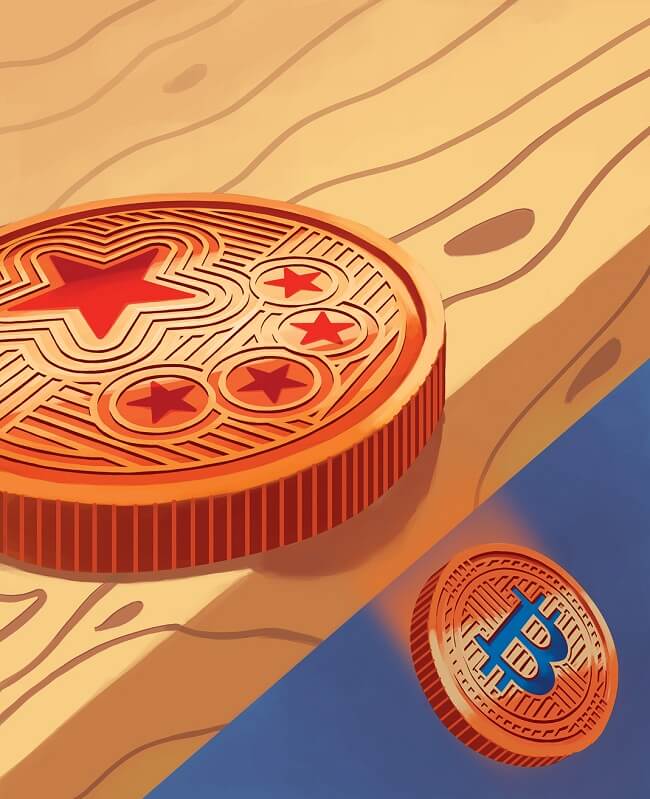 by Matthew Fulco | Jun. 11 2018
China has banned borderless cryptocurrencies like bitcoin, but it is a move the country may come to regret.
Knowledge Magazine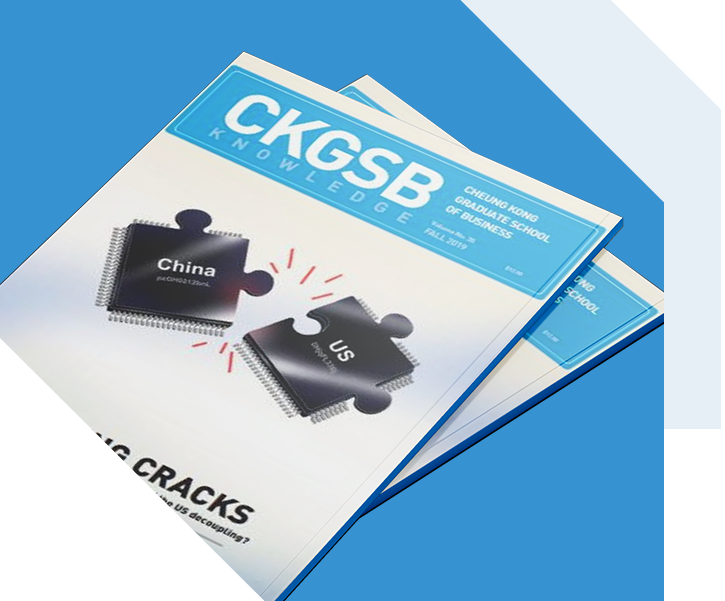 CKGSB Knowledge is the school's quarterly English language publication.
Read