International Trade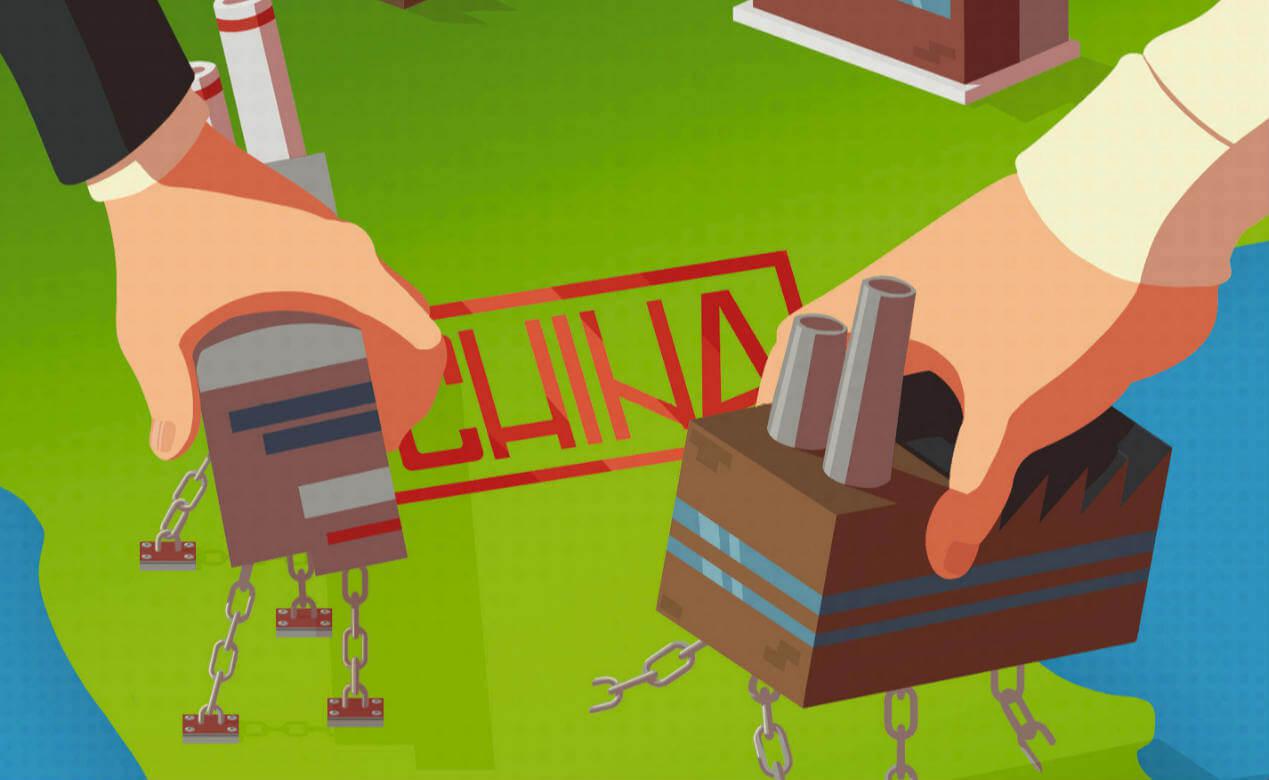 by Shi Wei Jun | Nov. 6 2020
The diversification of production away from the "Factory of the World" is already happening, at least to some extent.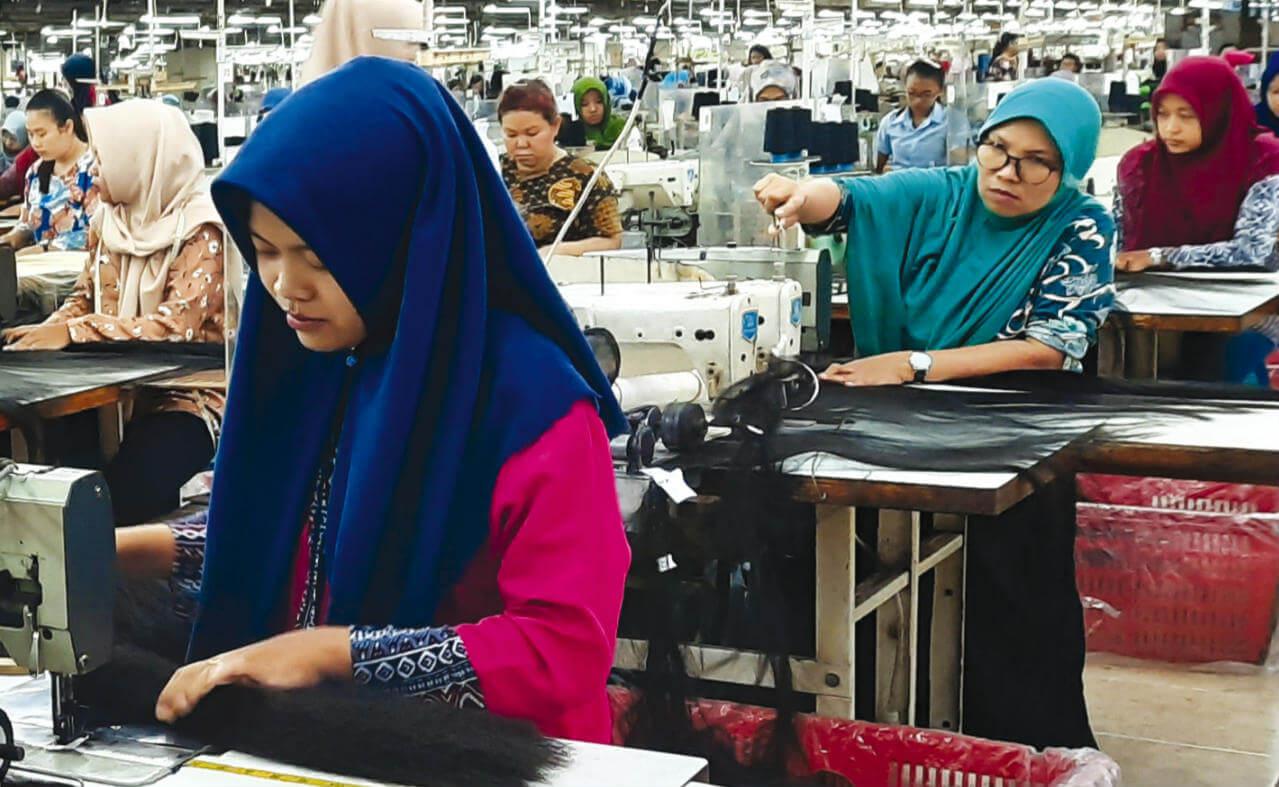 by Kevin Livingston | Jul. 24 2020
Trade tariffs, labor costs, COVID-19 and other factors have caused manufacturers to consider diversifying their supply chains.
Knowledge Magazine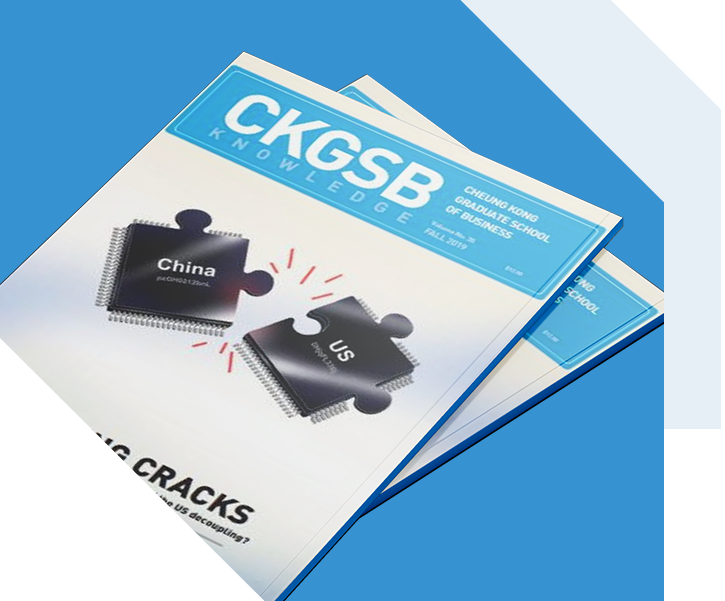 CKGSB Knowledge is the school's quarterly English language publication.
Read
Penny Pritzker, US Secretary of Commerce, discusses the shape of the US-China trade relationship.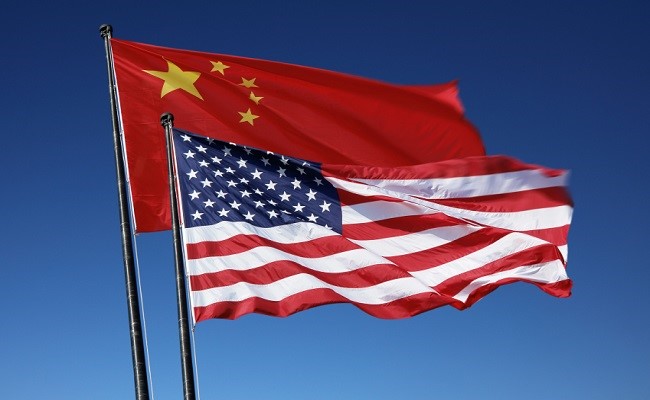 by Ana Swanson | Jun. 8 2015