Intellectual Property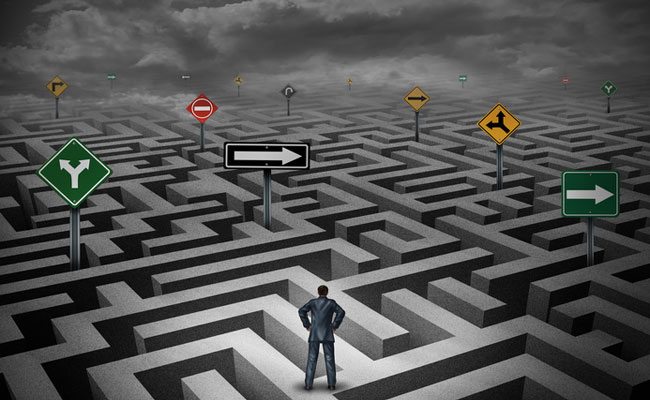 by Major | Mar. 18 2015
Xiaomi has attained an enviable position in the Chinese smartphone market. But will its current strategies help it retain its.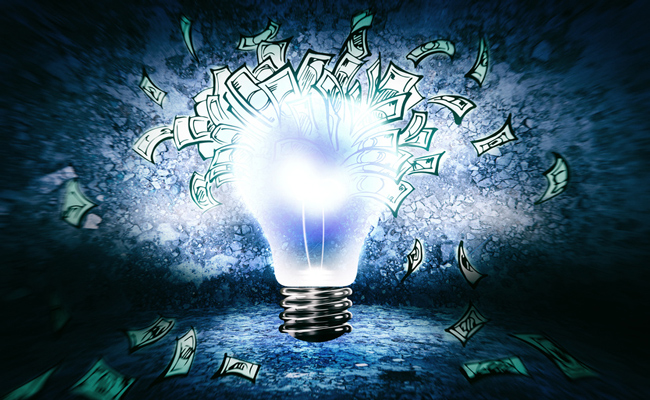 by Major | Dec. 17 2014
As it pushes for internationalization, what is Chinese smartphone maker Xiaomi up against.
Knowledge Magazine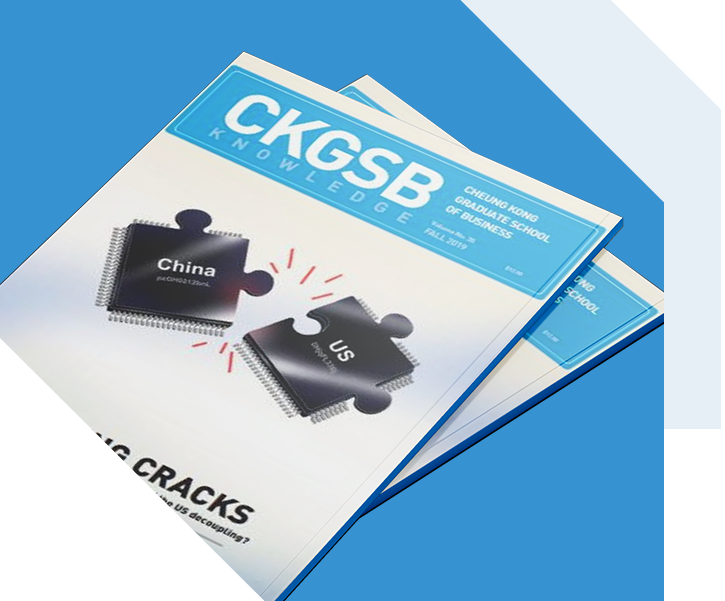 CKGSB Knowledge is the school's quarterly English language publication.
Read
John Lennon and Paul McCartney wrote almost 180 songs together between 1962 and 1969, most of them recorded by the.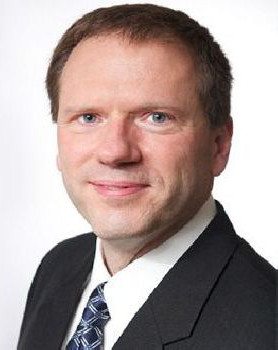 by Brian Viard | Jun. 19 2013

1
2