Innovation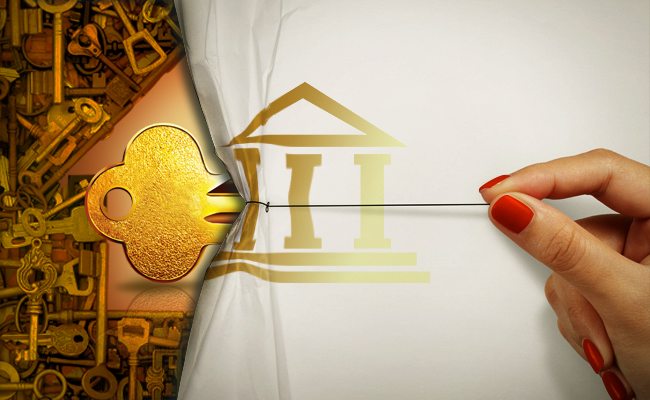 by Bennett Voyles | Feb. 15 2016
From the crash of 1929 to around 1981, banking was generally considered a fairly dreary business. And between now and.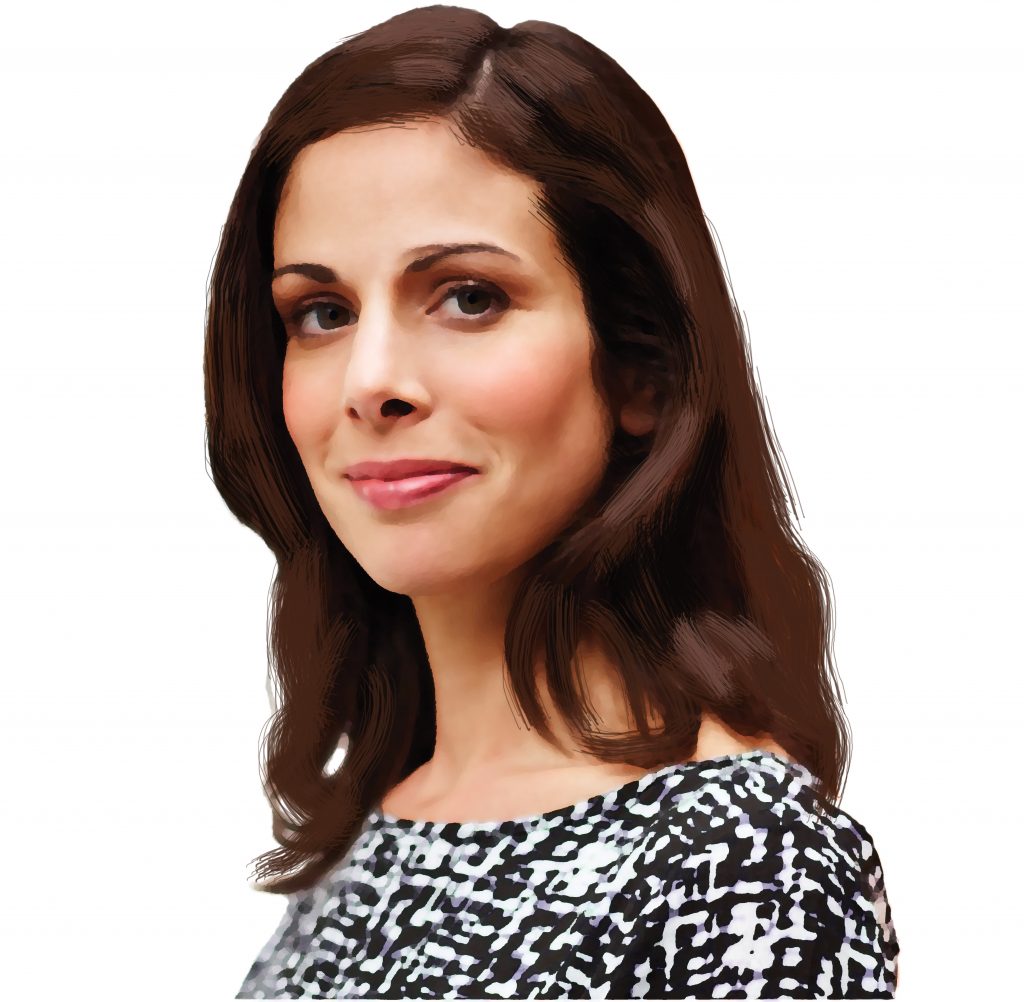 by Chris Russell | Feb. 2 2016
The sharing economy has gone from being a niche idea most familiar to Silicon Valley insiders to one that has.
Knowledge Magazine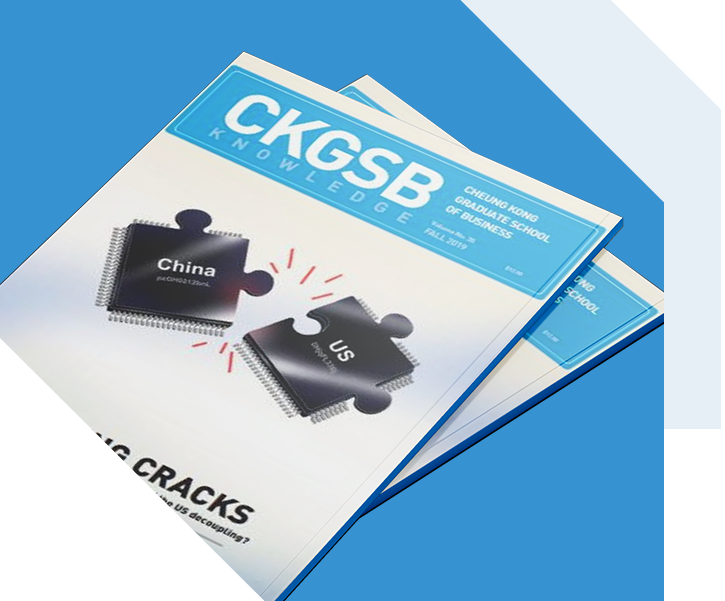 CKGSB Knowledge is the school's quarterly English language publication.
Read
Three erstwhile copycats innovate through trial and error, to fight the fierce war over online classifieds market A few years.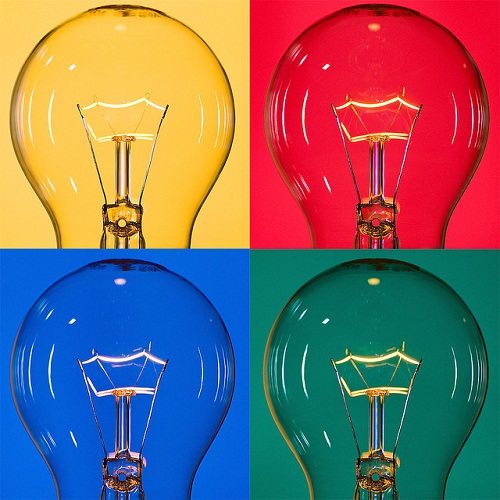 by Yan Ruiying and Wang Fanfan | Nov. 12 2012