Innovation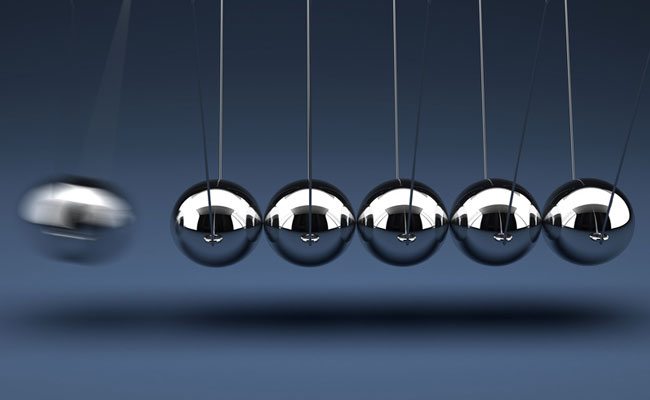 by Neelima Mahajan | Aug. 8 2016
When was the last time you listened to music on an actual CD? Or read the day's headlines in.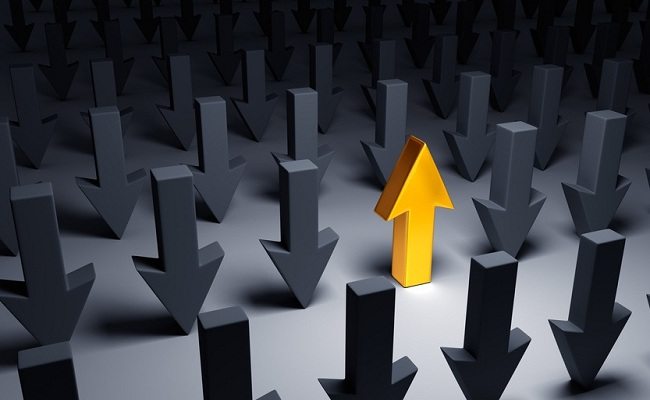 by Bennett Voyles | Jul. 20 2016
In recent years, globalization has lifted billions of people out of poverty and created vast wealth, but has also spawned.
Knowledge Magazine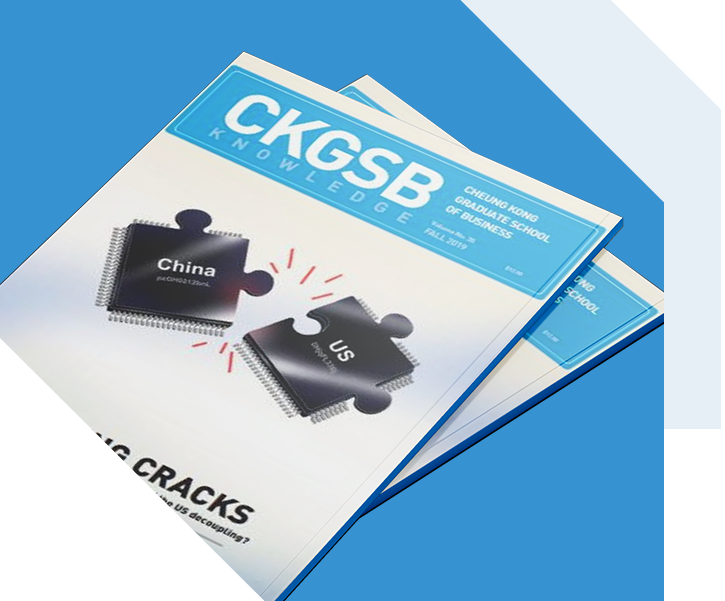 CKGSB Knowledge is the school's quarterly English language publication.
Read
China-focused incubators such as InnoSpring and zPark Venture are all trying to bridge the gap between China and Silicon.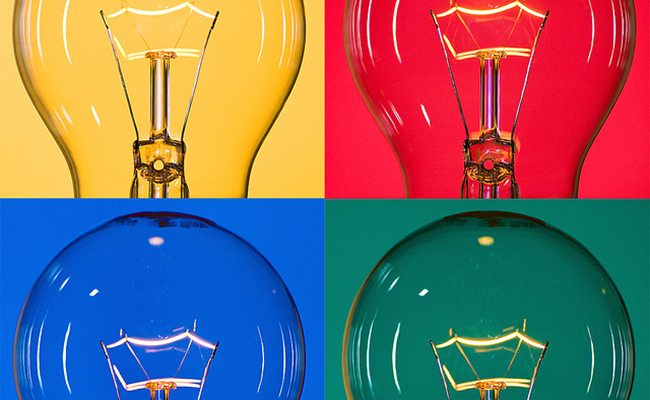 by Beidi Zhang | Jun. 26 2014