Innovation
by Li Mengjun | Apr. 16 2021
A case study by Li Mengjun, a researcher at the CKGSB Research Center for Social Innovation and Business for Good.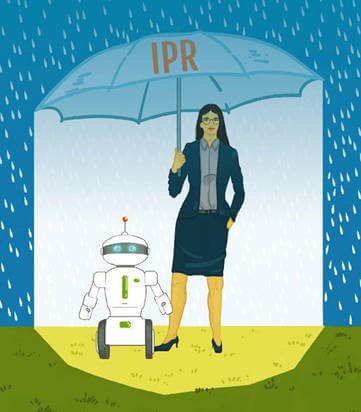 by Dominic Morgan | Oct. 23 2019
China is strengthening its intellectual property laws much faster than many realize. Intellectual Property Rights infringement has been a longstanding.
Knowledge Magazine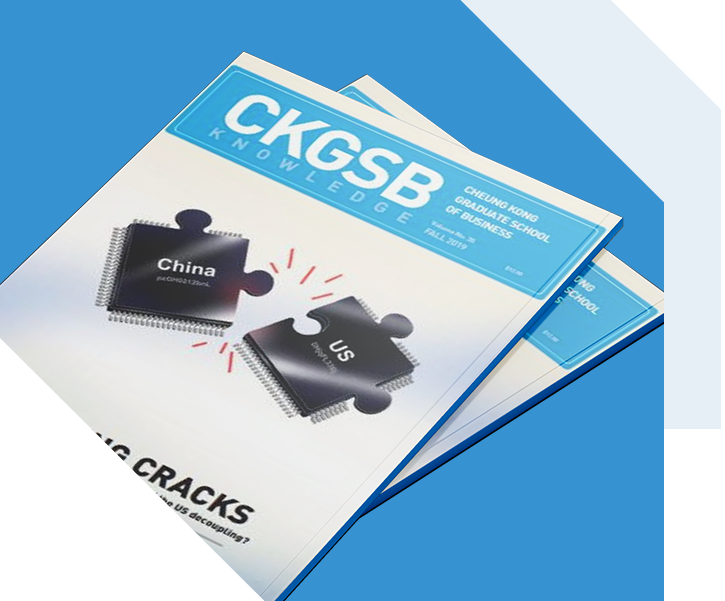 CKGSB Knowledge is the school's quarterly English language publication.
Read
You may not recognize the name SenseTime. But if you have spent time in China recently, SenseTime will almost certainly.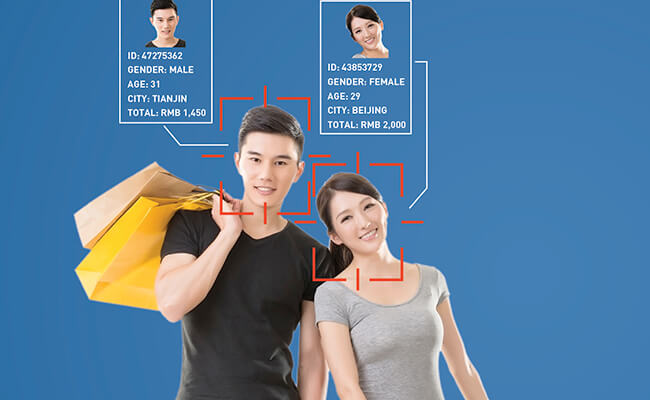 by James Lord | Mar. 20 2019
The Knowledge Newsletter
Keep up with CKGSB Knowledge: Subscribe to our newsletter