Globalization
by Mable-Ann Chang | Feb. 27 2021
With new logistics routes and resources becoming available as Arctic ice melts, China is poised to increase its involvement.
by Samantha HuiQi Yow | Feb. 26 2021
Chinese investment around the world is plummeting due to recipient reluctance and difficulty in getting money out of the country.
Knowledge Magazine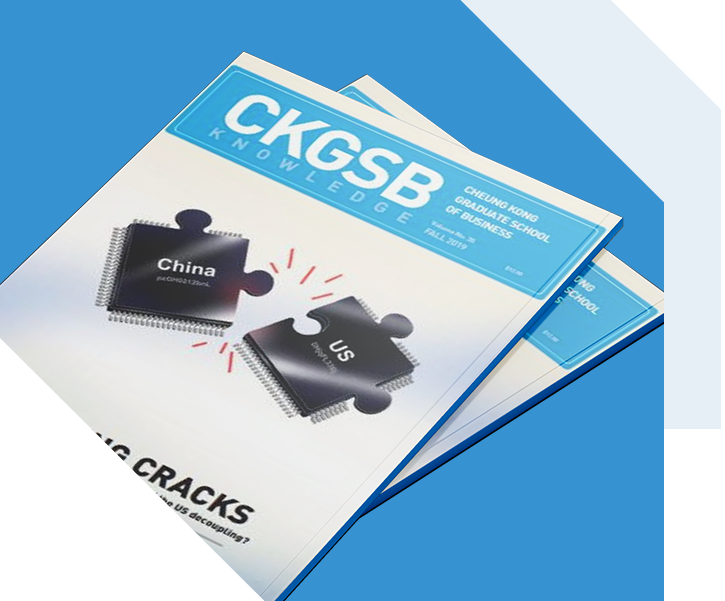 CKGSB Knowledge is the school's quarterly English language publication.
Read
China led the world technologically in the early 15th century, yet Europe surpassed it overnight. How did this come about.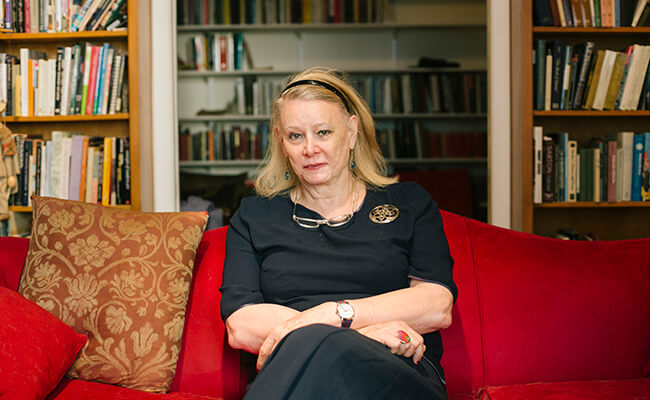 by Greg Langley | Oct. 18 2017