Finance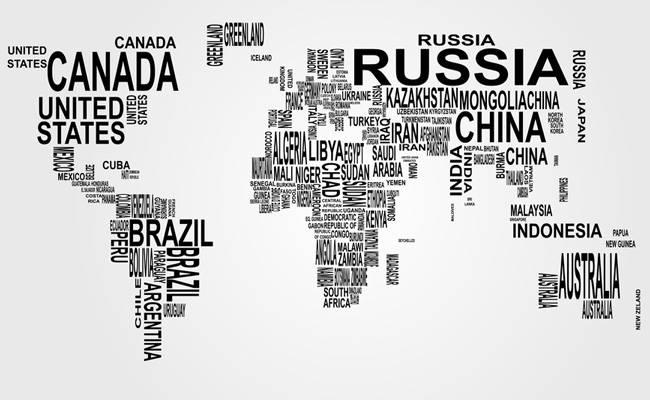 by Bennett Voyles | Oct. 24 2016
For the past three decades, the general political consensus in the mature Western economies has been that trade liberalization is.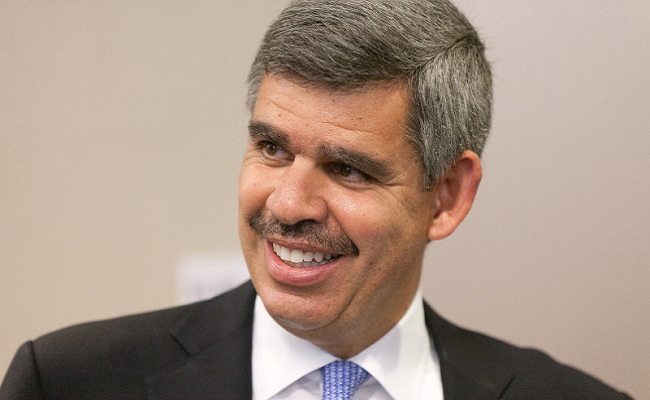 by Maurits Elen | Oct. 12 2016
Central banking is not enough. While monetary policy did much to recover from the global financial crisis, its instruments have.
Knowledge Magazine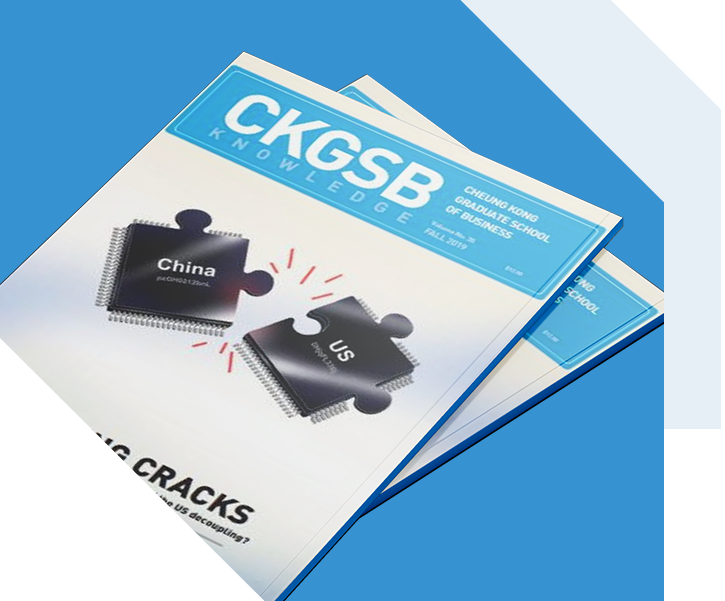 CKGSB Knowledge is the school's quarterly English language publication.
Read
#eCommerce
,
#Alibaba IPO
,
#Amazon
,
#Chinese
,
#Technology
,
#eBay
,
#Investment
,
#Slider
,
#NYSE
,
#IPOs
,
#Jack Ma
,
#Chinese Company
The Alibaba IPO, which debuted on the NYSE recently, has broken all sorts of records. What are its prospects going.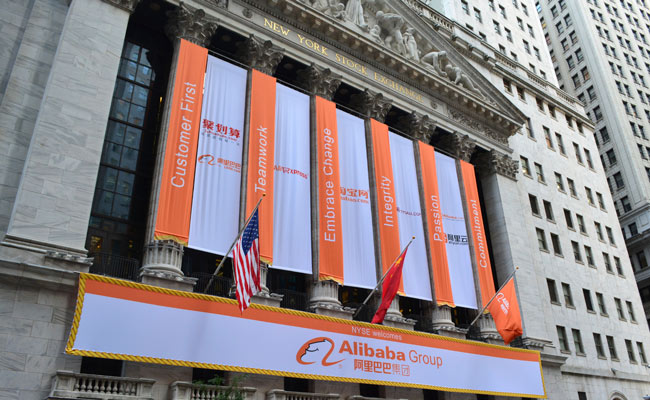 by Major Tian | Sep. 25 2014