Finance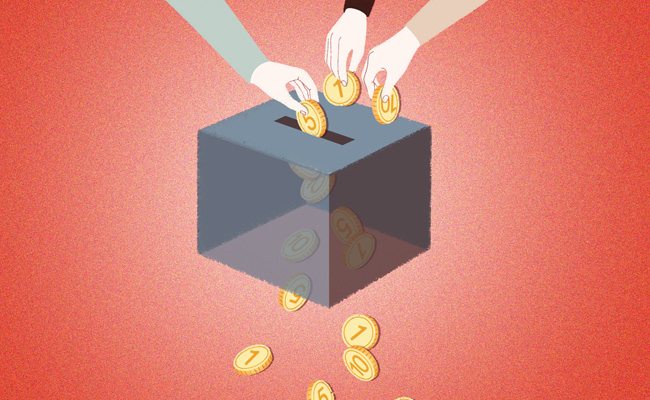 by Tom Nunlist | Dec. 19 2016
Wealth management products have helped bring shadow banking mainstream.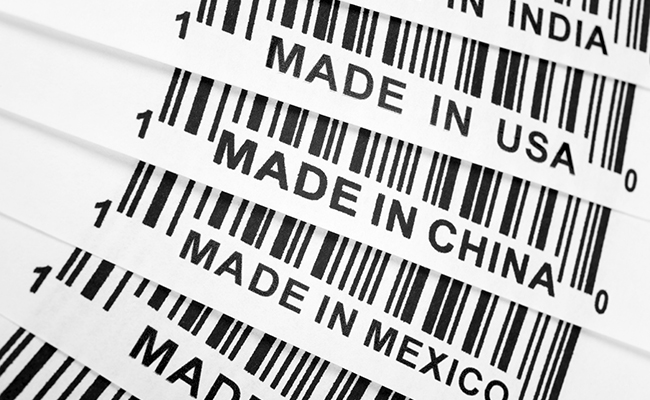 by Bennett Voyles | Nov. 28 2016
After several decades when most Western governments inclined toward freer and more global trade, the mood seems to be changing.
Knowledge Magazine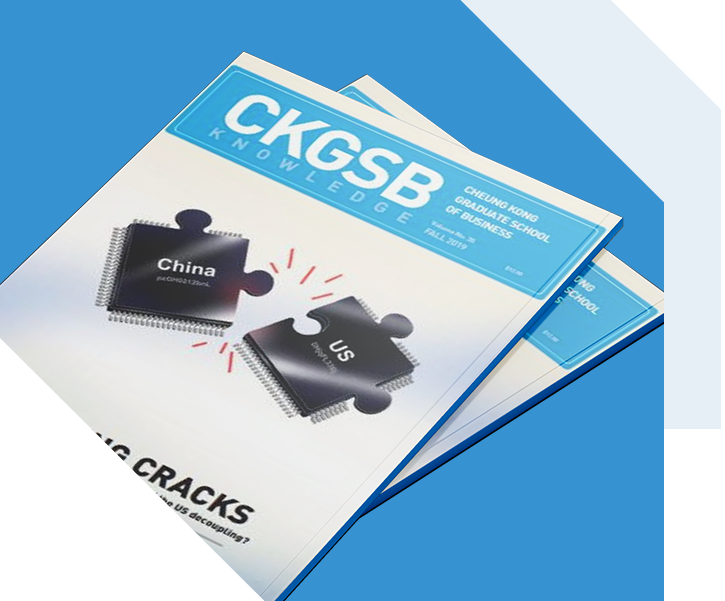 CKGSB Knowledge is the school's quarterly English language publication.
Read
Two experts—Anthony Liu from CKGSB and Martin K. Dimitrov from Tulane University—explore the impact of the $400 billion.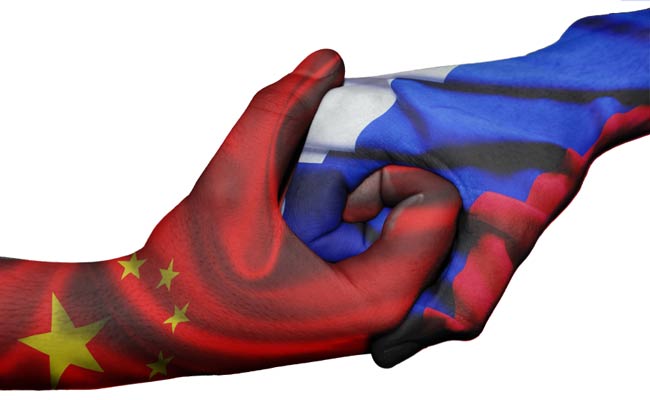 by Suzanne Edwards | Oct. 7 2014