Finance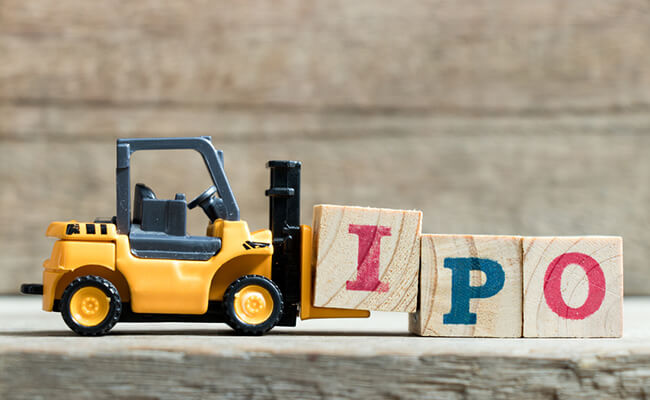 by Bennett Voyles | Jul. 25 2018
Public companies aren't dying out, but they are becoming a lot scarcer than they once were.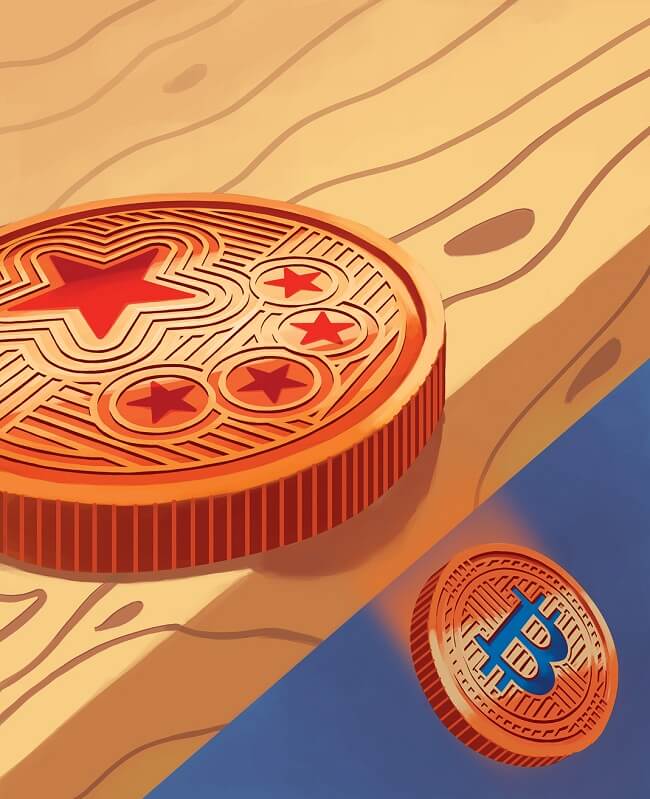 by Matthew Fulco | Jun. 11 2018
China has banned borderless cryptocurrencies like bitcoin, but it is a move the country may come to regret.
Knowledge Magazine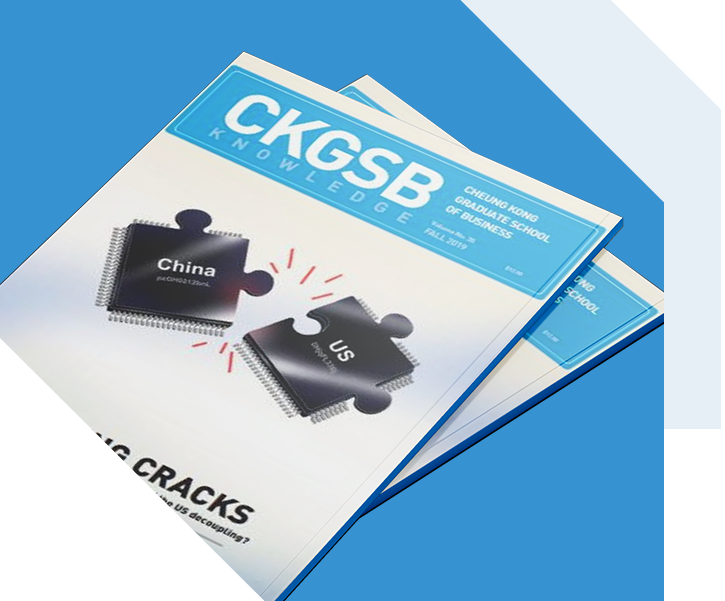 CKGSB Knowledge is the school's quarterly English language publication.
Read
China's economic growth model has created a serious overcapacity problem that will continue to derail future growth unless tackled.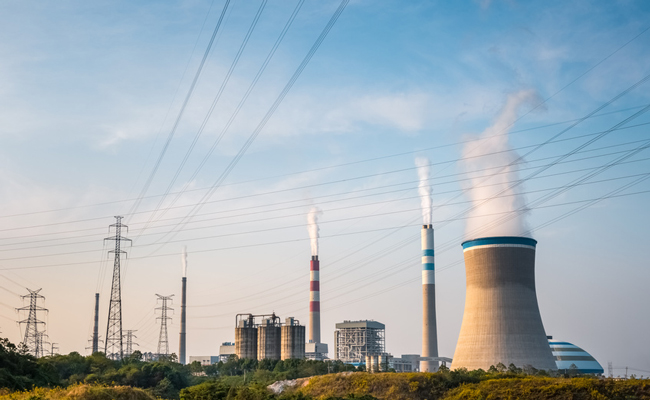 by Li Wei | Jul. 13 2015