Finance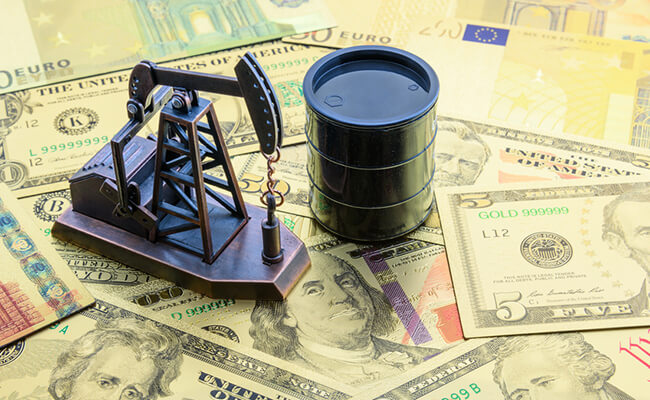 by Bennett Voyles | Oct. 18 2018
Most of the world's oil has been bought and sold with US dollars, but that may be changing.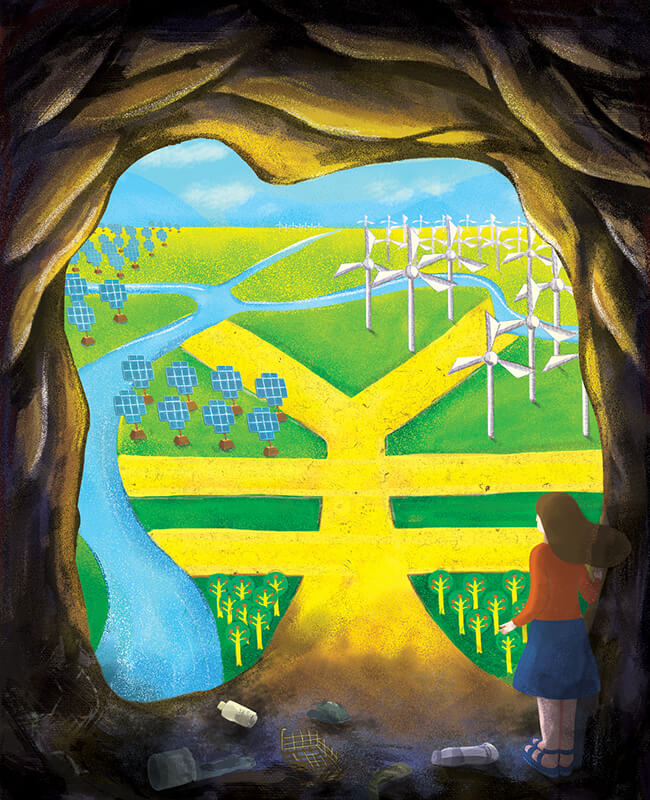 by Douglas Bulloch | Oct. 11 2018
China has rapidly established itself as one of the biggest players in the global green finance movement.
Knowledge Magazine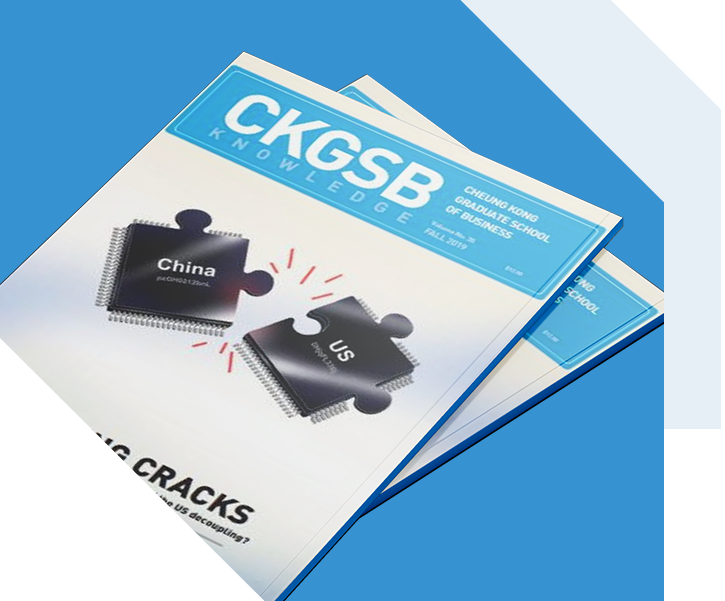 CKGSB Knowledge is the school's quarterly English language publication.
Read
In a short space of time Alibaba's Ant Financial has created—and scaled—a diverse set of financial products.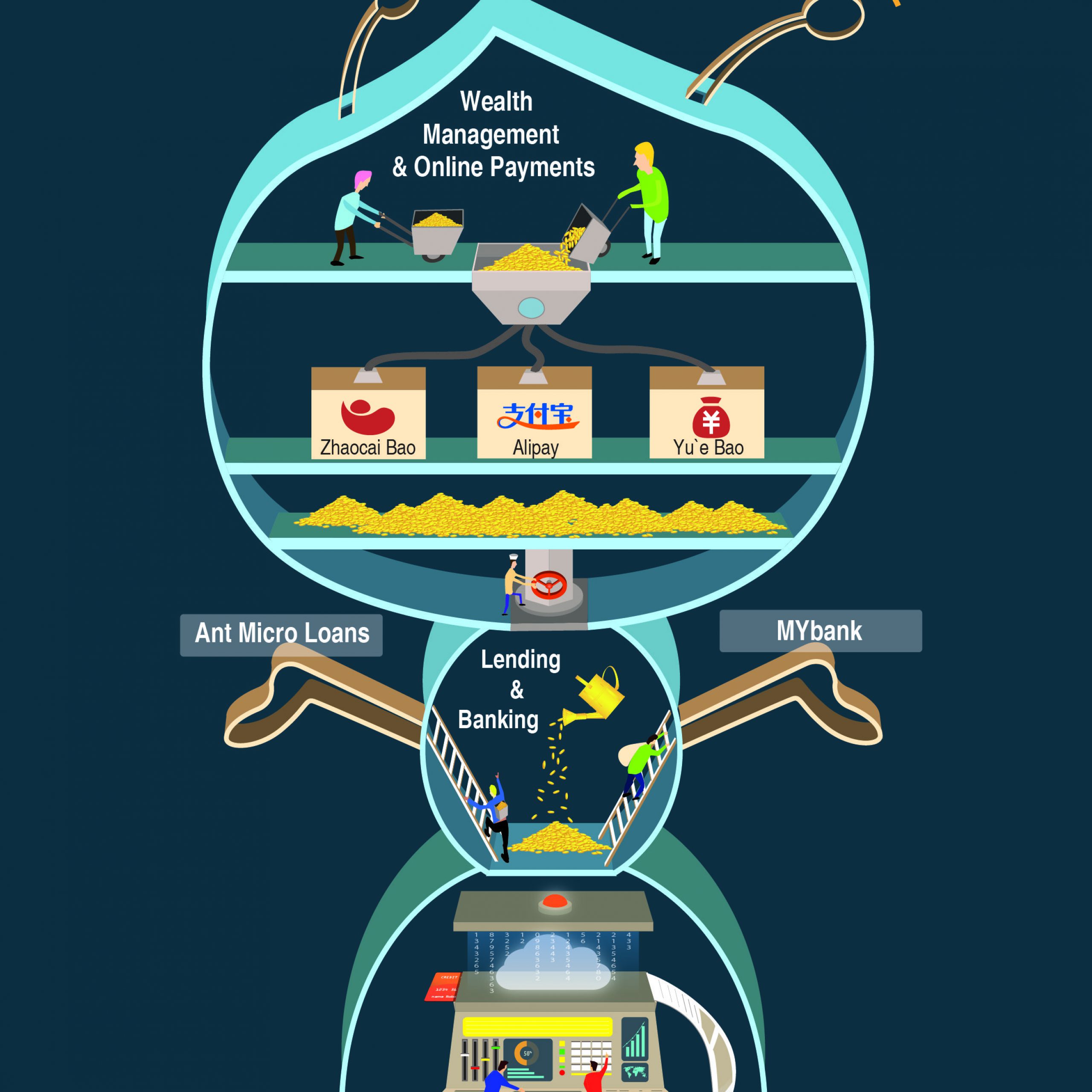 by Major Tian | Aug. 5 2015