Finance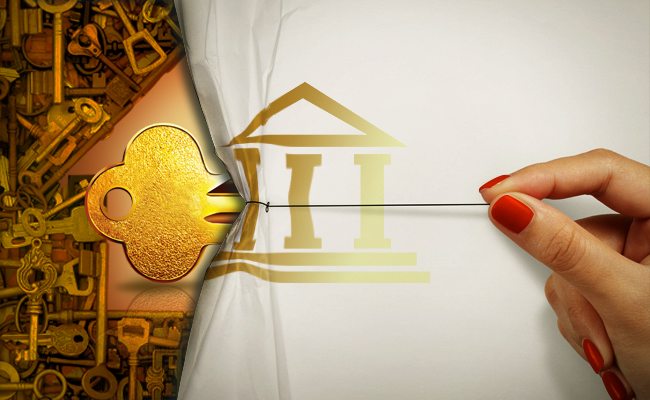 by Bennett Voyles | Feb. 15 2016
From the crash of 1929 to around 1981, banking was generally considered a fairly dreary business. And between now and.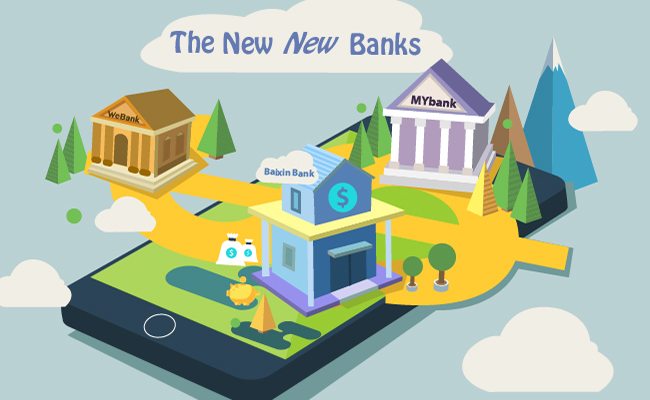 by Deng Yuanyuan | Dec. 2 2015
To boost the economy and help small and medium enterprises get capital more easily, the Chinese government is encouraging non.
Knowledge Magazine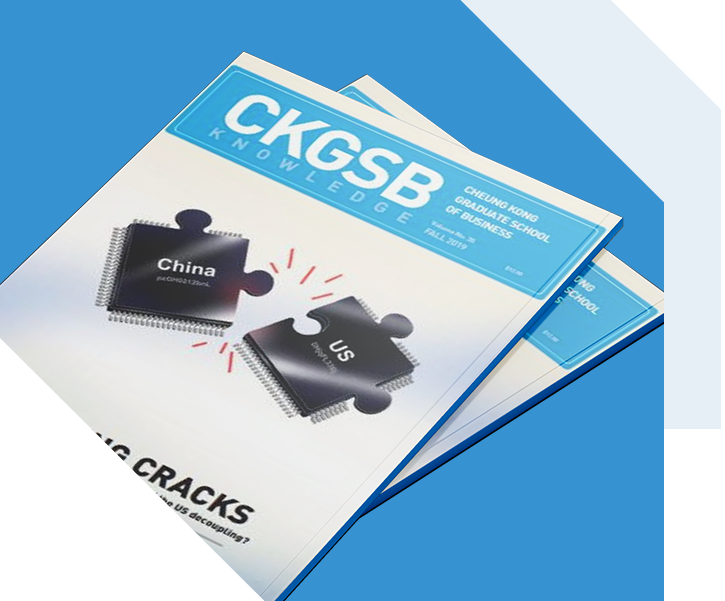 CKGSB Knowledge is the school's quarterly English language publication.
Read
In 2011 China engaged in multilateral trade across the globe, both spending on imported goods and services, and investing in.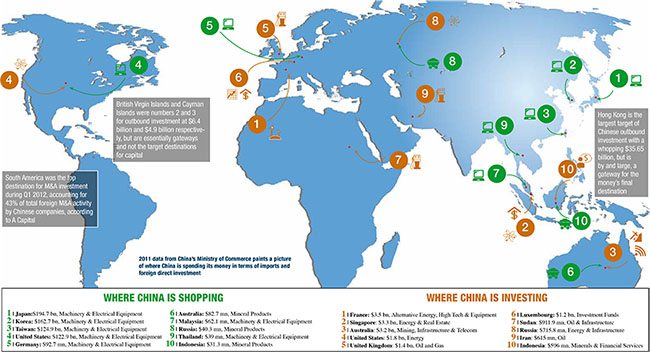 by CKGSB Knowledge | Jan. 25 2013