Finance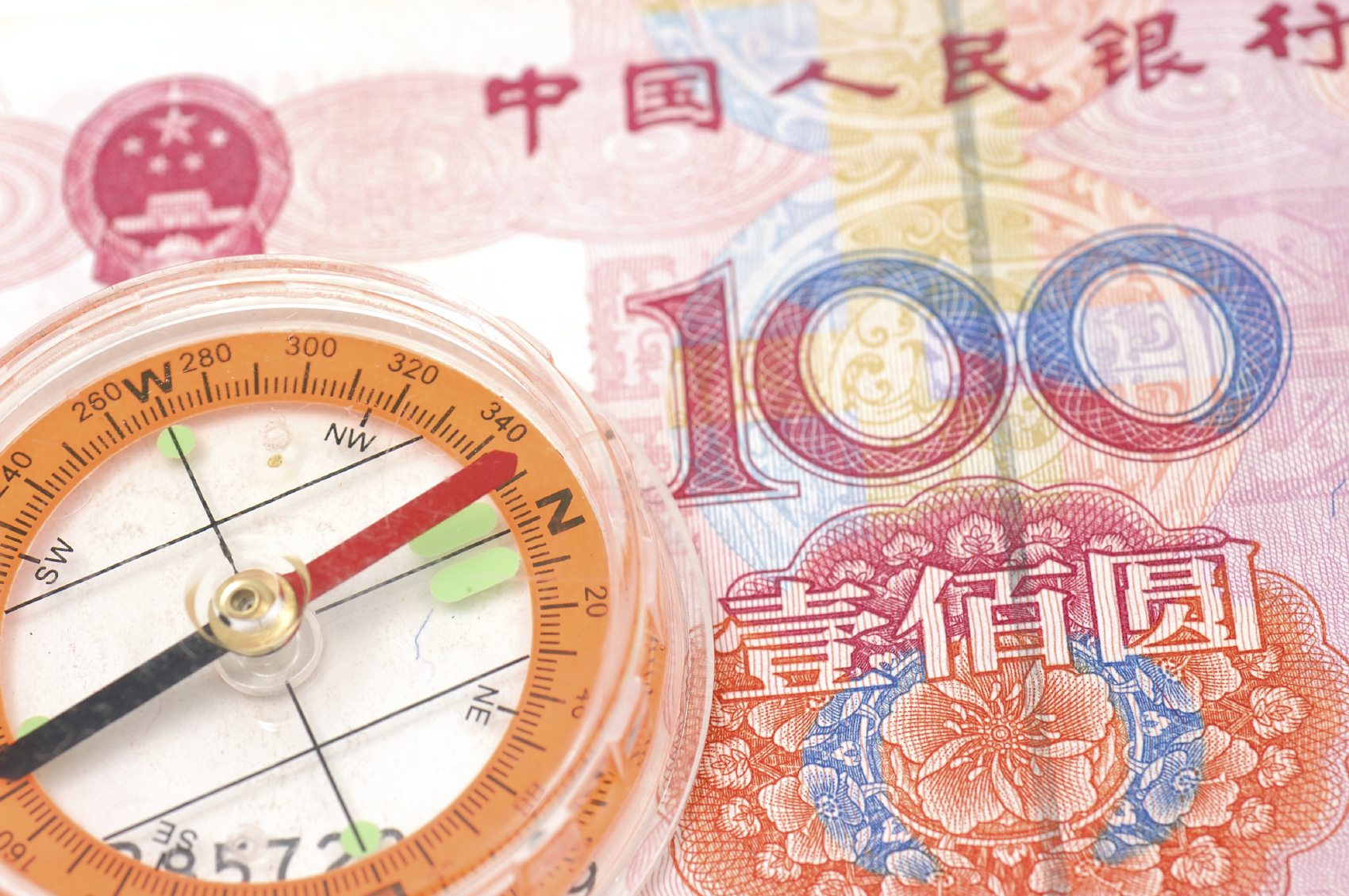 by Li Wei | Nov. 2 2015
The heady days of double-digit economic growth rates are now history in China, and even achieving 7-7.5.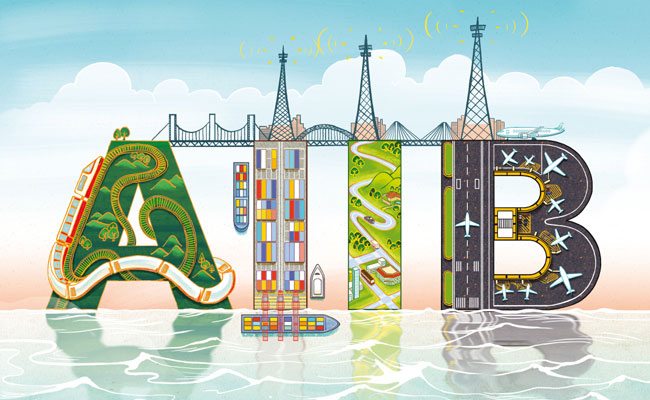 by Chris Russell | Sep. 1 2015
The China-led Asian Infrastructure Investment Bank is poised to reshape development in Asia, and international finance.
Knowledge Magazine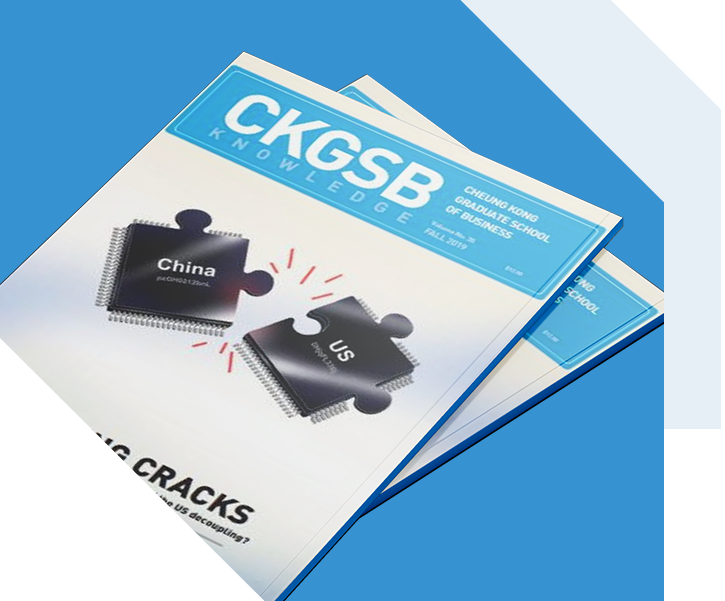 CKGSB Knowledge is the school's quarterly English language publication.
Read
Billionaire investment czar Sam Zell shares his investing secrets in conversation with Liu Jing, CKGSB Associate Dean and Professor of.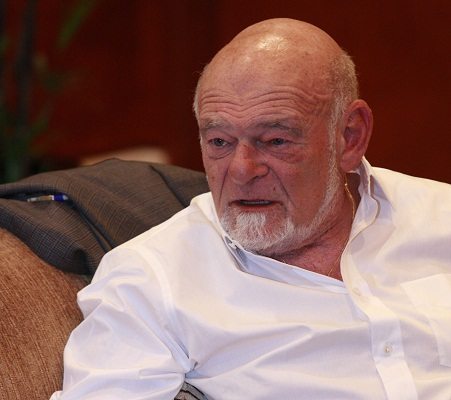 by CKGSB Knowledge | Sep. 26 2012