Finance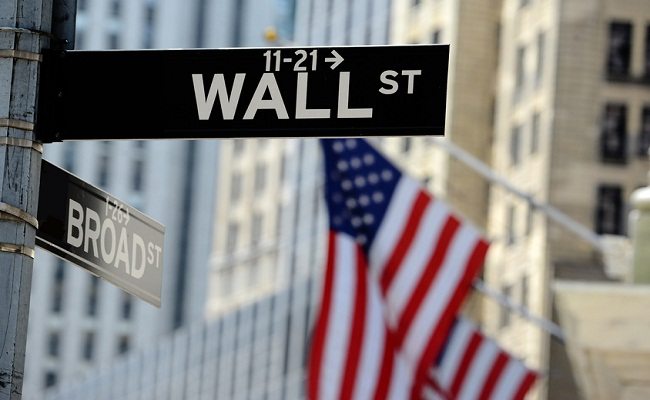 by Bennett Voyles | Feb. 29 2016
Investment banking has always been a highly cyclical business, growing when the markets grow, shrinking when they shrink. But a.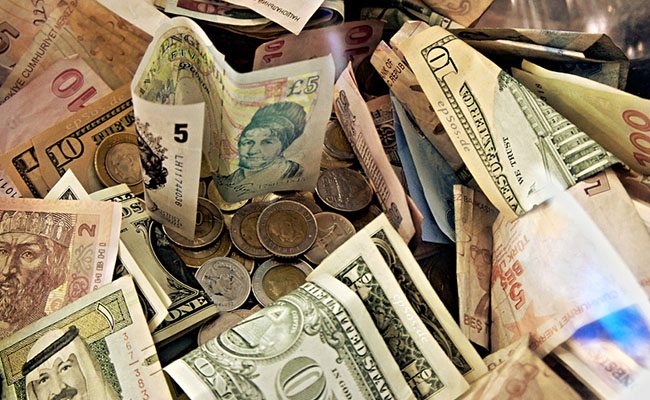 by Bennett Voyles | Feb. 22 2016
Bad loans were at the core of the 2008 financial crisis, so it makes sense that lending may be the.
Knowledge Magazine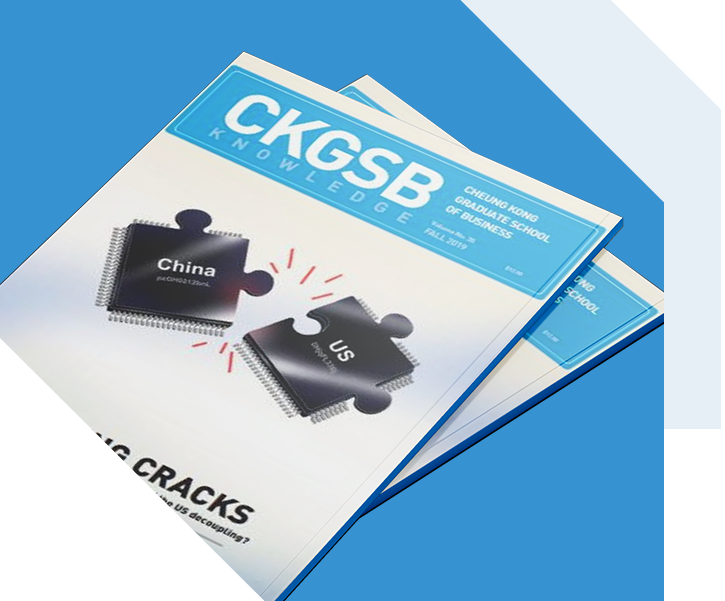 CKGSB Knowledge is the school's quarterly English language publication.
Read
Foreign private equity in China is down, but far from out. For most people, having too much money in the.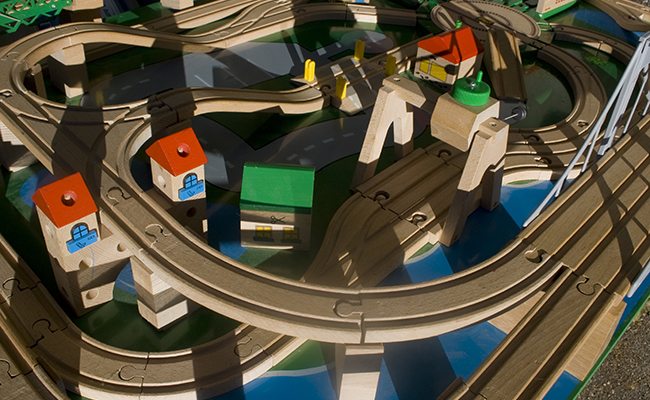 by Susie Gordon | Feb. 12 2013