Finance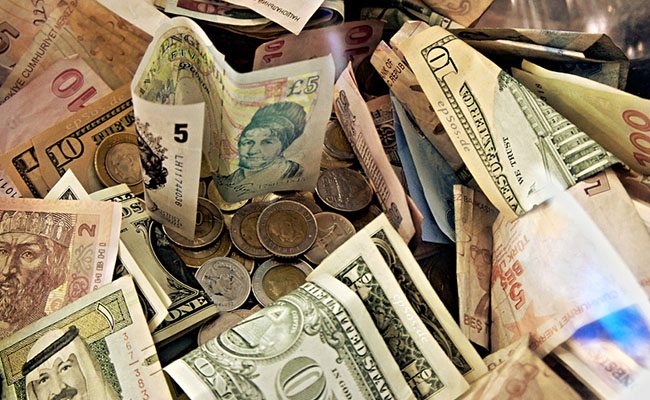 by Bennett Voyles | Feb. 22 2016
Bad loans were at the core of the 2008 financial crisis, so it makes sense that lending may be the.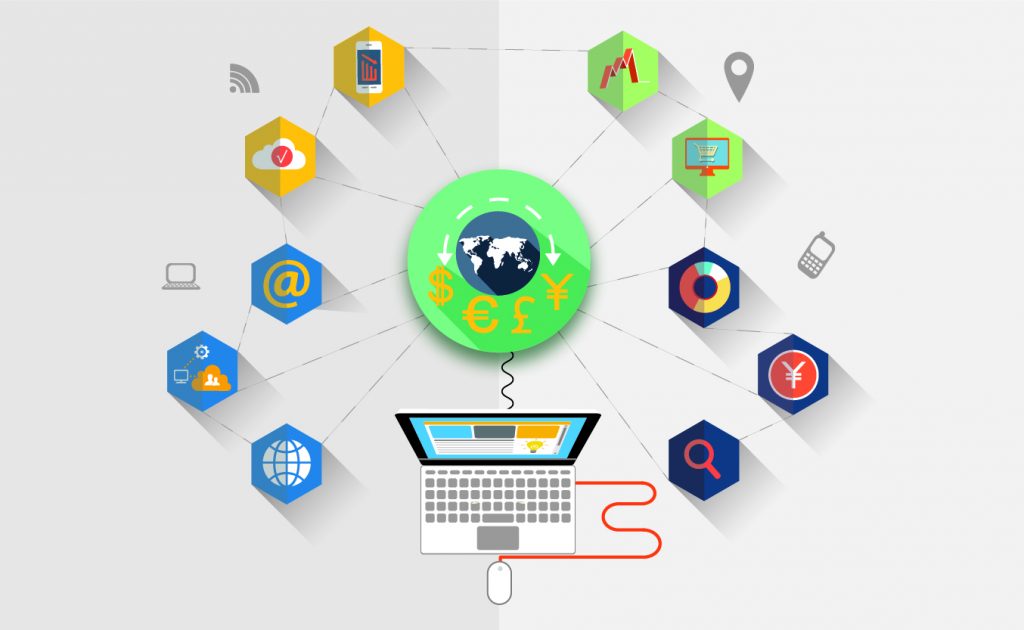 by Bennett Voyles | Feb. 16 2016
For consumers in mature markets, the financial technology boom doesn't seem very exciting. What they've seen so far.
Knowledge Magazine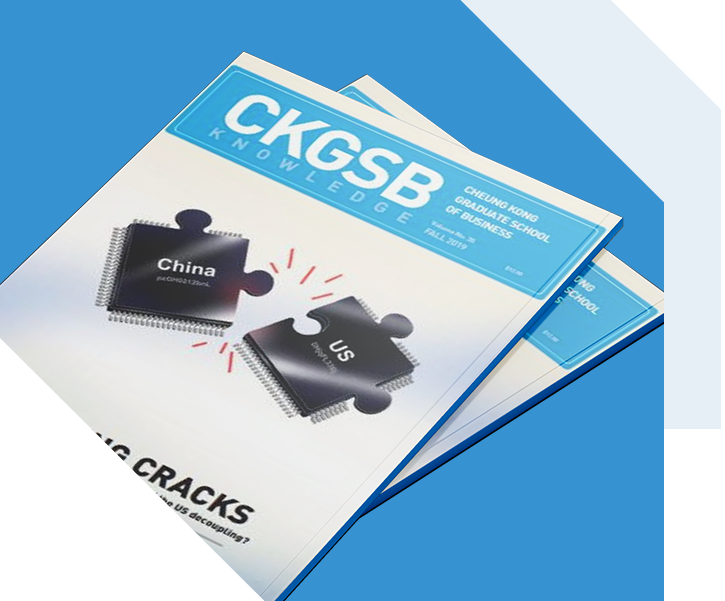 CKGSB Knowledge is the school's quarterly English language publication.
Read
  The week that was: the Shanghai Stock Exchange will finally end the IPO freeze; British Prime Minister David Cameron.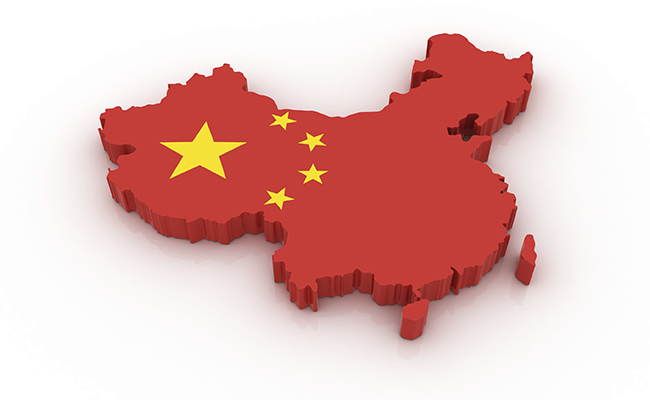 by Major Tian | Dec. 6 2013