Finance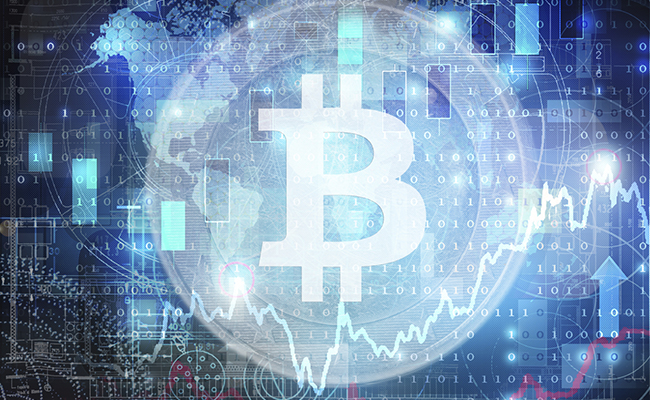 by Bennett Voyles | Mar. 1 2016
Ten years from now, business historians will offer a number of reasons financial services had changed so radically since 2016.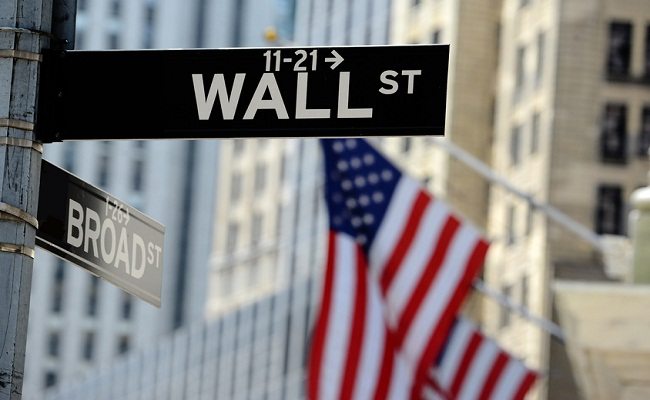 by Bennett Voyles | Feb. 29 2016
Investment banking has always been a highly cyclical business, growing when the markets grow, shrinking when they shrink. But a.
Knowledge Magazine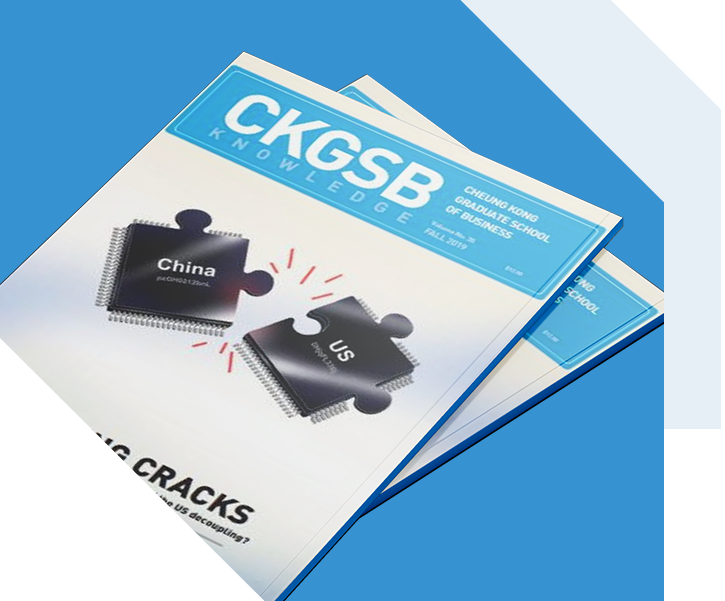 CKGSB Knowledge is the school's quarterly English language publication.
Read
#M&A
,
#Haire
,
#Trade
,
#Special Economic Reform
,
#Logistics
,
#Yihaodian
,
#Alibaba
,
#JD.com
,
#Slider
,
#Export
,
#GDP
The week that was: China's exports do better than expected, local officials get new evaluation criteria, and e-commerce.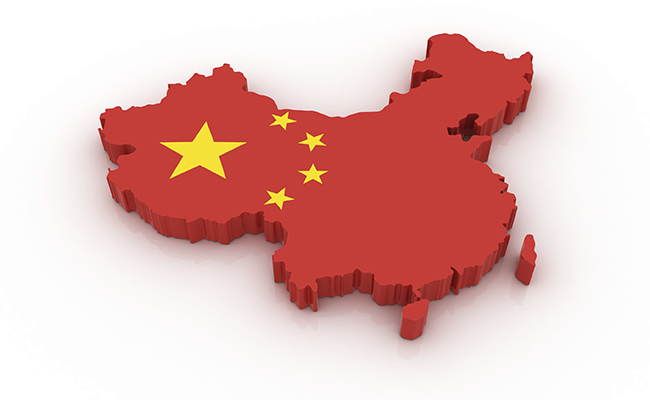 by Major Tian | Dec. 13 2013