Finance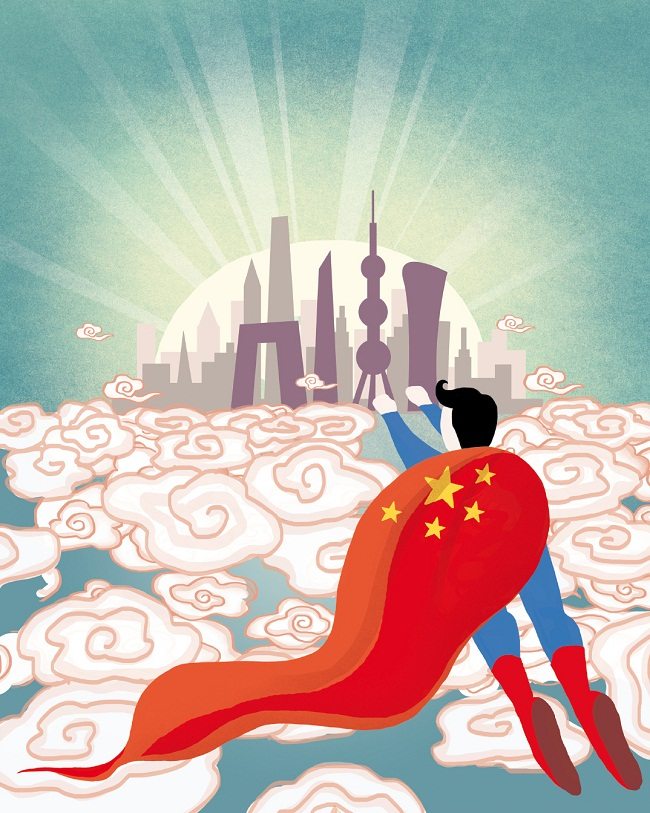 by Matthias Lomas | Jun. 13 2016
Since early 2015, 47 Chinese companies have received combined offers of $43 billion in funding from private equity houses and.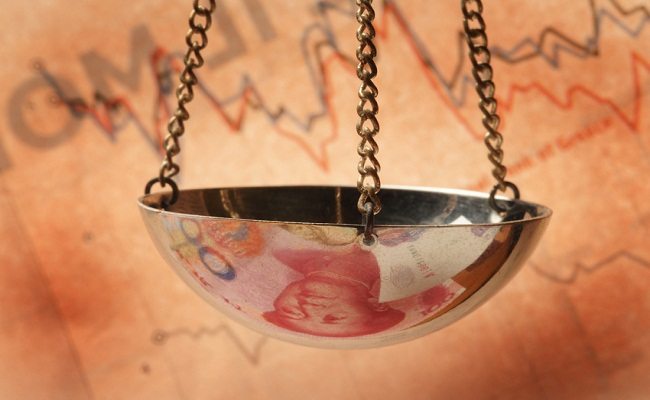 by CKGSB Knowledge | May. 26 2016
China's industrial economy did not stabilize: it declined in the first quarter of 2016, according to the latest CKGSB.
Knowledge Magazine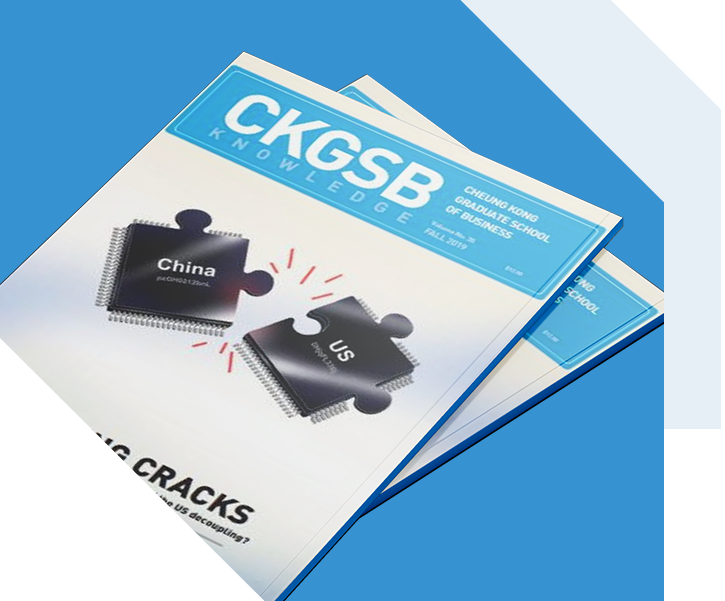 CKGSB Knowledge is the school's quarterly English language publication.
Read
#Slider
,
#Google
,
#JD.com
,
#IPOs
,
#eCommerce
,
#Motorola Mobility
,
#Property
,
#Chinese Market
,
#Lenovo
,
#Artificial Intelligence
,
#Baidu
,
#NASDAQ
The week that was: Chinese e-commerce retailer Jingdong (JD.com) finally went public on the Nasdaq; China's.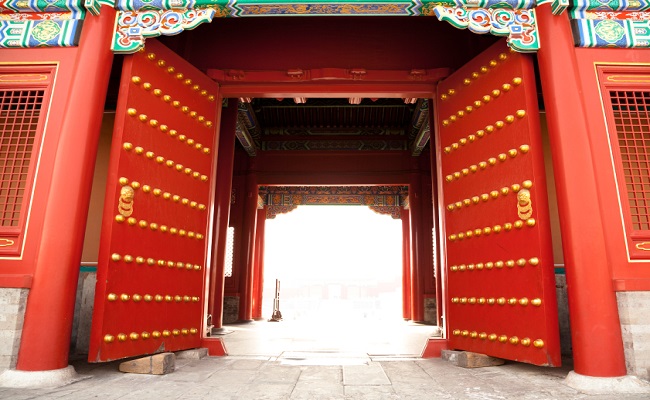 by Major Tian | May. 23 2014