Finance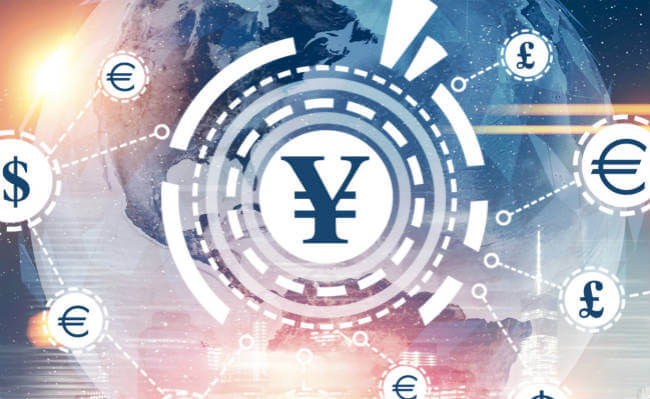 by Kevin Livingston | Nov. 15 2019
China is close to releasing a national digital currency, with the potential to upend the entire global financial structure.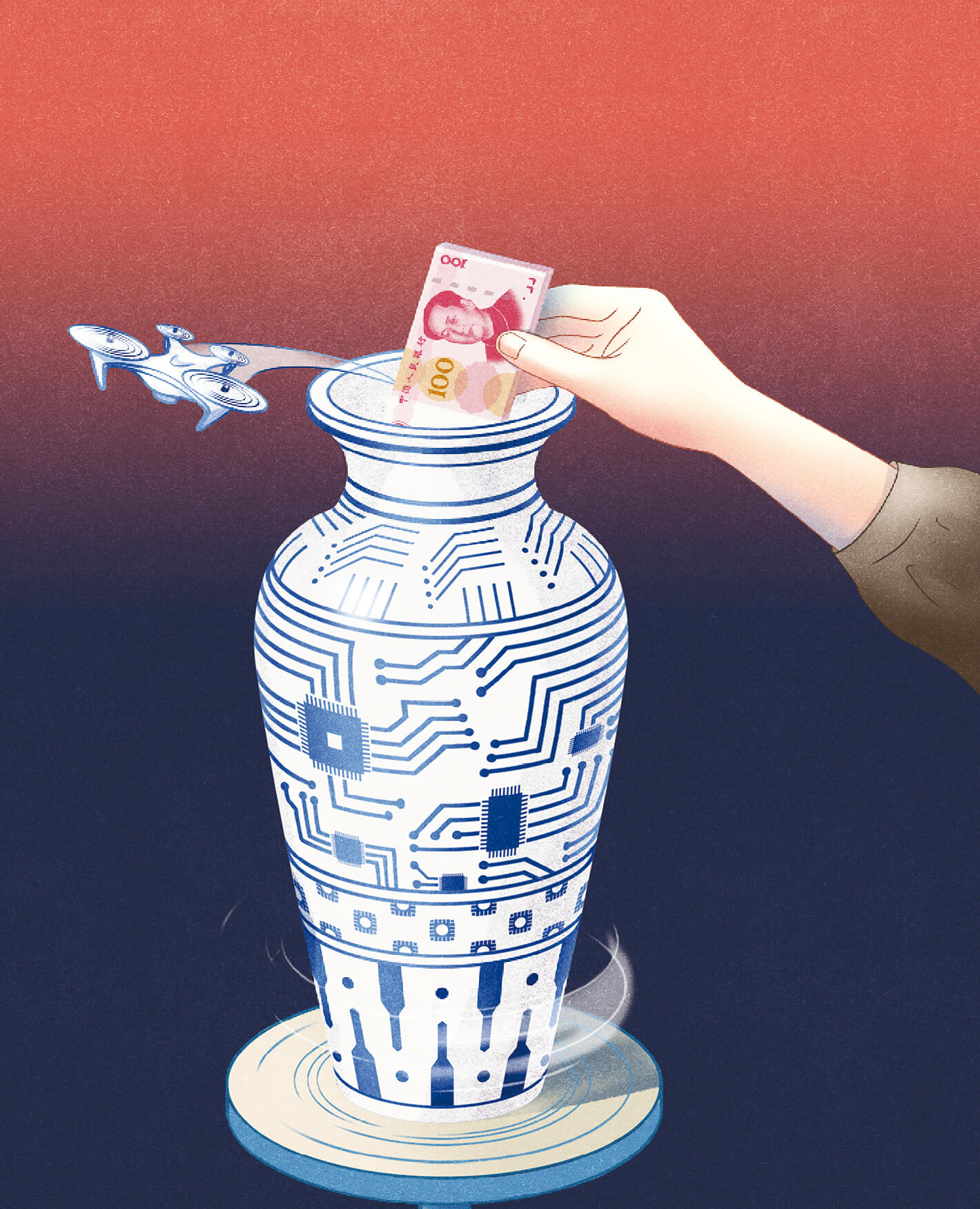 by Colin Shek | Oct. 10 2019
Chinese VC funds are muscling out international VC funding in the China market.
Knowledge Magazine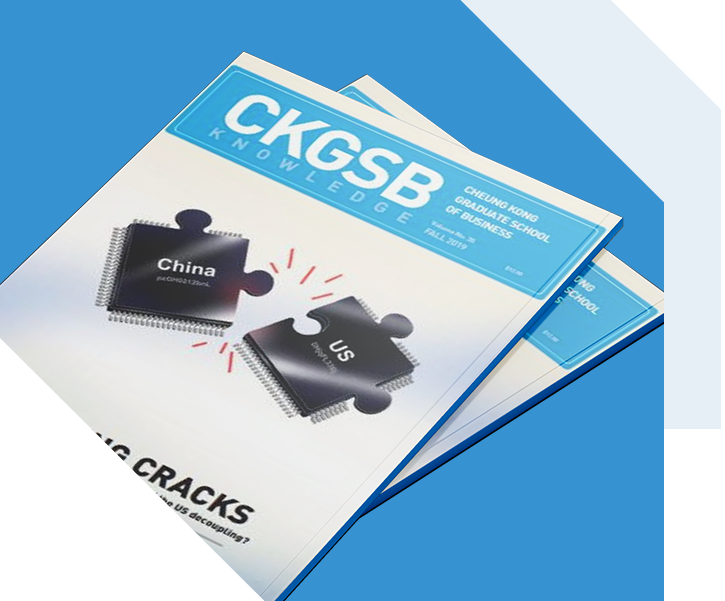 CKGSB Knowledge is the school's quarterly English language publication.
Read
Co-working spaces are a booming industry concept in China thanks to billions of dollars in funding.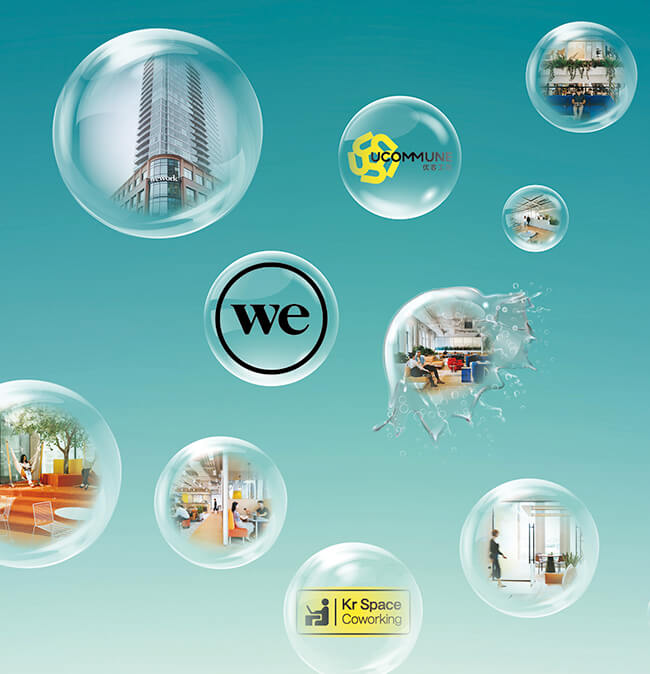 by Mable-Ann Chang | Sep. 2 2019
The Knowledge Newsletter
Keep up with CKGSB Knowledge: Subscribe to our newsletter