Finance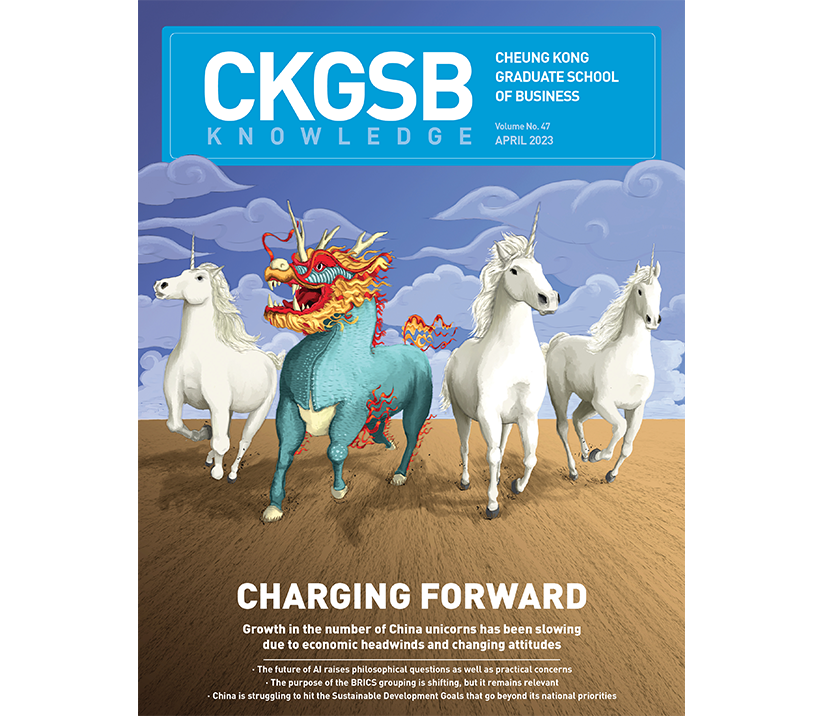 by Sean Matthews | Jun. 9 2023
Growth in the number of unicorns in China has been slowing due to economic headwinds and changing attitudes.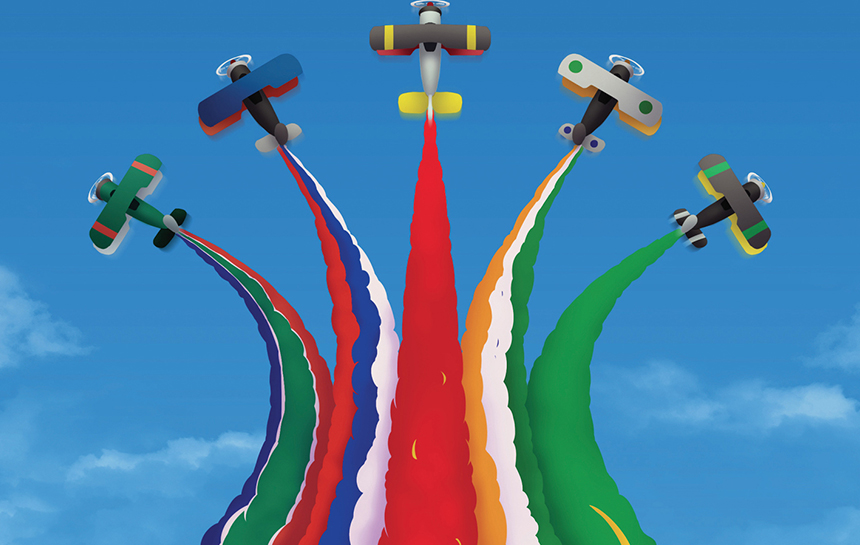 by Mable-Ann Chang | Jun. 7 2023
The BRICS countries no longer share similar economic trajectories, but the grouping still has a role to play.
Knowledge Magazine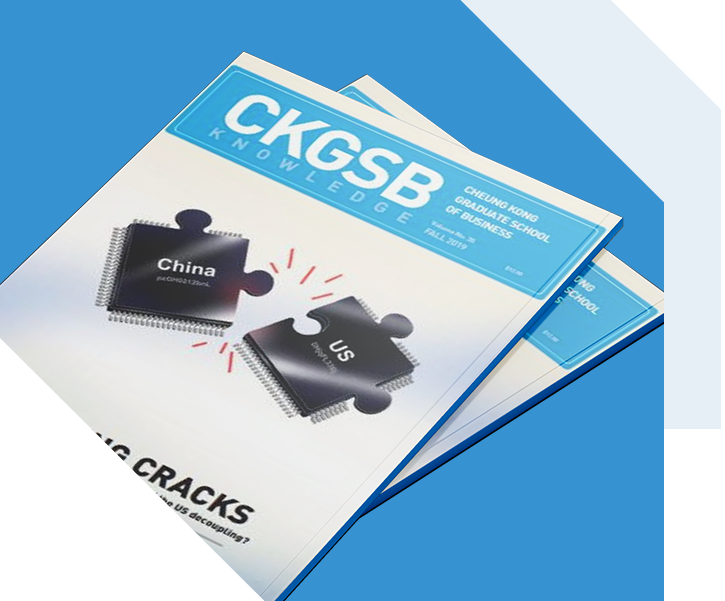 CKGSB Knowledge is the school's quarterly English language publication.
Read
CKGSB's Business Conditions Index, reflecting confidence levels in China business, shows big improvements in China's economic outlook.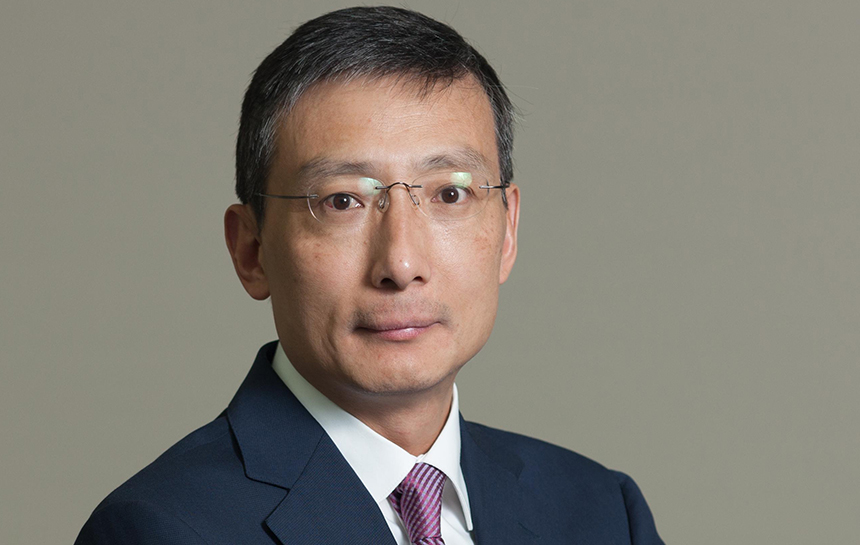 by Li Wei | Jun. 6 2023