Finance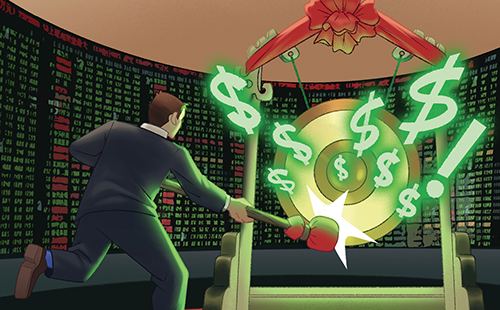 by Sherry Fei Ju | Nov. 9 2022
International investors in China's private equity are finding it increasingly difficult to get their money out.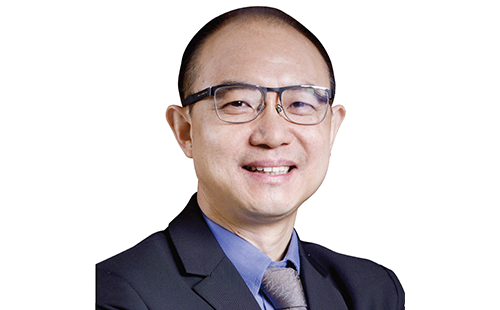 by Ouyang Hui and Weili Wu | Nov. 9 2022
Testing of China's new digital RMB is well underway, but it may have difficulty beating out the competition.
Knowledge Magazine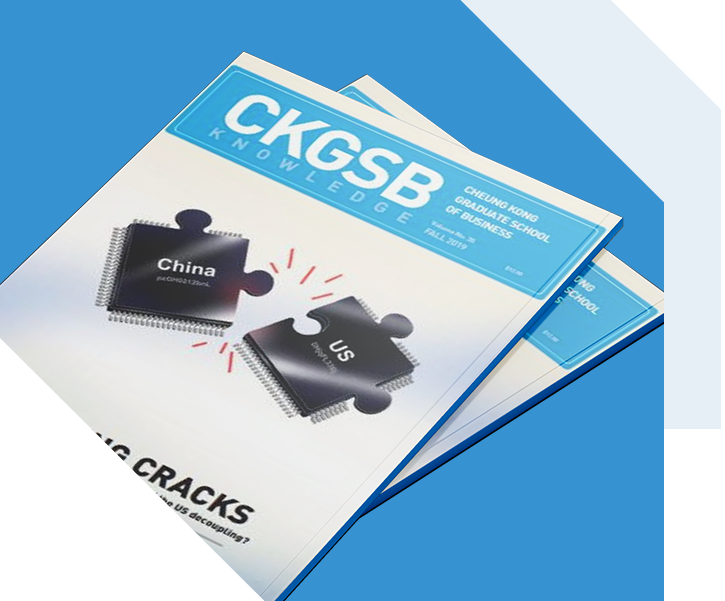 CKGSB Knowledge is the school's quarterly English language publication.
Read
Despite record listings in the US in 2021, increased scrutiny from Chinese regulators is pushing companies to stay at home.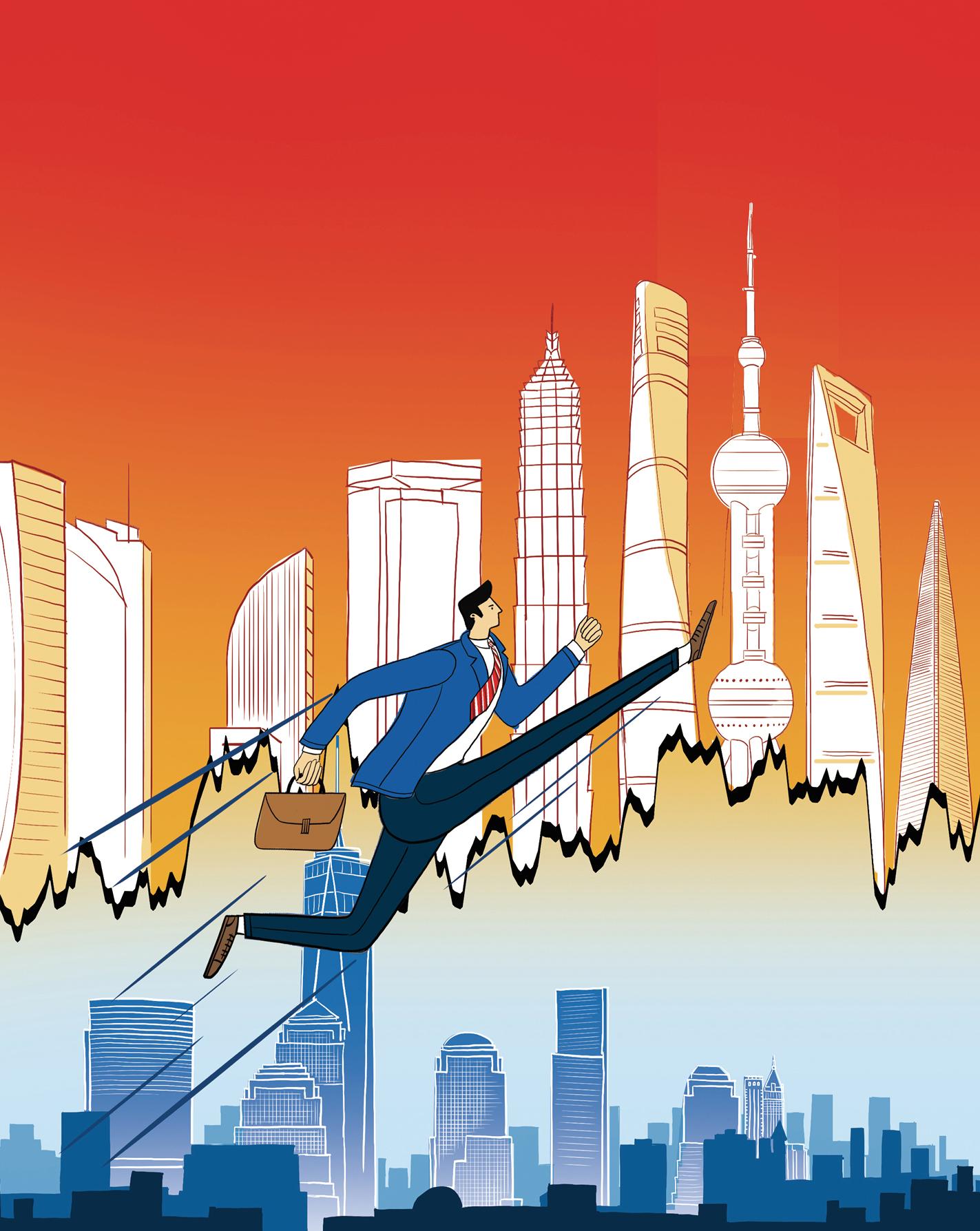 by SHI Weijun | Dec. 3 2021