ExpertSpeak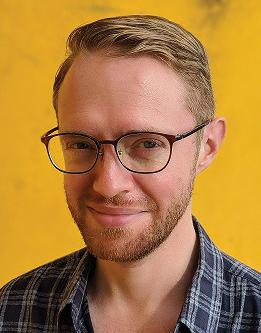 by Patrick Body | Apr. 18 2022
Lee Jones, professor and co-author of Fractured China, discusses how decisions get made in China and where the balance.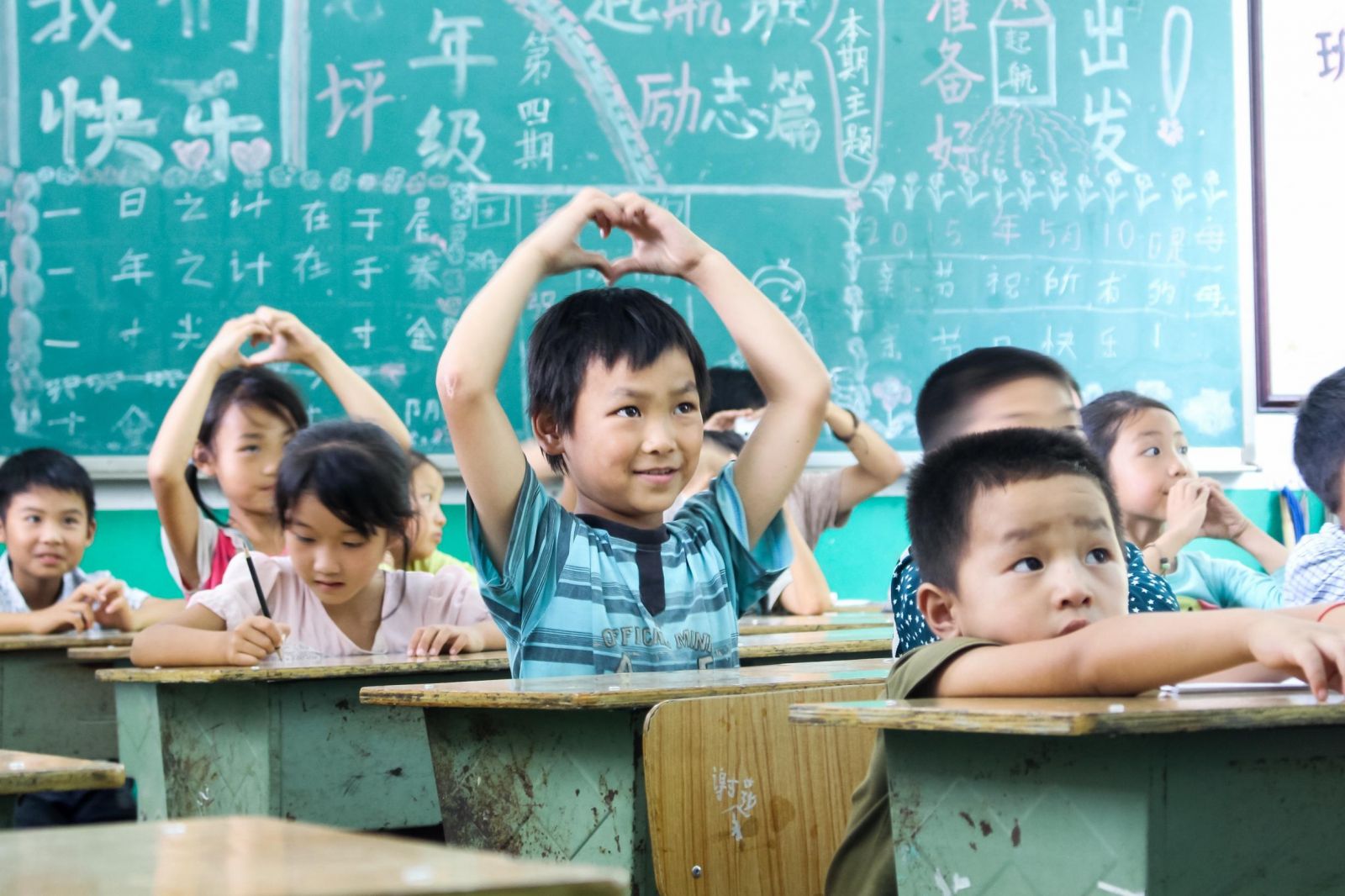 by Rui Wang | Dec. 21 2021
As China pushes for common prosperity, corporates need to evaluate the best way to approach their philanthropic efforts.
Knowledge Magazine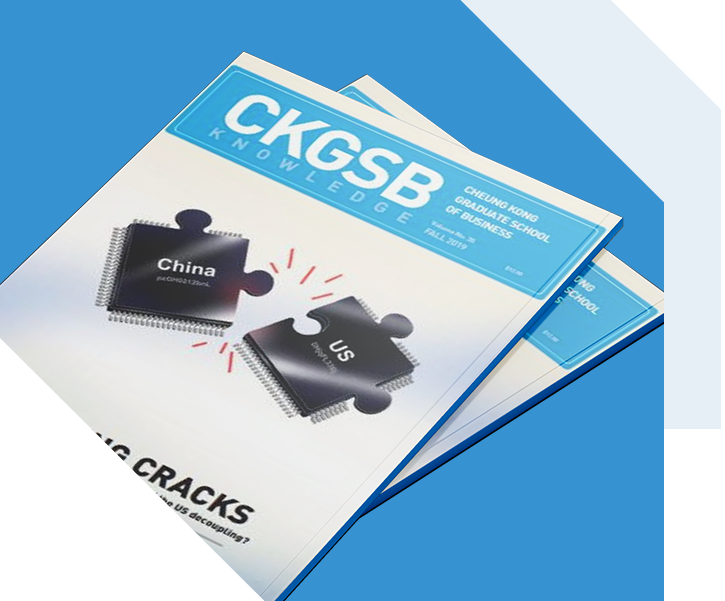 CKGSB Knowledge is the school's quarterly English language publication.
Read
Chris Reitermann, CEO of Ogilvy China, discusses what the marketing and PR industry may look like by 2027.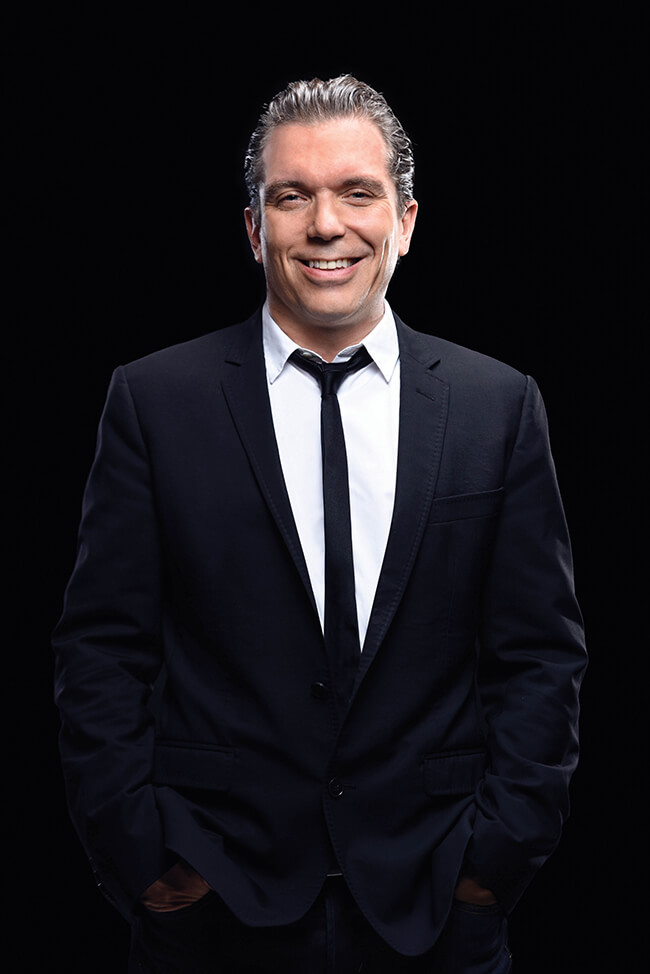 by Mei Xinlei | Mar. 12 2018