ExpertSpeak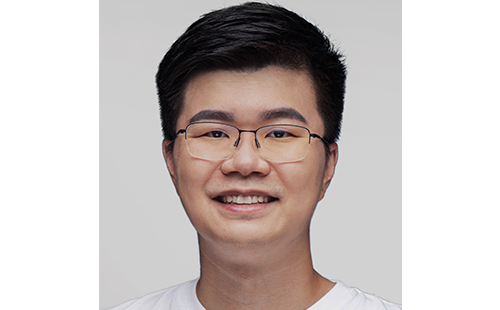 by Patrick Body | Nov. 9 2022
Carson Sun, CEO of Lululand, a company operating almost entirely in the metaverse, talks metaverse advertising, world building and the.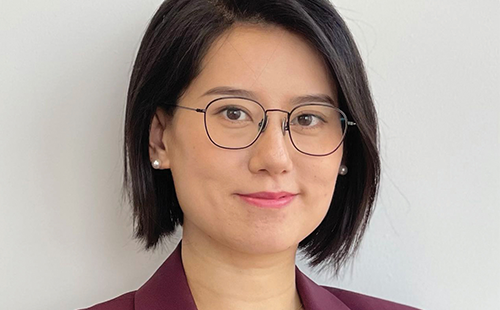 by Charlene Bian | Nov. 4 2022
Charlene Bian, Managing Director of the China Strategy Group at Moody's Analytics, discusses the uses of data and analytics.
Knowledge Magazine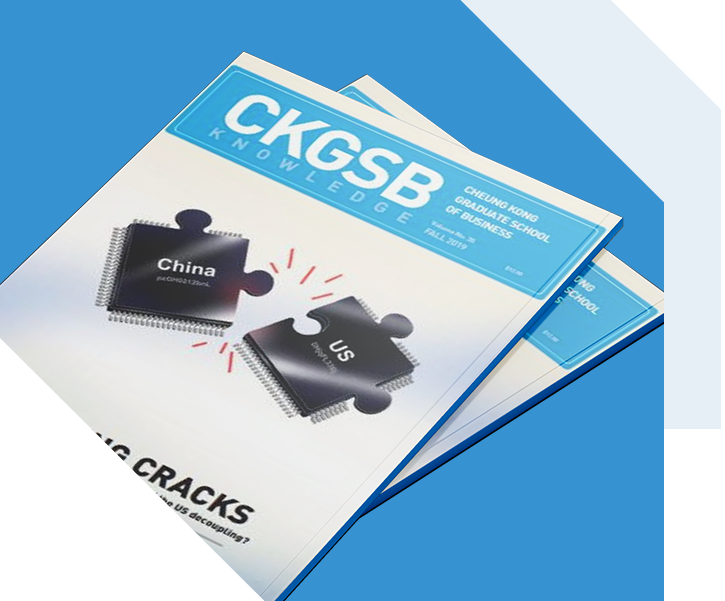 CKGSB Knowledge is the school's quarterly English language publication.
Read
Thomas Orlik, author of China: The Bubble that Never Pops, looks at how China's economy has managed to repeatedly.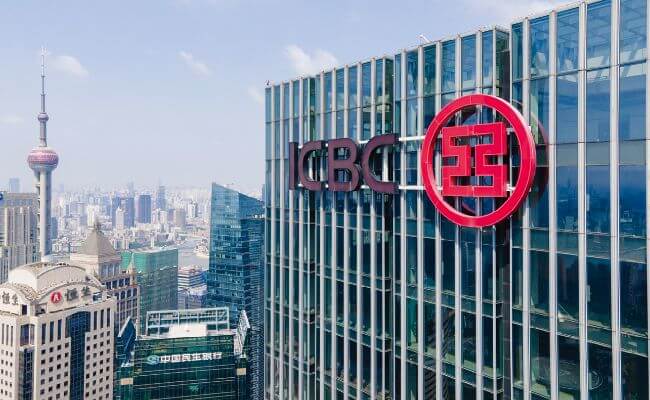 by CKGSB Knowledge | Feb. 26 2021