ExpertSpeak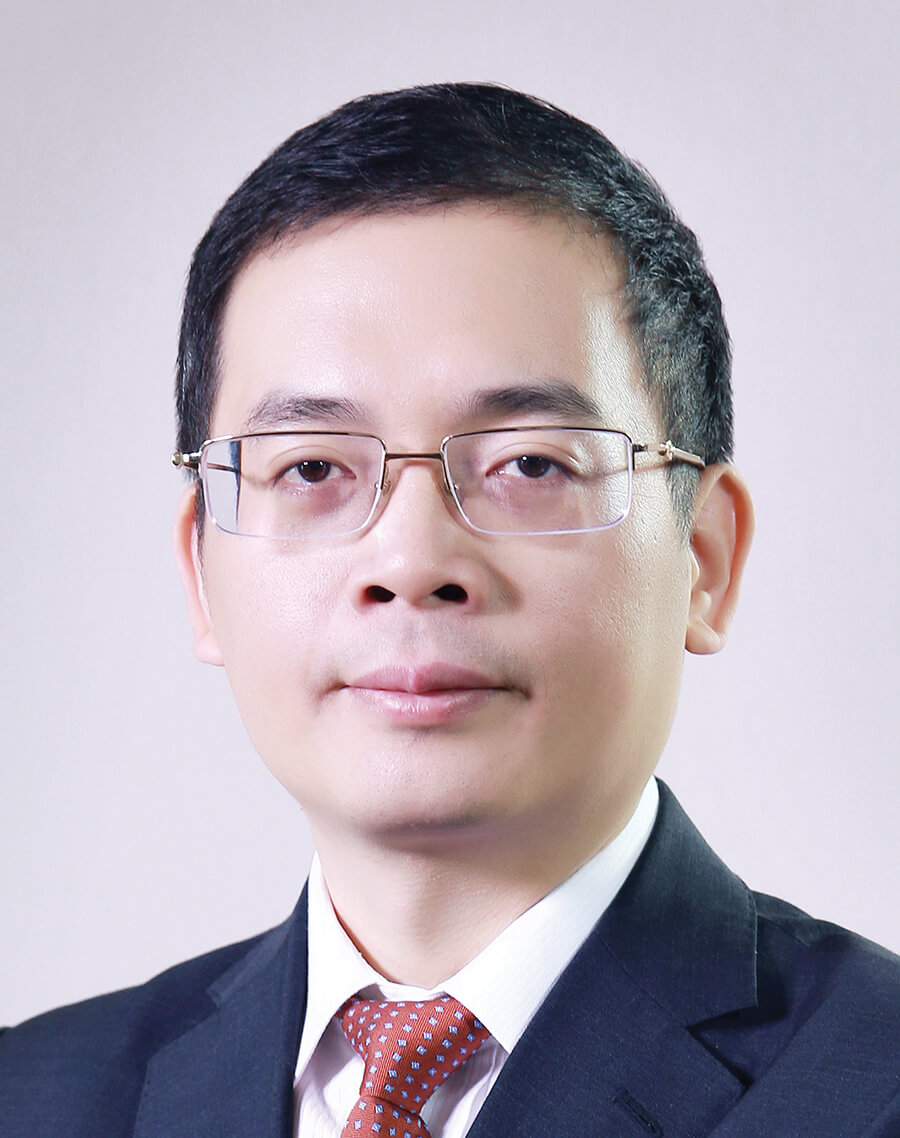 by Mable-Ann Chang | Dec. 8 2019
Ting Lu, managing director and chief China economist at Japanese investment bank Nomura forecasts China's economic development.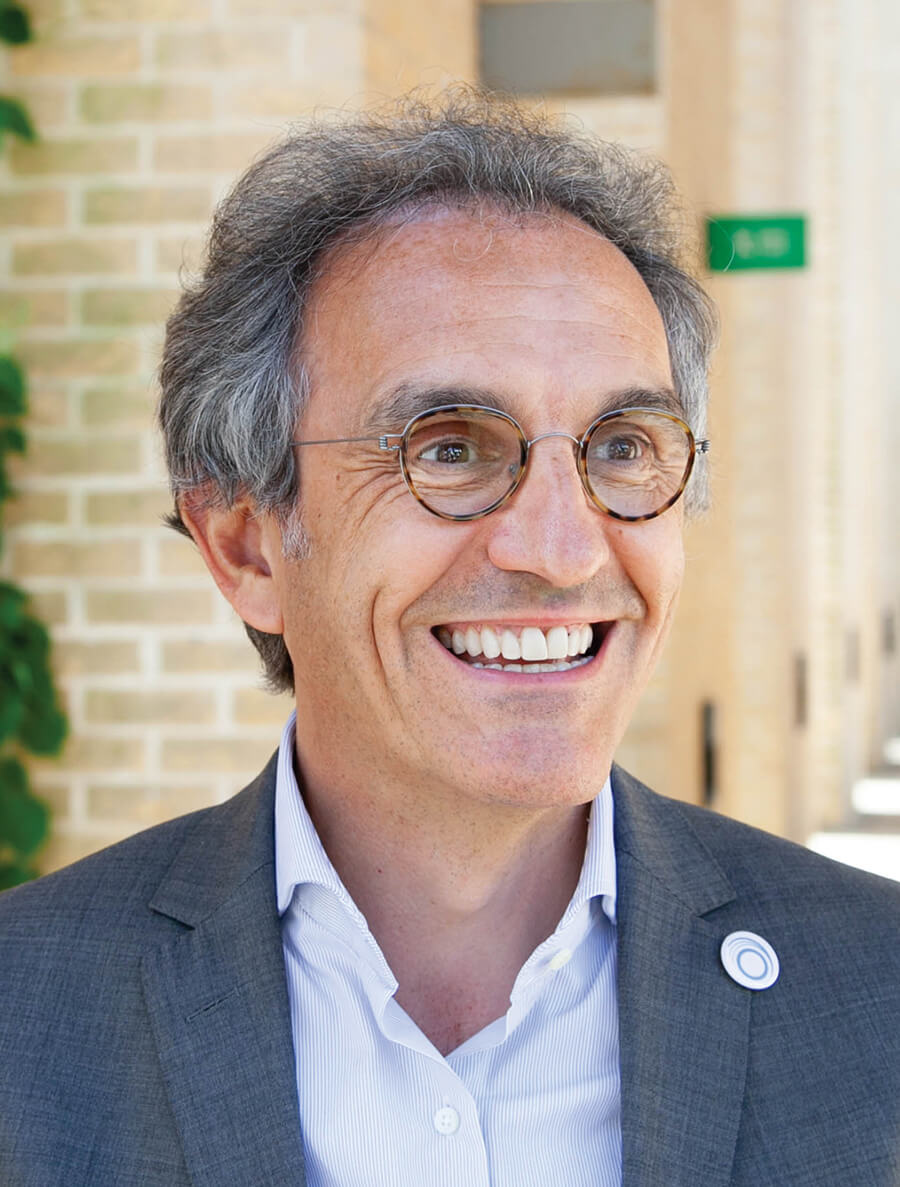 by Mable-Ann Chang | Dec. 4 2019
Bruno Roche, chief economist and Catalyst managing director for global food producer Mars, explains how the "Economics of Mutuality" can.
Knowledge Magazine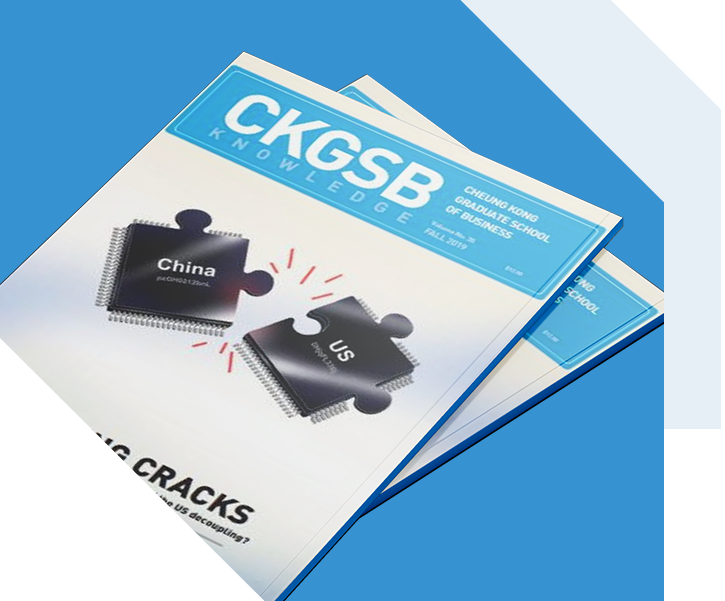 CKGSB Knowledge is the school's quarterly English language publication.
Read
Why did Boeing buy back used Airbus planes from China Eastern Airlines.
by Brian Viard | Jul. 12 2012