ExpertSpeak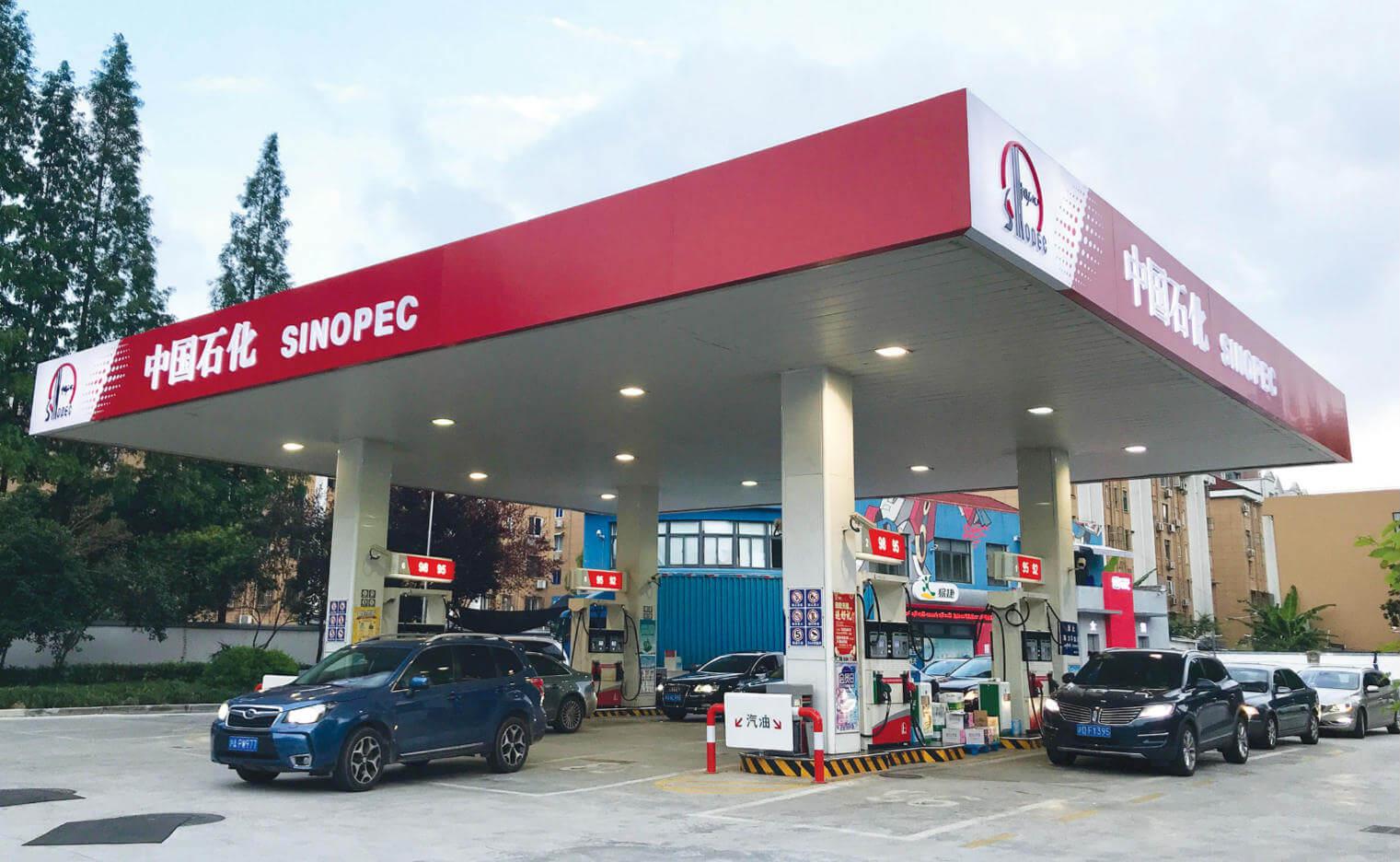 by Fu Chengyu | Jul. 15 2020
Professor Fu Chengyu discusses how the dramatic fall in oil prices during COVID-19 has benefitted the Chinese economy.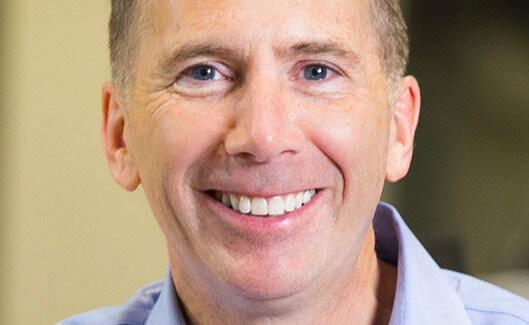 by Mable-Ann Chang | Jul. 6 2020
Kevin Nolan is President and Chief Executive Officer of GE Appliances, a subsidiary of Haier, the world's largest appliance.
Knowledge Magazine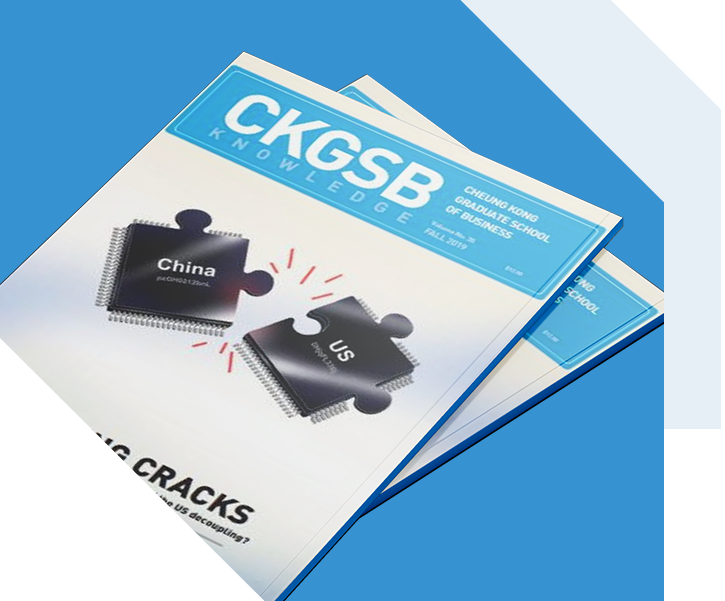 CKGSB Knowledge is the school's quarterly English language publication.
Read
Founded in 1981, the TCL Corporation is one of China's largest consumer electronics groups. The group has been a.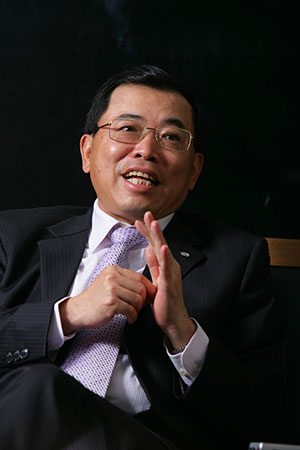 by Ellie Feng | Jul. 24 2013