ExpertSpeak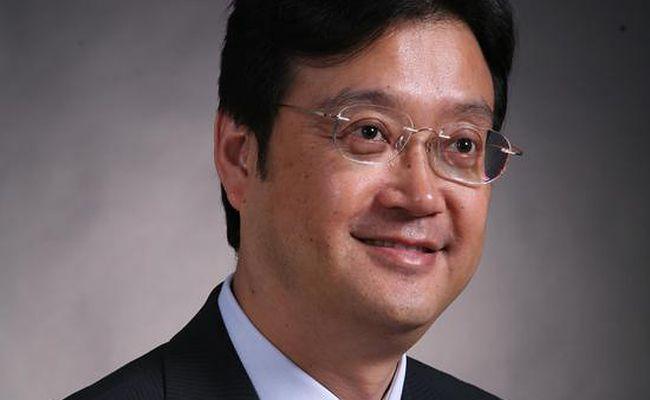 by Zhou Li | May. 14 2020
A Commentary on the world after COVID-19 by Zhou Li, the Assistant Dean of CKGSB.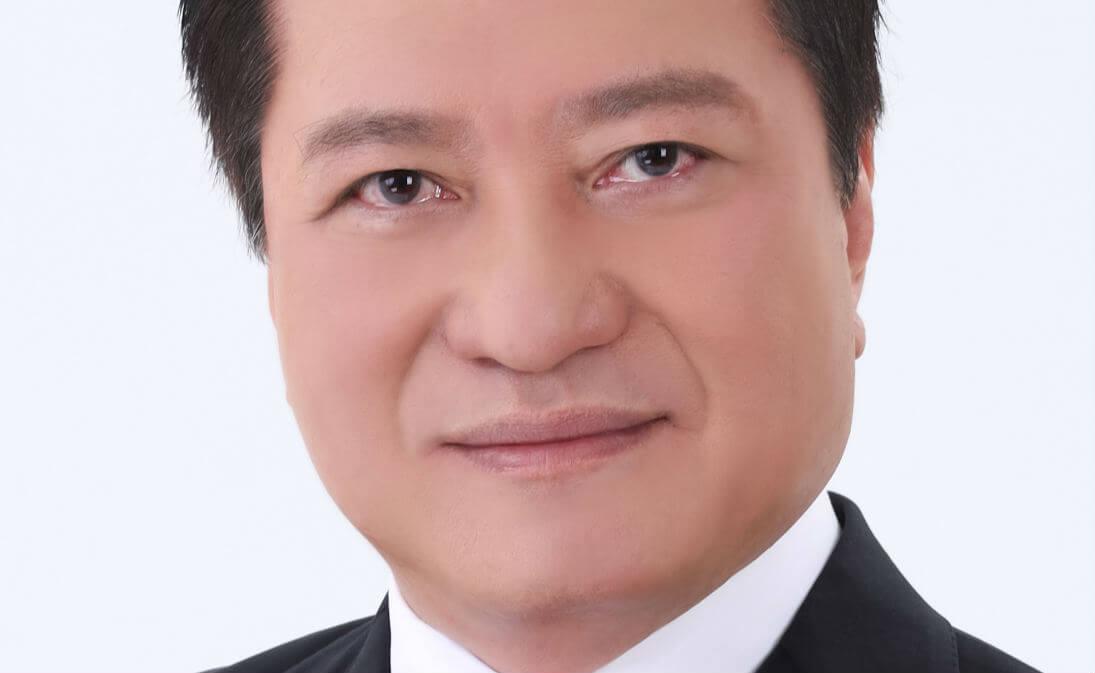 by Mable-Ann Chang | Apr. 13 2020
Kriengsak Chareonwongsak explores leadership building in ASEAN.
Knowledge Magazine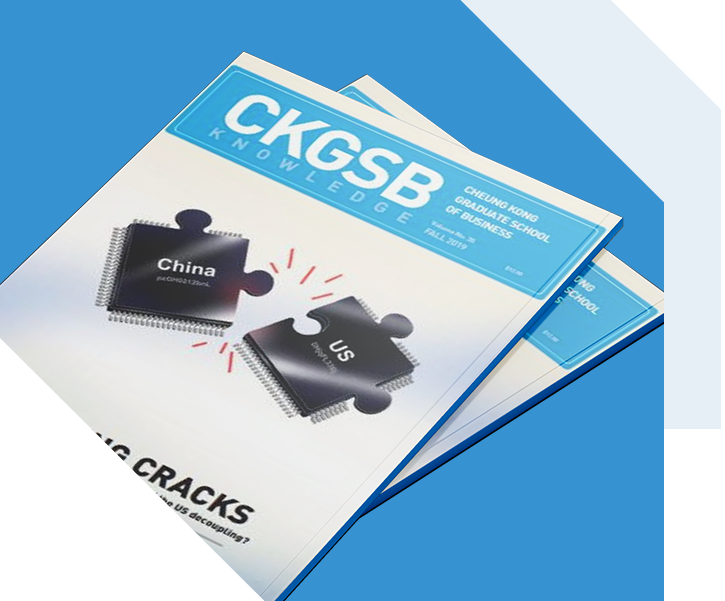 CKGSB Knowledge is the school's quarterly English language publication.
Read
John Lennon and Paul McCartney wrote almost 180 songs together between 1962 and 1969, most of them recorded by the.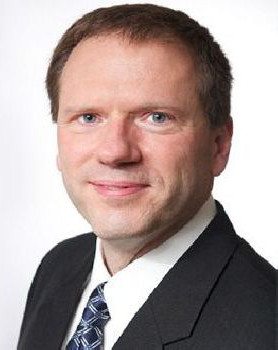 by Brian Viard | Jun. 19 2013