ExpertSpeak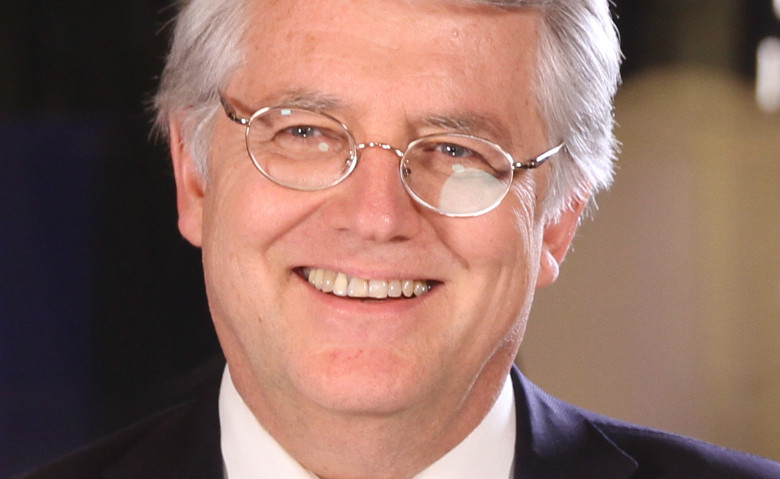 by Mable-Ann Chang | Oct. 20 2020
Jörg Wuttke, President of the European Union Chamber of Commerce in China, discusses how European companies are faring.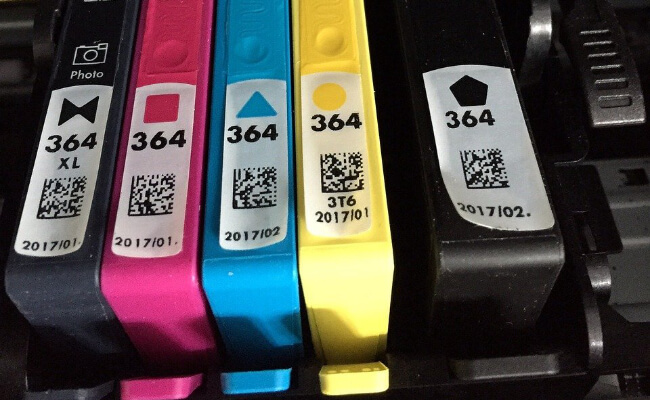 by Brian Viard | Sep. 29 2020
In this series of articles, Professor Viard discusses the role of economics in everyday life in China and the world.
Knowledge Magazine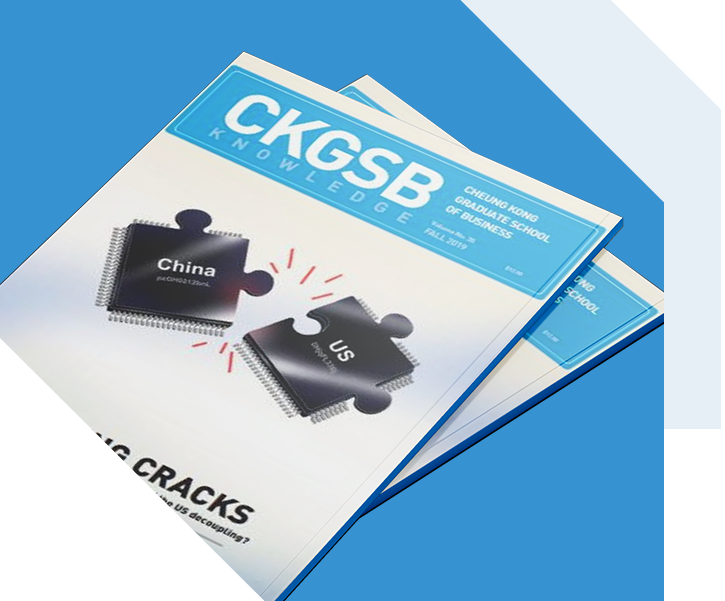 CKGSB Knowledge is the school's quarterly English language publication.
Read
Francis Hu, COO and CFO at 3M China, talks about the company's 'location management' strategy and the opportunity in.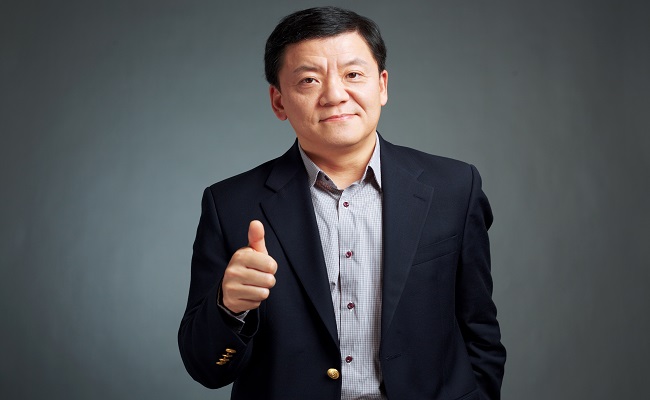 by Neelima Mahajan | Feb. 13 2014