ExpertSpeak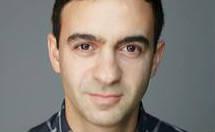 by Mable-Ann Chang | Nov. 9 2020
Jeremy Heimans is the co-founder and CEO of Purpose, a public benefit corporation. In this interview, Heimans explores the.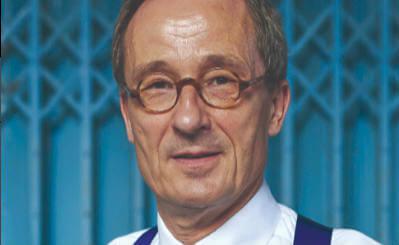 by Mable-Ann Chang | Nov. 4 2020
Hans Vriens, founder and Managing Partner of Vriens & Partners, looks at the growing relationship between China and South-East.
Knowledge Magazine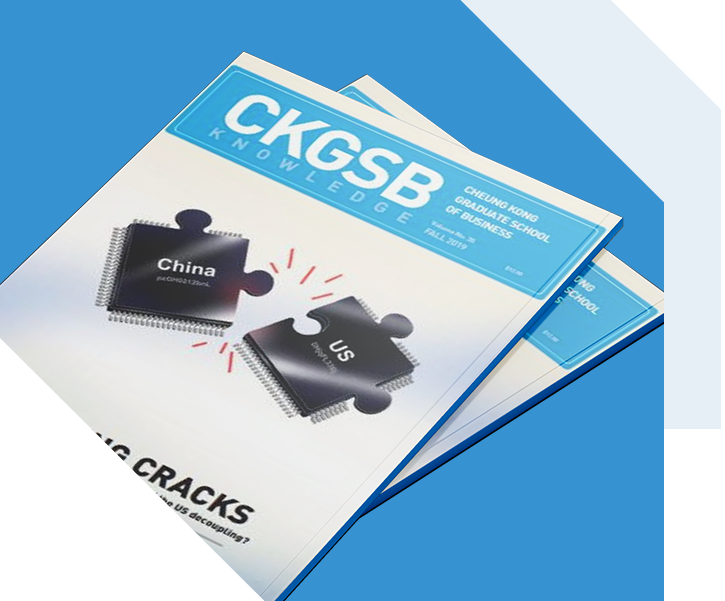 CKGSB Knowledge is the school's quarterly English language publication.
Read
Patrick Horgan, Regional Director, North-East Asia, on how Rolls-Royce diversified in China. Unknown to many, China's engage.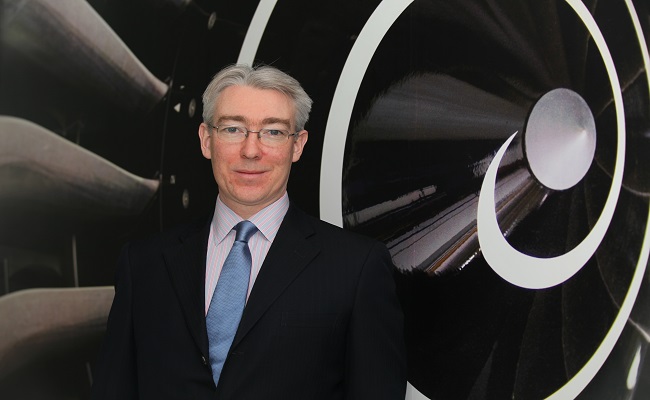 by Neelima Mahajan and Major Tian | Apr. 10 2014