ExpertSpeak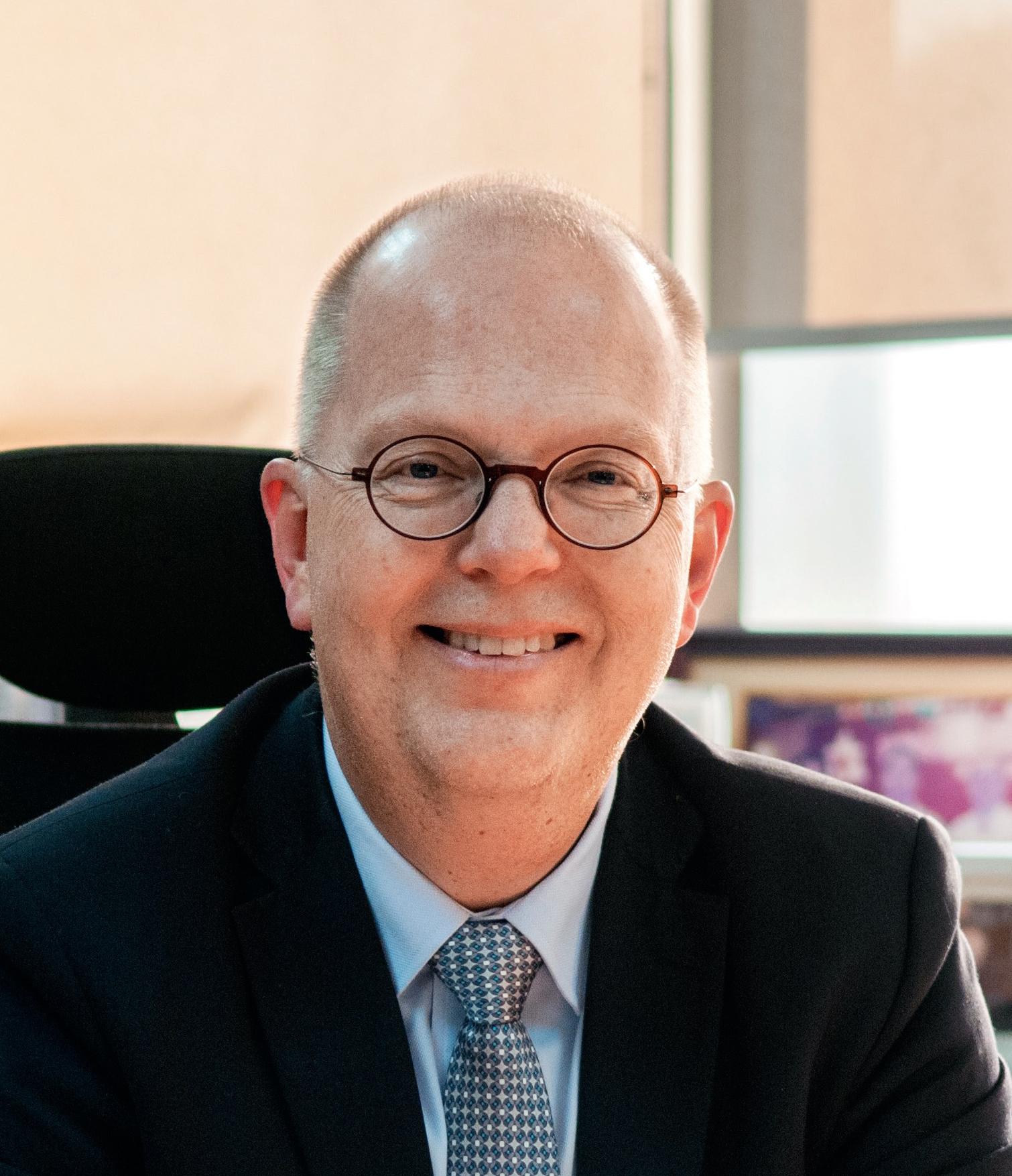 by Patrick Body | Dec. 17 2021
Mats Harborn, President of the China operations of global truck maker Scania, talks about the current trends in the Chinese.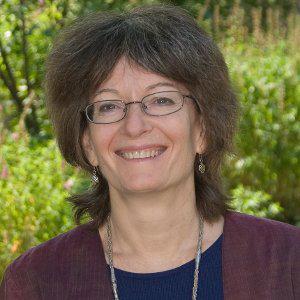 by Patrick Body | Dec. 17 2021
Author and academic Judith Shapiro, looks at China and its role in the future of the fight against climate change.
Knowledge Magazine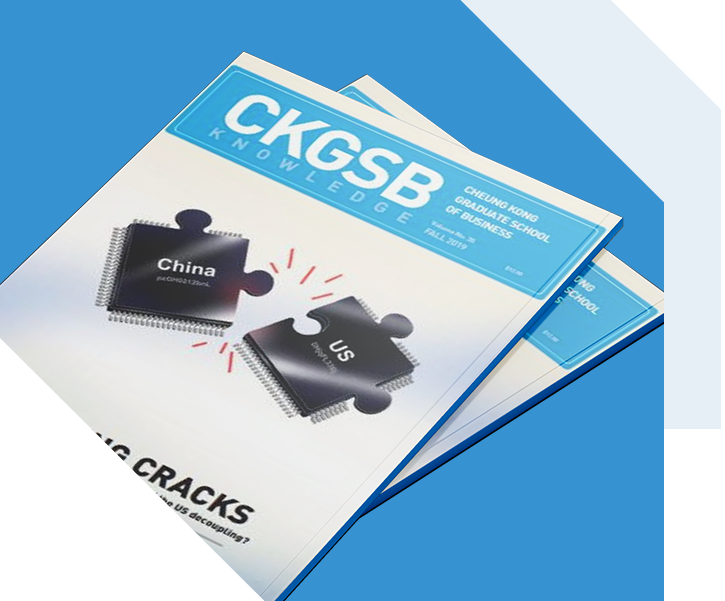 CKGSB Knowledge is the school's quarterly English language publication.
Read
Back in 2014, Stephen Hawking warned that people should be careful about artificial intelligence (AI)—the full development of it.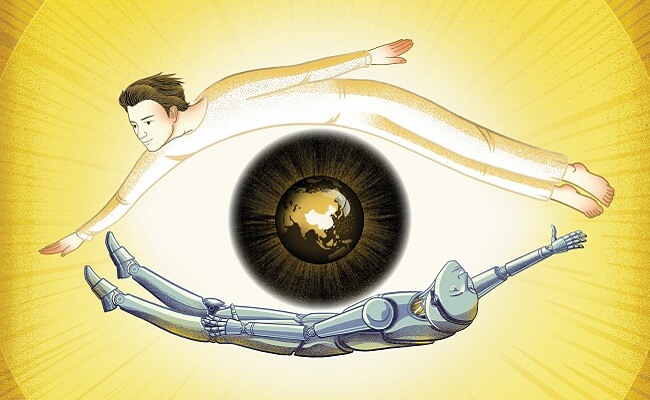 by Deng Yuanyuan | Aug. 7 2017