ESG & Social Innovation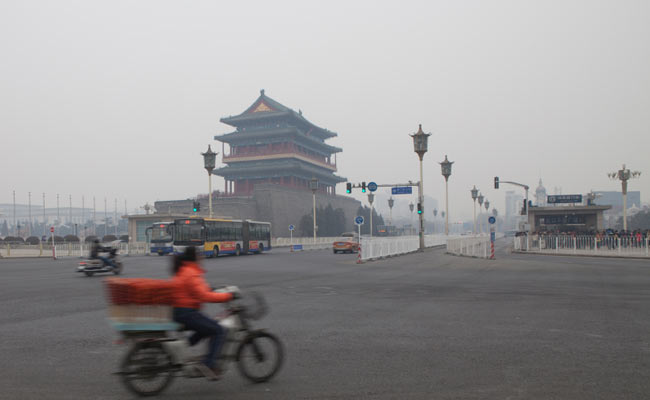 by Brian Viard | Sep. 15 2015
In a bid to improve the environment, the Chinese government is considering imposing a pollution tax. But how exactly should.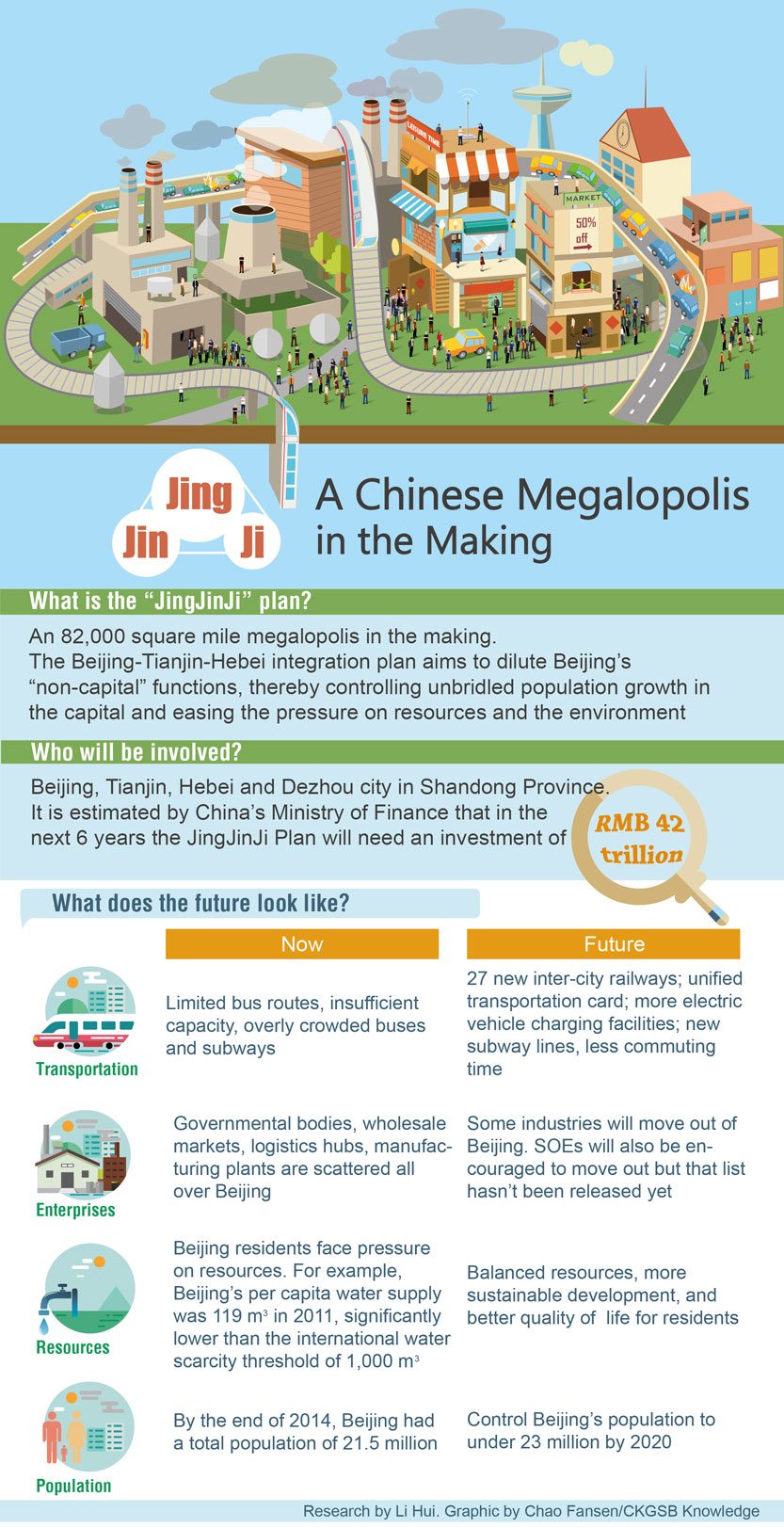 by Li Hui | Aug. 20 2015
A megalopolis six times the size of New York, JingJinJi will ease the pressures being faced by China's capital.
Knowledge Magazine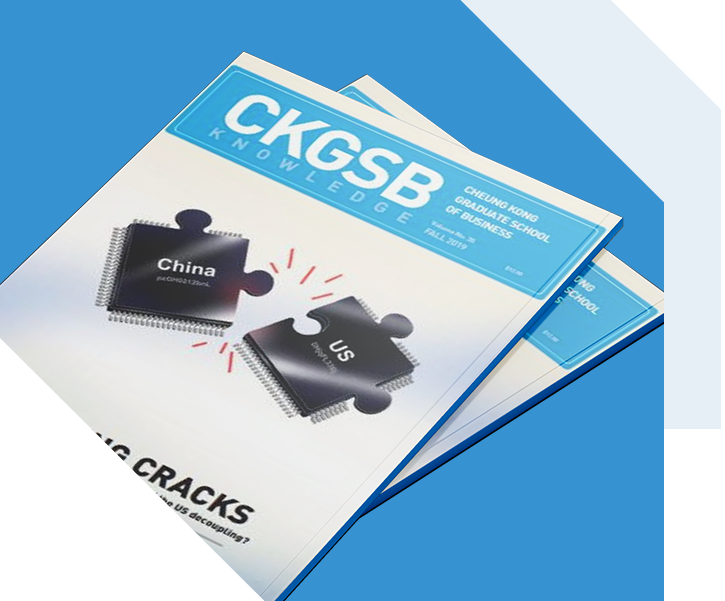 CKGSB Knowledge is the school's quarterly English language publication.
Read