Environment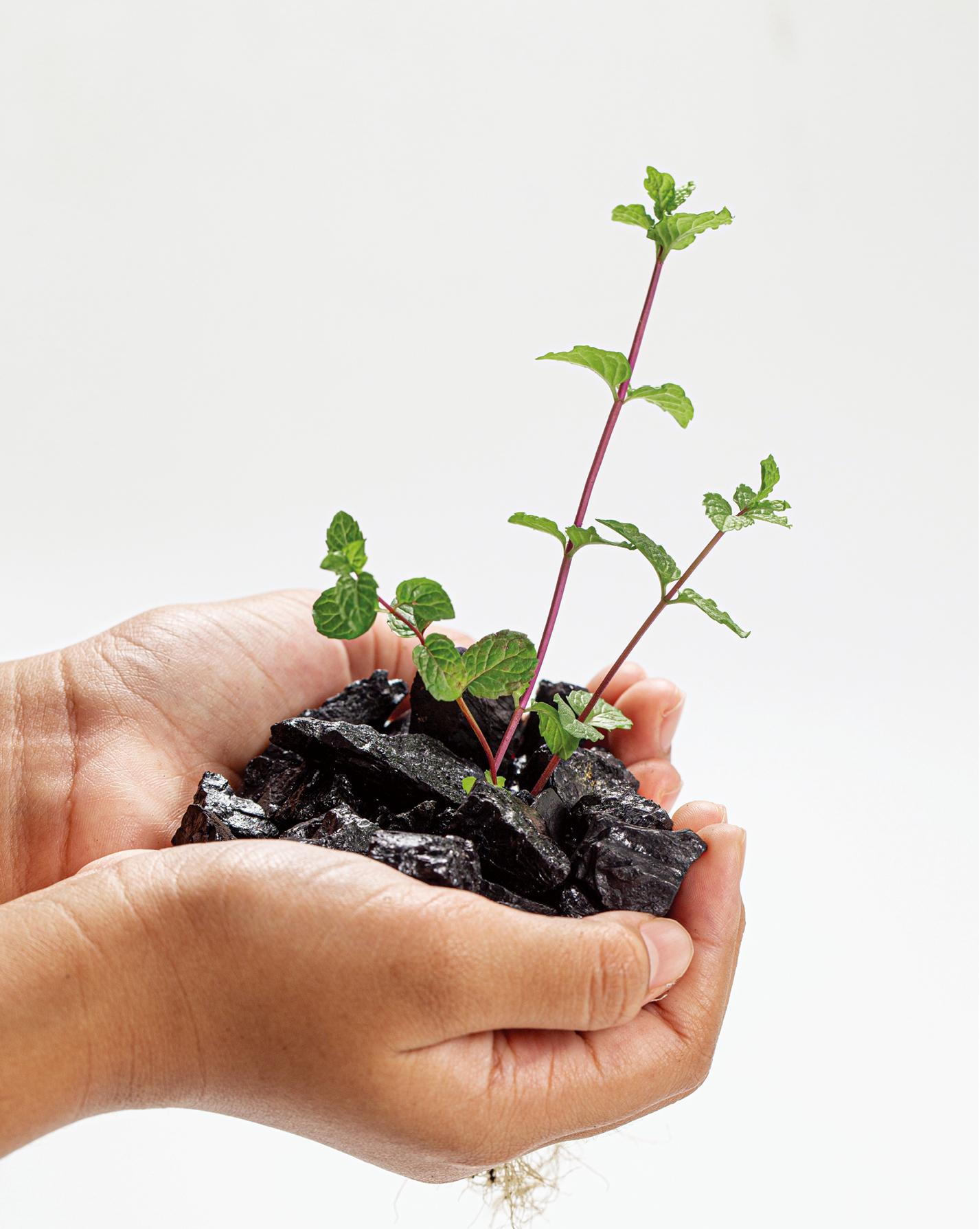 by Crystal Wilde | Oct. 23 2021
Can China kick its decades' long coal addiction in order to meet its ambitious climate targets.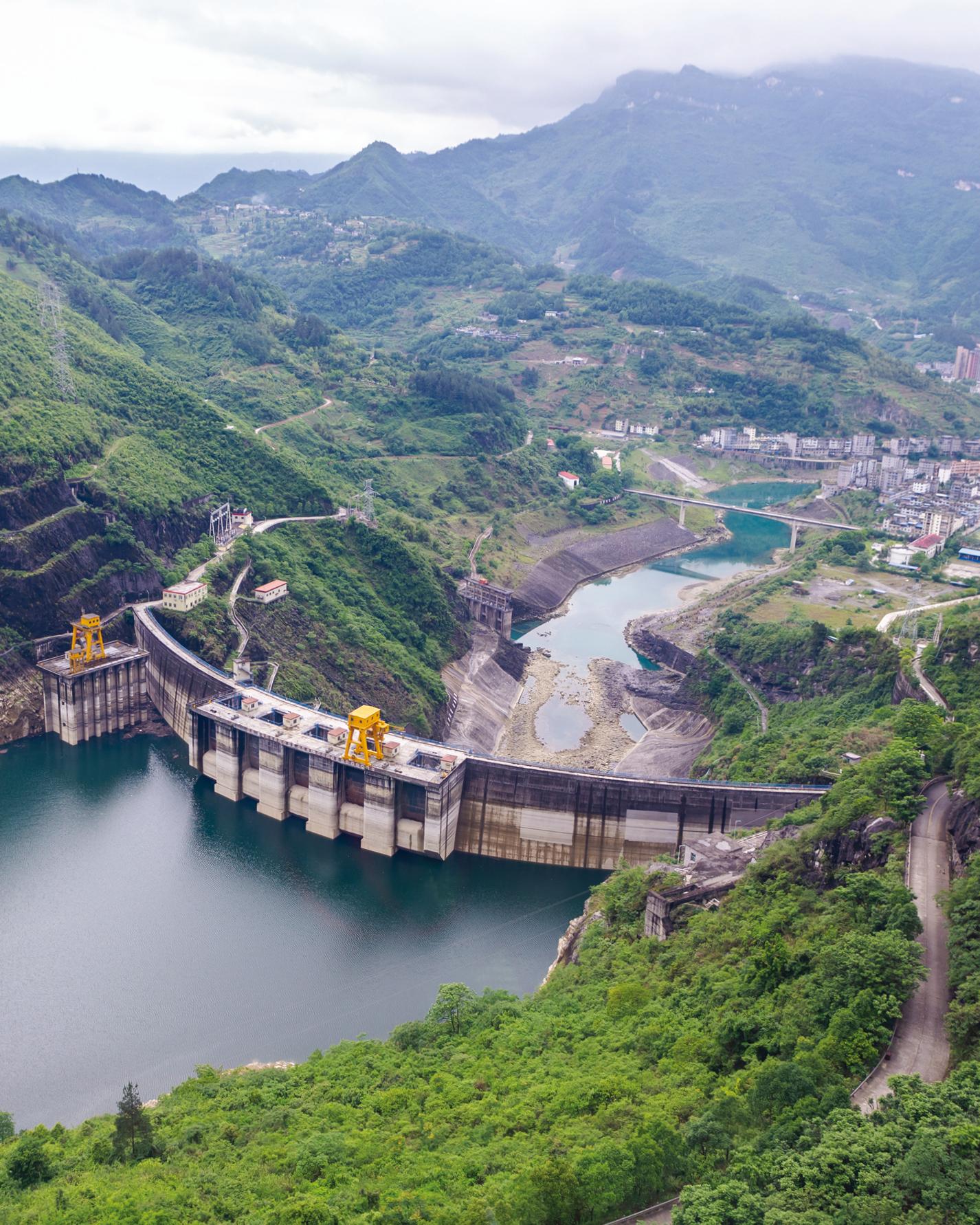 by Mable-Ann Chang | Sep. 16 2021
China's water crisis threatens to derail its economic future. What can be done to turn things around.
Knowledge Magazine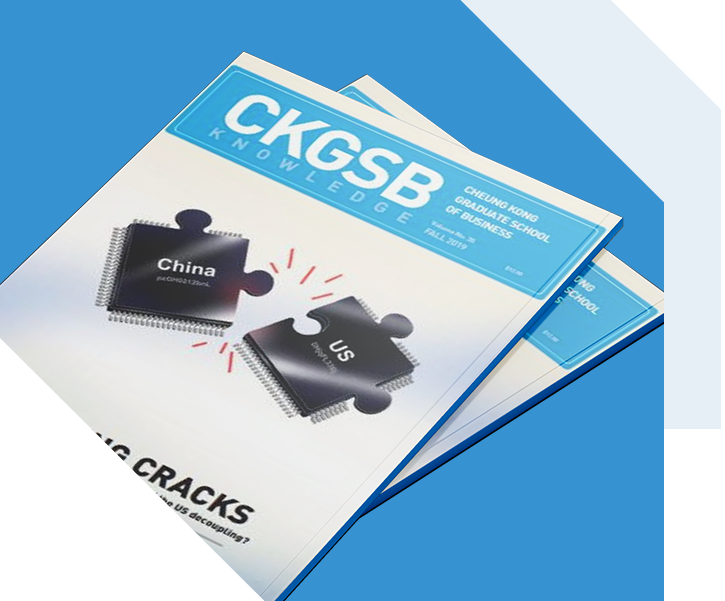 CKGSB Knowledge is the school's quarterly English language publication.
Read
China is now leading the way towards a greener and more sustainable future.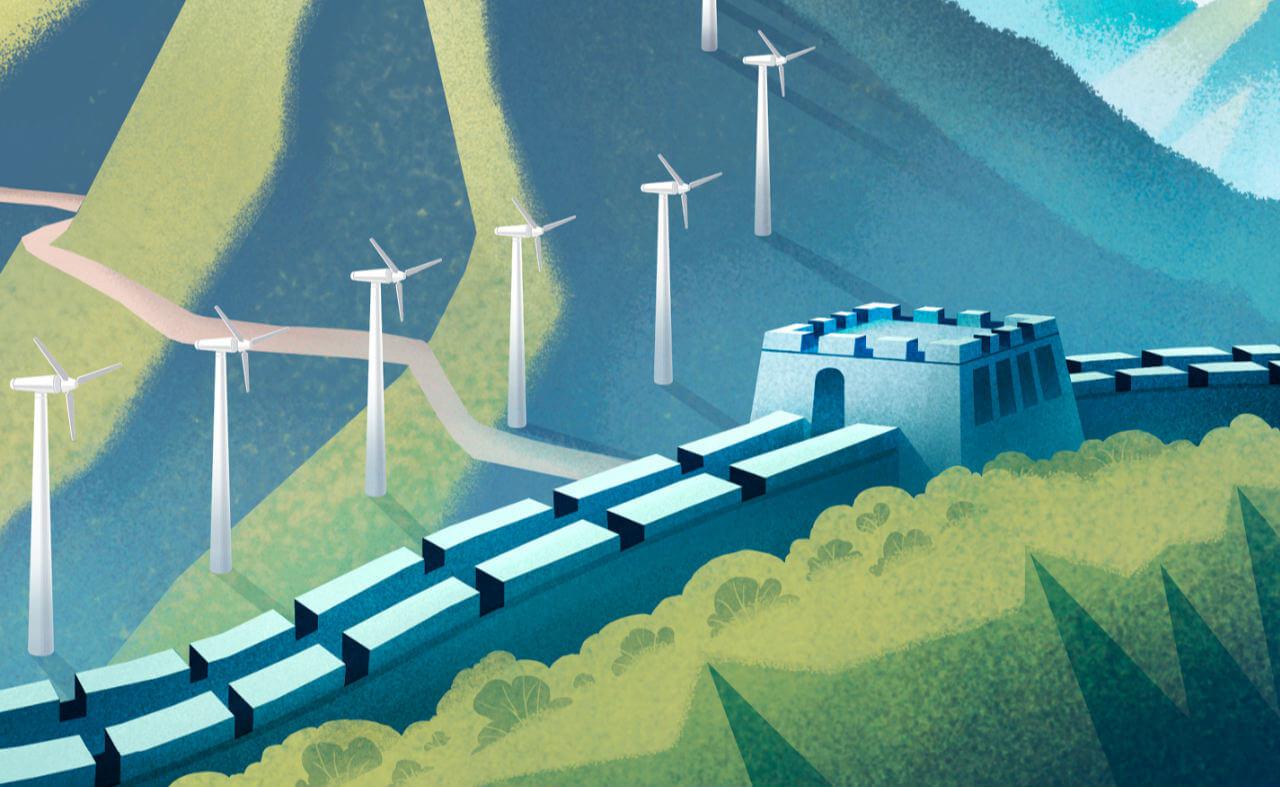 by Colin Peebles Christensen | Mar. 12 2020