Entrepreneurship
by Zhu Rui, Cui Huanping, Zhu Yunhai, | Mar. 30 2020
Structured like a business and operated on commercial lines, Adream is powered by the language of efficiency, and the use.
by Deng Yuanyuan, Liu Sha | Mar. 29 2017
The Chinese internet industry has developed at an amazing speed with a number of tech firms becoming "unicorns" worldwide. A.
Knowledge Magazine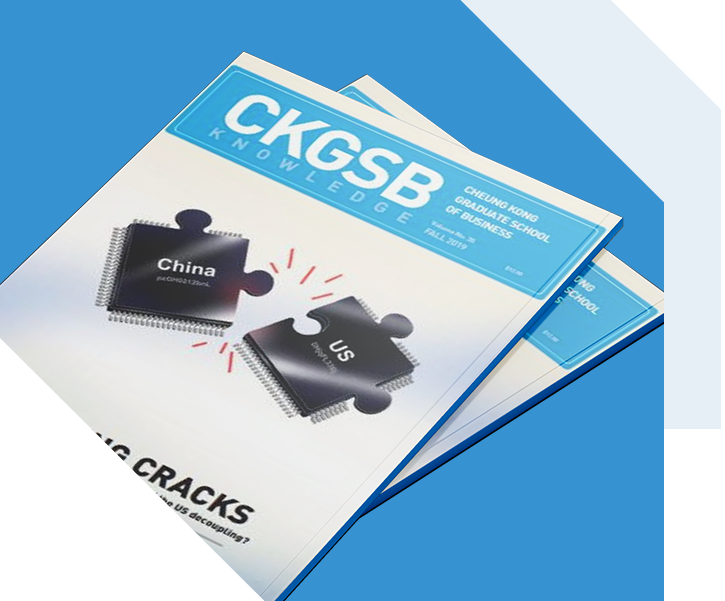 CKGSB Knowledge is the school's quarterly English language publication.
Read
Venture capitalists are pouring billions into start-ups and valuations are high. Are these signs of a bubble in China.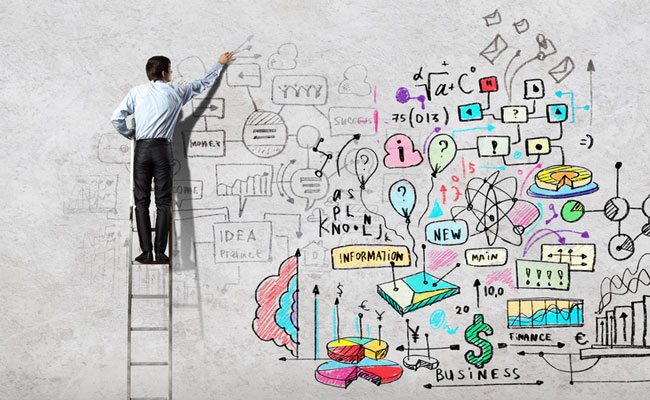 by Major | Feb. 10 2015