Entrepreneurship
by Deng Yuanyuan, Liu Sha | Mar. 29 2017
The Chinese internet industry has developed at an amazing speed with a number of tech firms becoming "unicorns" worldwide. A.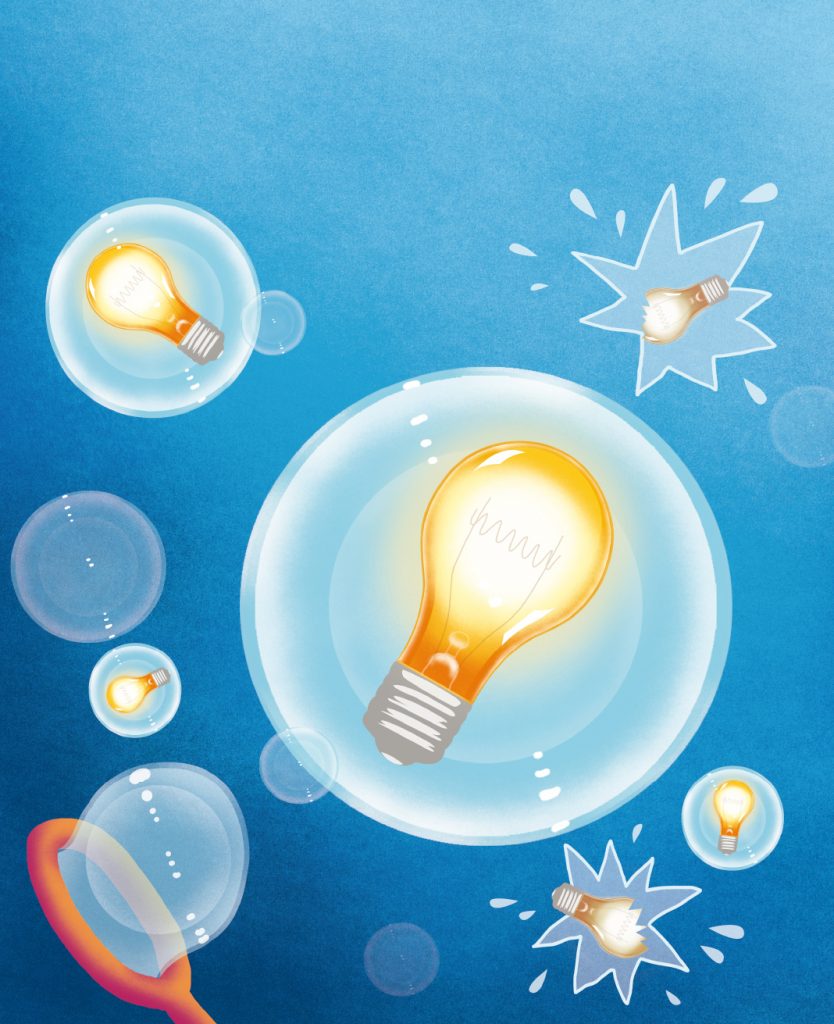 by Matthew Fulco | Nov. 7 2016
One of the topics favored most by Chinese tech people is which city, or region, in China will become the.
Knowledge Magazine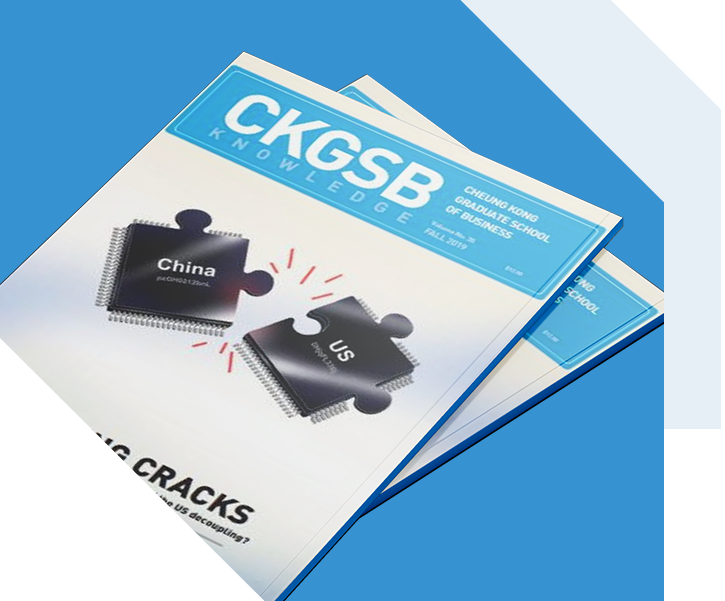 CKGSB Knowledge is the school's quarterly English language publication.
Read
To stay relevant in the future, individuals need to learn much more quickly and differently. That entails a different kind.
by Bennett Voyles | Oct. 22 2014