Entrepreneurship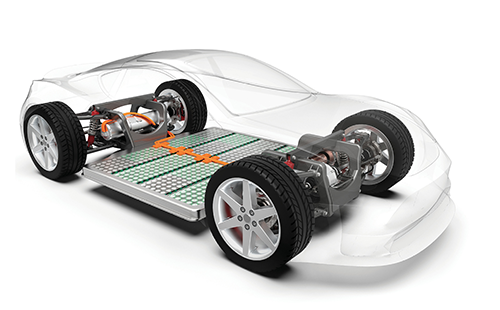 by Mark Andrews | Nov. 7 2022
CATL dominates China's electric vehicle battery market, and the company is setting its sights on greater international success.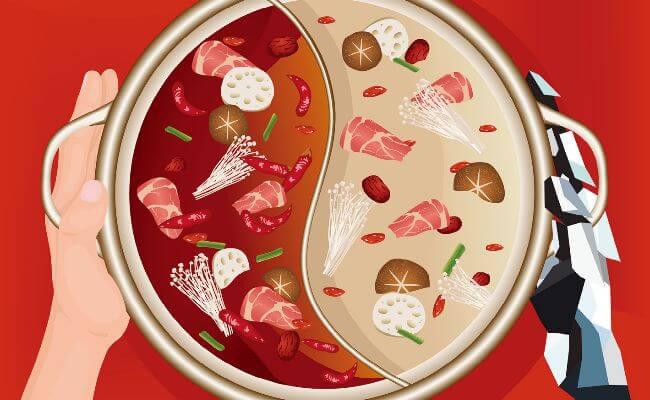 by Colin Shek | Mar. 15 2021
Business for Haidilao has surged ahead, despite the pandemic.
Knowledge Magazine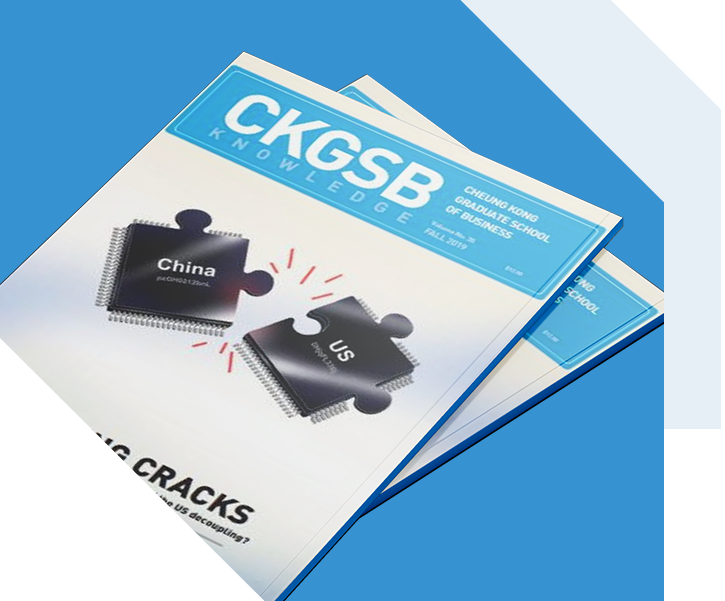 CKGSB Knowledge is the school's quarterly English language publication.
Read
Structured like a business and operated on commercial lines, Adream is powered by the language of efficiency, and the use.
by Zhu Rui, Cui Huanping, Zhu Yunhai, | Mar. 30 2020