Entrepreneurship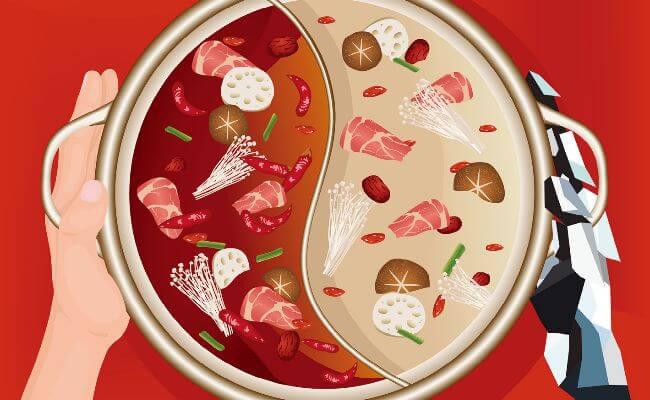 by Colin Shek | Mar. 15 2021
Business for Haidilao has surged ahead, despite the pandemic.
by Zhu Rui, Cui Huanping, Zhu Yunhai, | Mar. 30 2020
Structured like a business and operated on commercial lines, Adream is powered by the language of efficiency, and the use.
Knowledge Magazine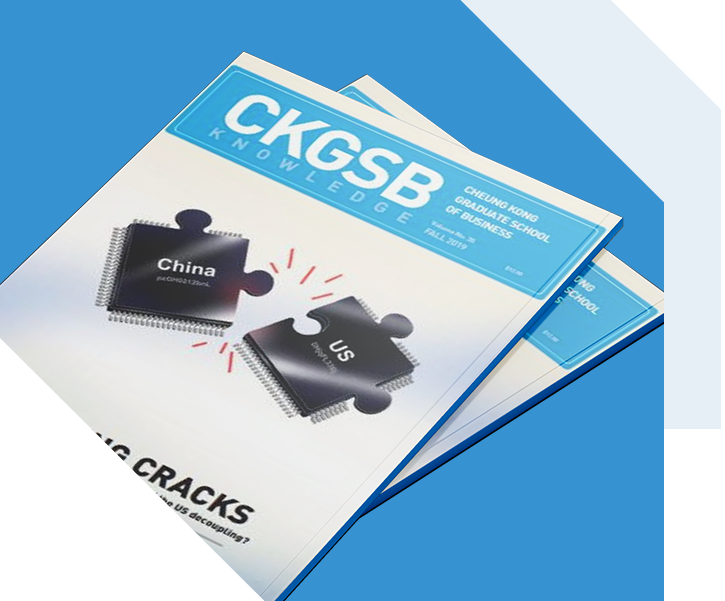 CKGSB Knowledge is the school's quarterly English language publication.
Read
Go to any restaurant in China around meal time and you'll find blue, red and yellow-clad food delivery.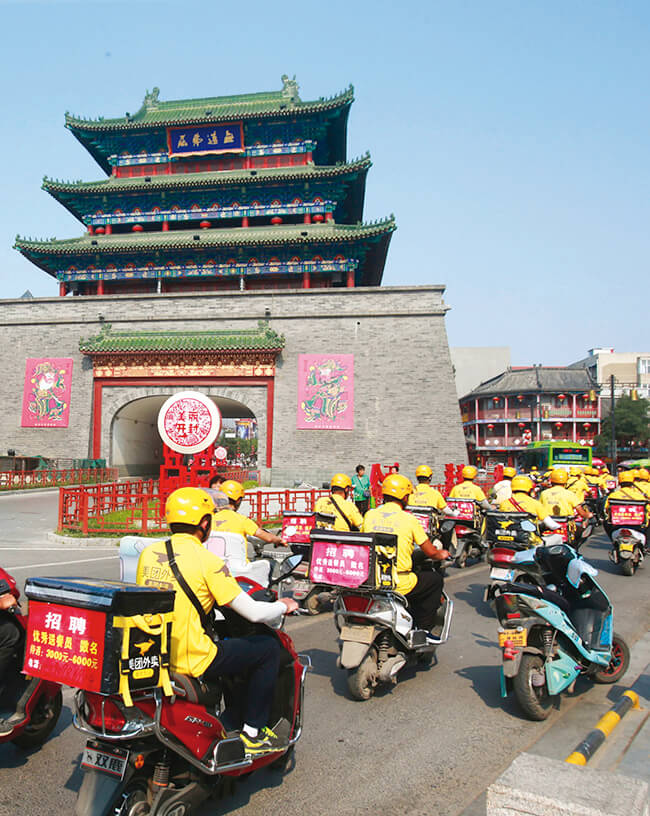 by Mark Andrews | Aug. 30 2019
The Knowledge Newsletter
Keep up with CKGSB Knowledge: Subscribe to our newsletter