Employment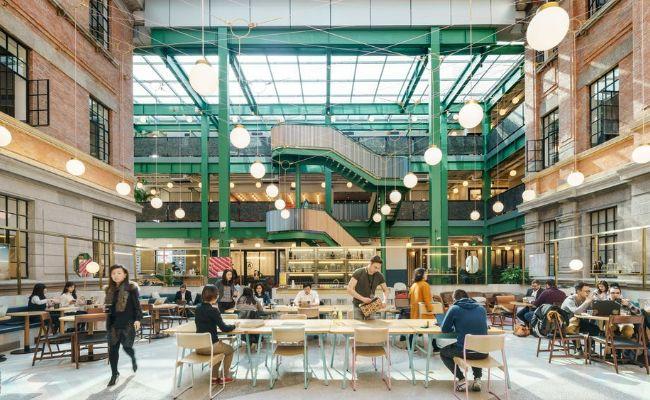 by Bennett Voyles | May. 8 2017
The co-working idea is becoming increasingly popular, and the supply of office-less workers keeps rising.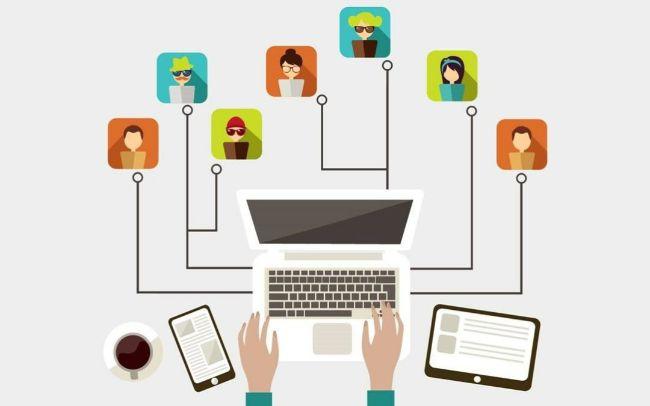 by Bennett Voyles | May. 2 2017
Today, executives must lead an ever-changing stream of employees and independent contractors.
Knowledge Magazine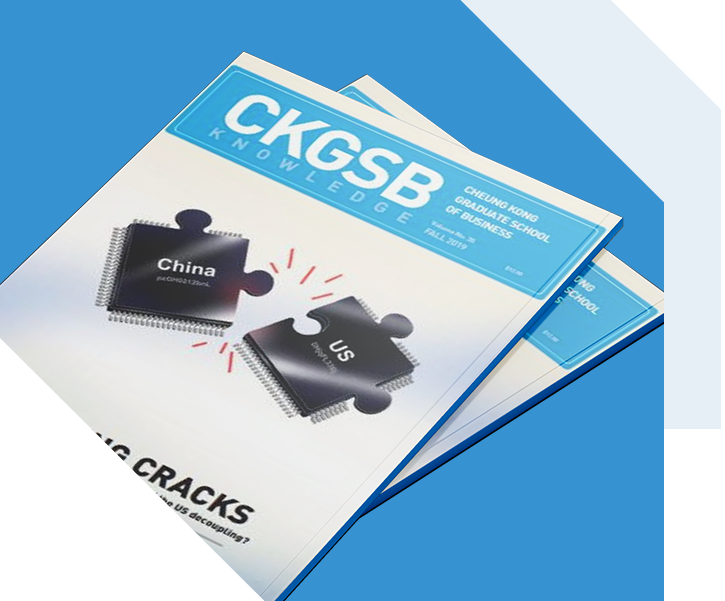 CKGSB Knowledge is the school's quarterly English language publication.
Read
The week that was: Beijing hosts the annual CPPCC and NPC meetings; Chinese GDP growth target for 2014 announced; austerity.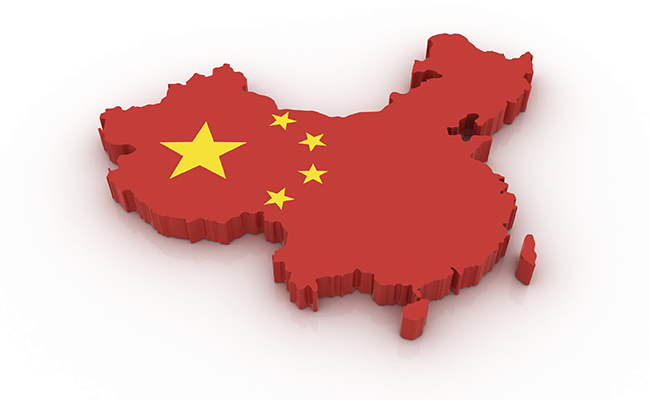 by Neelima Mahajan | Mar. 7 2014