Employment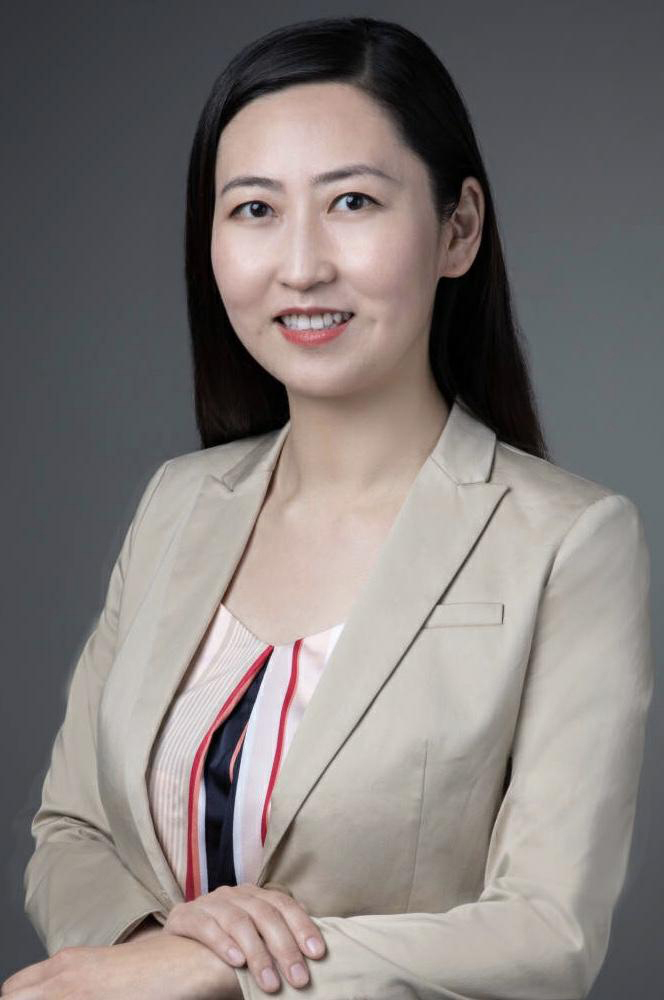 by Liu Sha | Dec. 19 2018
Will two executive-level people doing the same job with the same education background and experience be paid differently? The.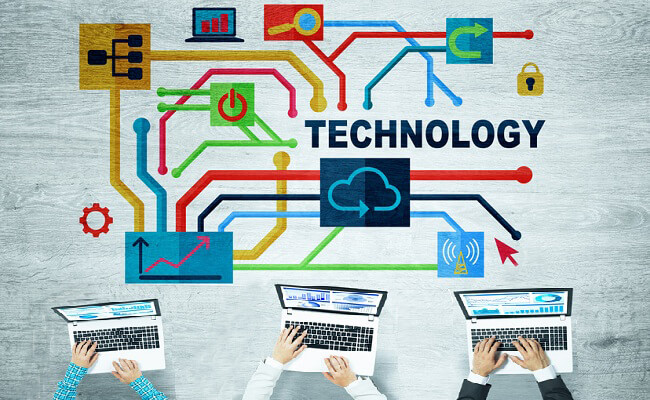 by Bennett Voyles | Sep. 10 2017
Online networking systems such as LinkedIn and Weibo in China are changing the way people find and do work.
Knowledge Magazine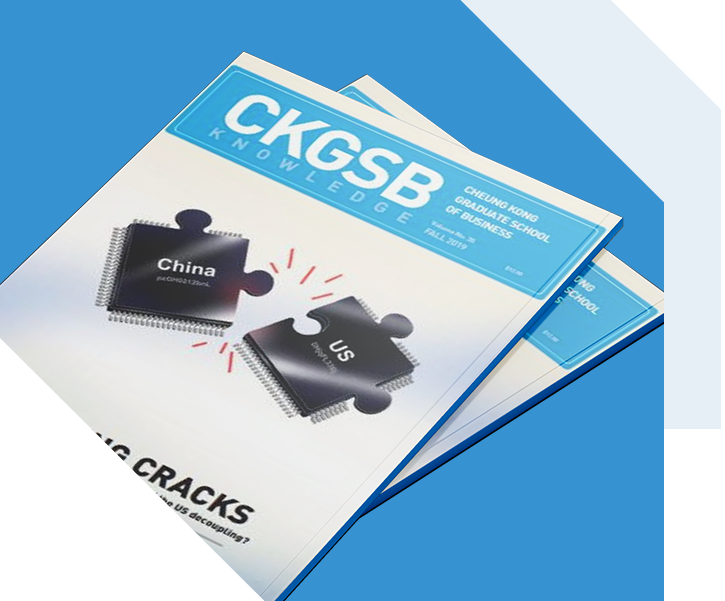 CKGSB Knowledge is the school's quarterly English language publication.
Read
American entrepreneurship rates are not that good right now. But is the picture as bleak as it is made out.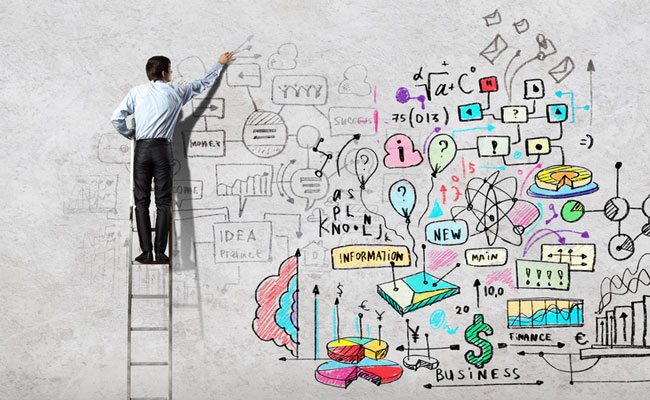 by Salvatore Babones | Jun. 30 2015