Emerging Economies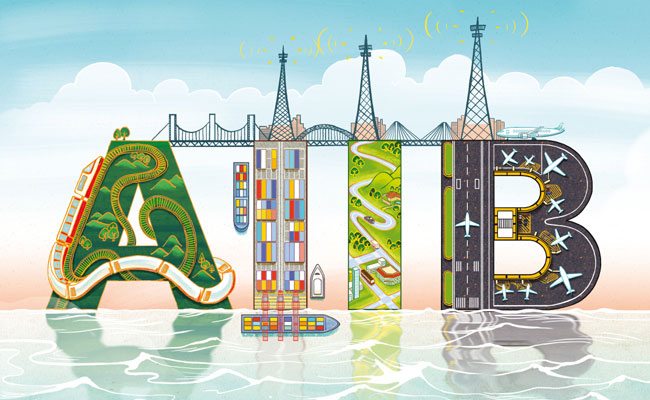 by Chris Russell | Sep. 1 2015
The China-led Asian Infrastructure Investment Bank is poised to reshape development in Asia, and international finance.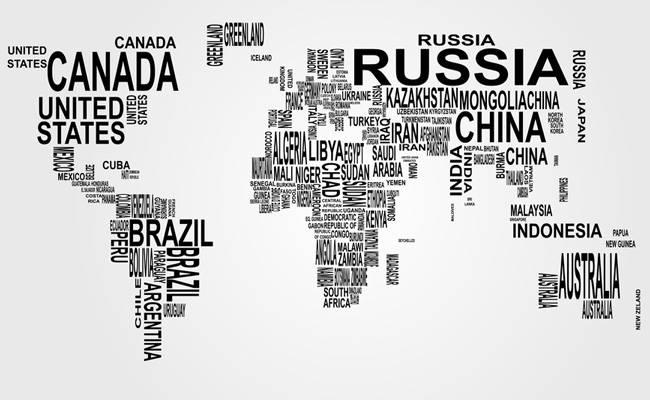 by Major | Aug. 26 2015
Anil Gupta, an expert on globalization and strategy, on the domino effect unleashed by several global megatrends—from the turmoil.
Knowledge Magazine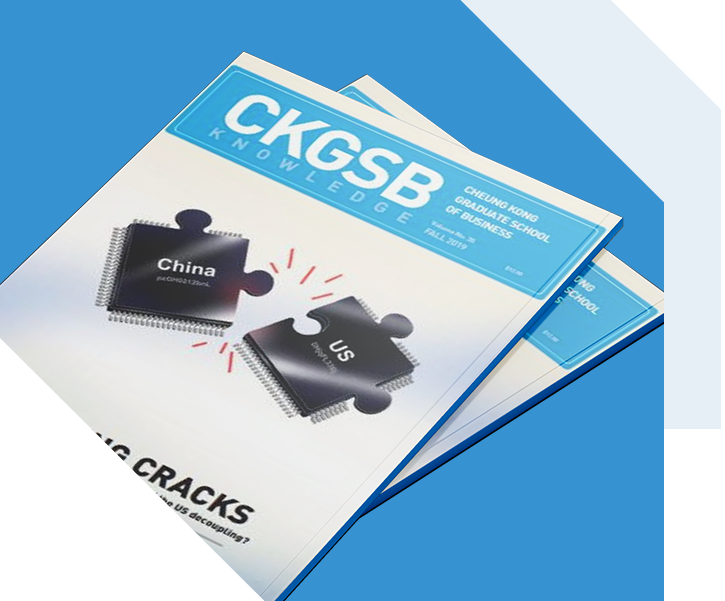 CKGSB Knowledge is the school's quarterly English language publication.
Read
Why companies should pay more attention to the role of complementary goods.
by Brian Viard | Aug. 9 2012