Emerging Economies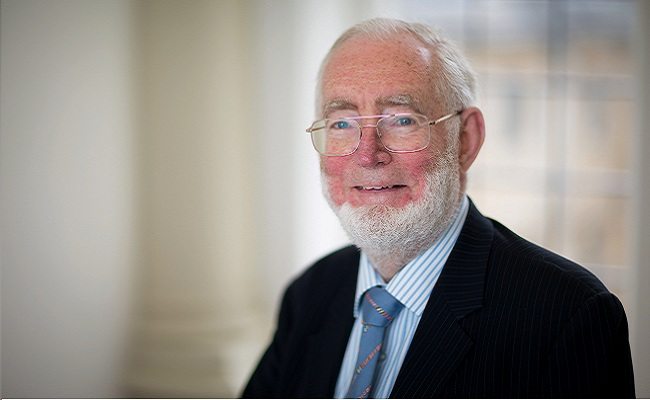 by Tom Nunlist | Aug. 15 2016
In the early 20th century, the world managed to halve the number of people living in extreme poverty, yet the.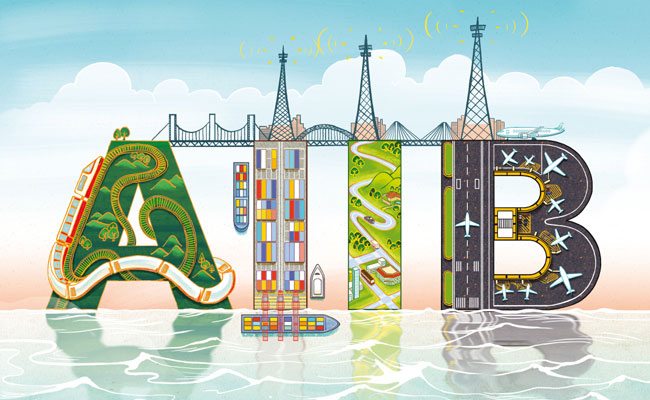 by Chris Russell | Sep. 1 2015
The China-led Asian Infrastructure Investment Bank is poised to reshape development in Asia, and international finance.
Knowledge Magazine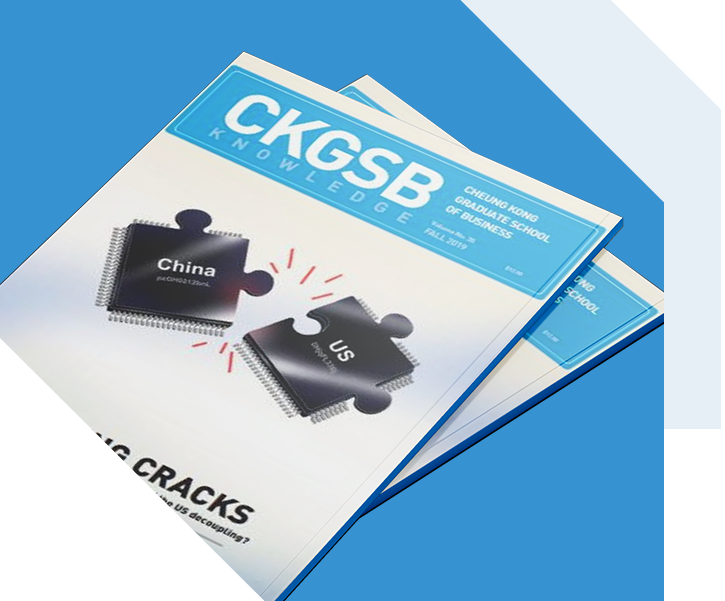 CKGSB Knowledge is the school's quarterly English language publication.
Read
Football in China: big business or a tale of flawed finances.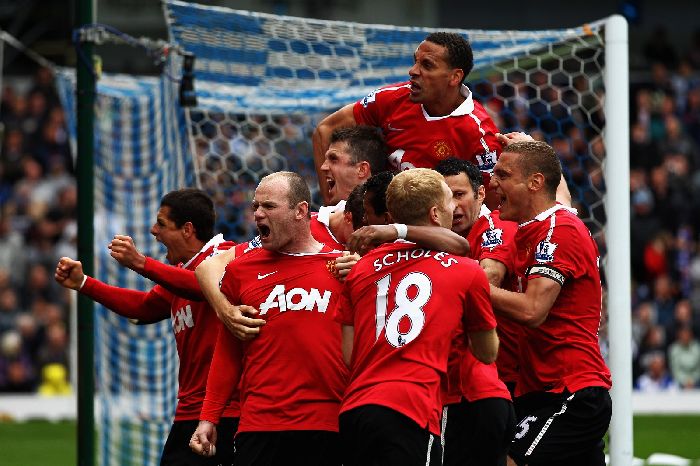 by David Friesen | Aug. 10 2012