Emerging Economies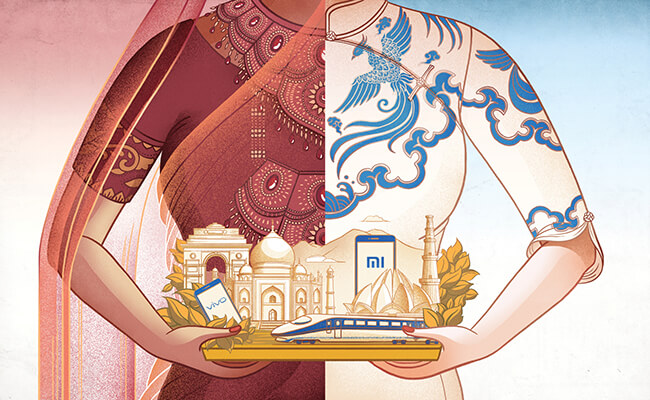 by Jens Kastner | Jul. 10 2017
China has been one of the most important emerging markets in Asia, but now India is also stepping into the.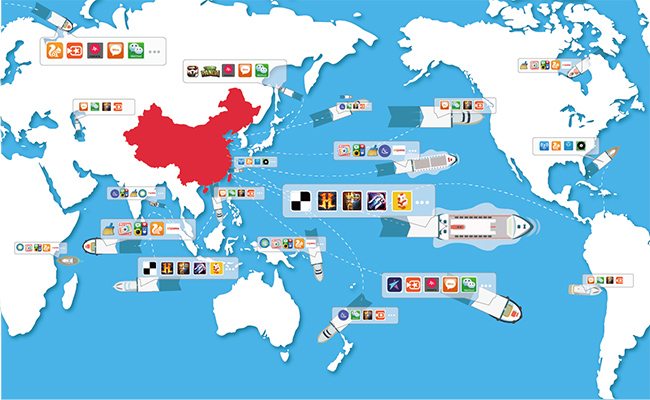 by LiuSha | Oct. 31 2016
Although the quality of 'made in China' products has not been fully recognized in foreign markets, 'made in China' apps.
Knowledge Magazine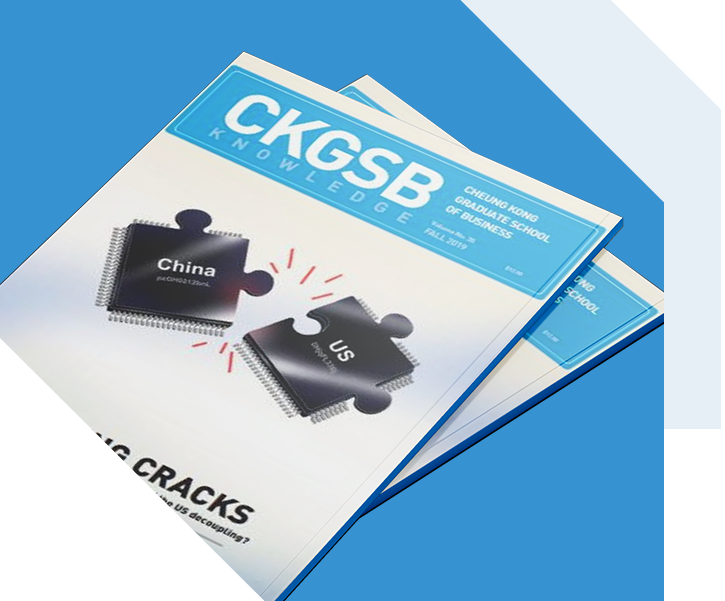 CKGSB Knowledge is the school's quarterly English language publication.
Read
The World Trade Organization's Bali deal is likely to boost China's economy tremendously. Here's how. Eighteen.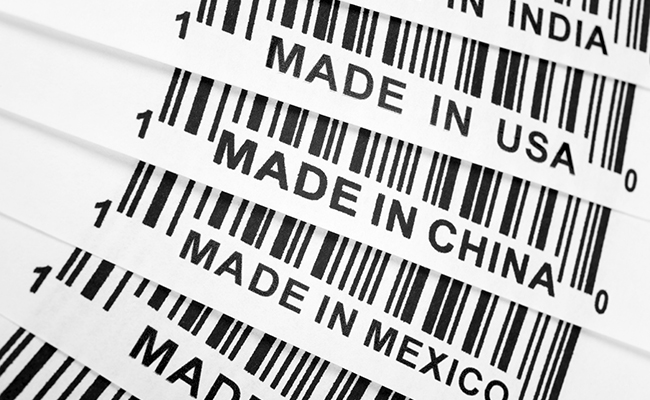 by Bennett Voyles | Dec. 19 2013