Emerging Economies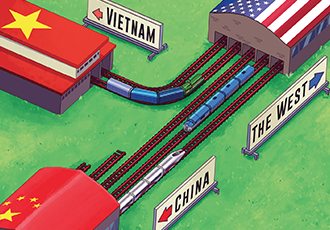 by Sean Matthews | Feb. 28 2023
Vietnam is becoming an increasingly attractive option for manufacturing and even Chinese companies are making the switch.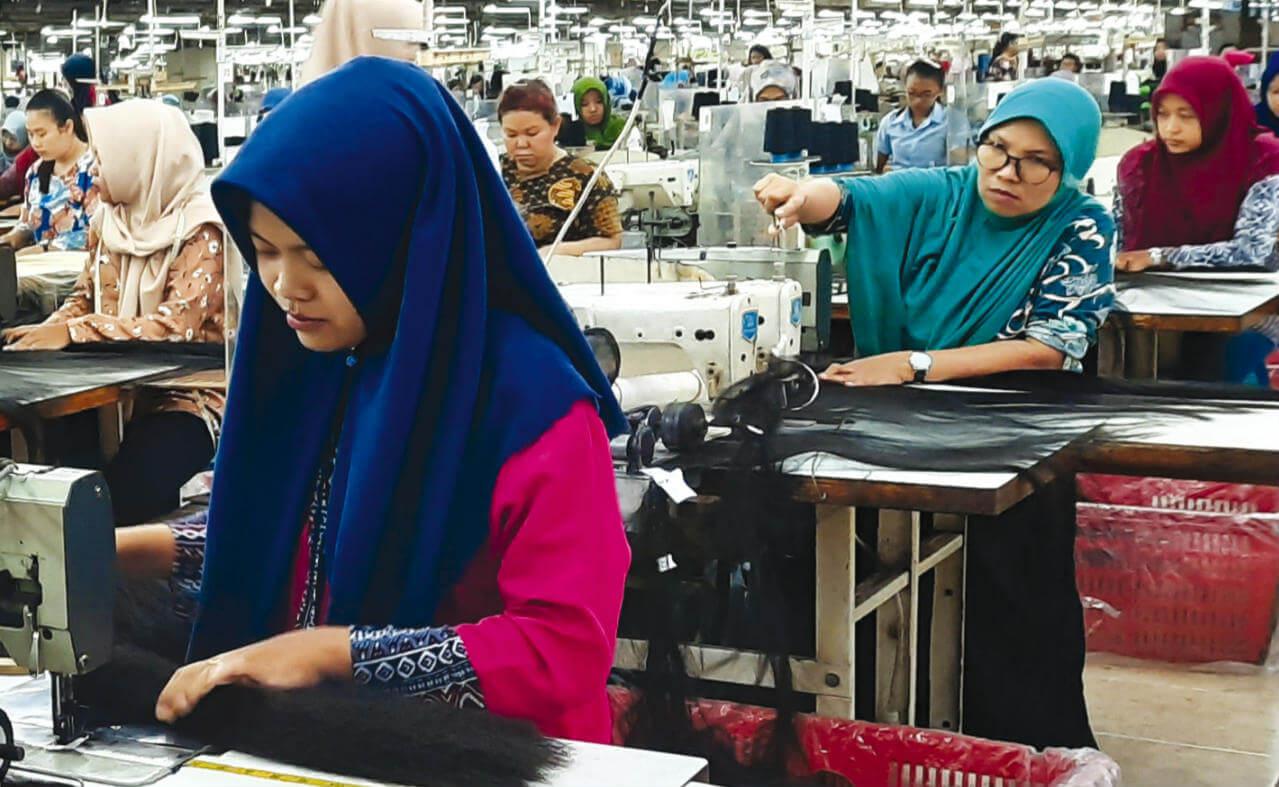 by Kevin Livingston | Jul. 24 2020
Trade tariffs, labor costs, COVID-19 and other factors have caused manufacturers to consider diversifying their supply chains.
Knowledge Magazine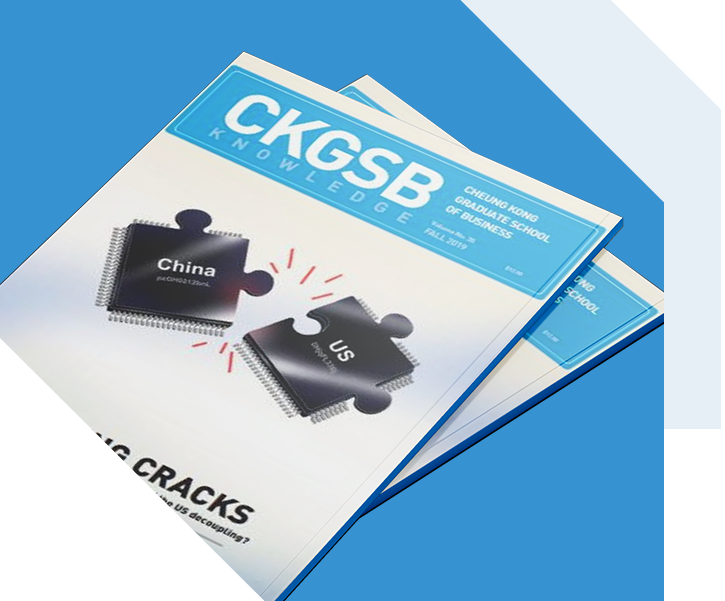 CKGSB Knowledge is the school's quarterly English language publication.
Read
Southeast Asia has become a strategic market for companies across the whole Chinese economy.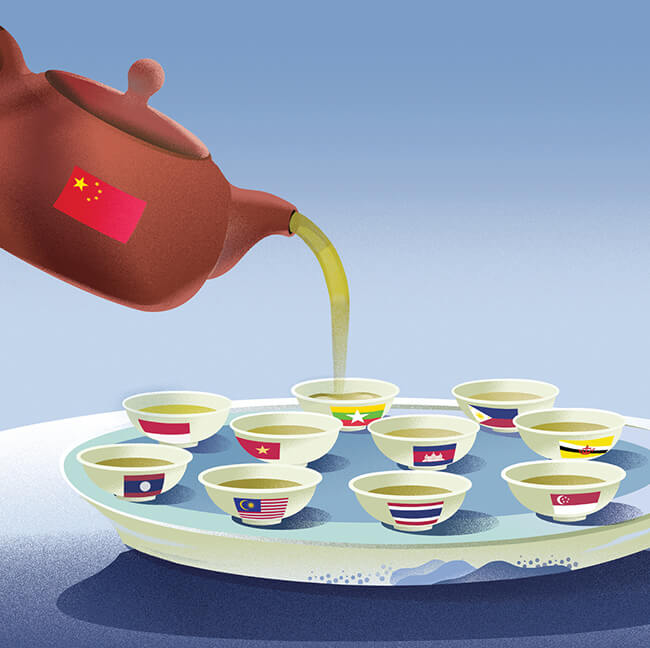 by Jens Kastner | Sep. 10 2018