Emerging Economies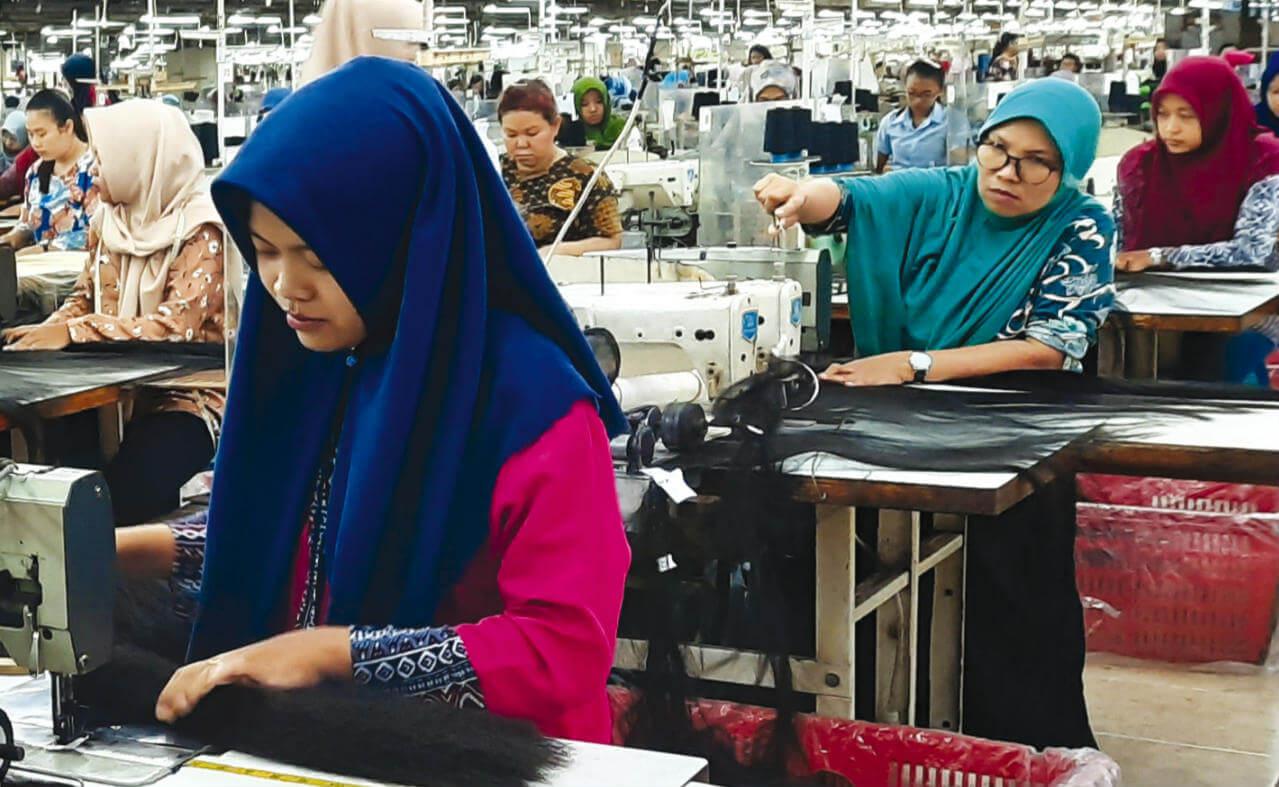 by Kevin Livingston | Jul. 24 2020
Trade tariffs, labor costs, COVID-19 and other factors have caused manufacturers to consider diversifying their supply chains.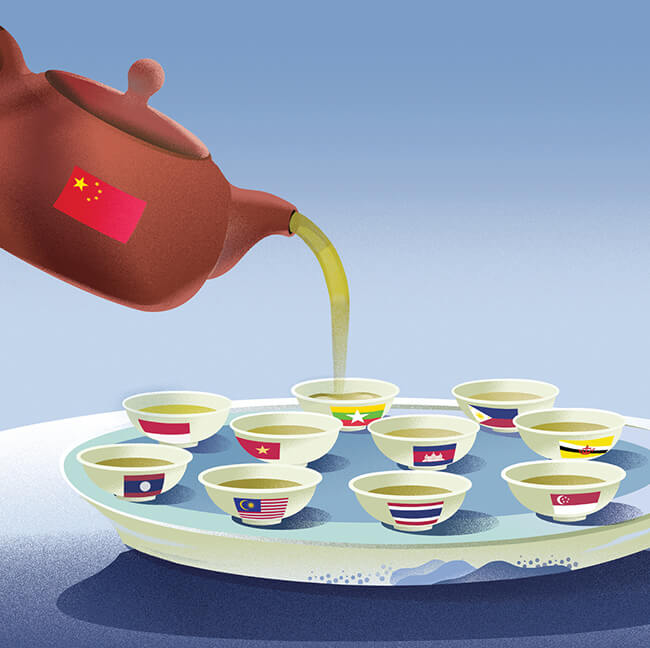 by Jens Kastner | Sep. 10 2018
Southeast Asia has become a strategic market for companies across the whole Chinese economy.
Knowledge Magazine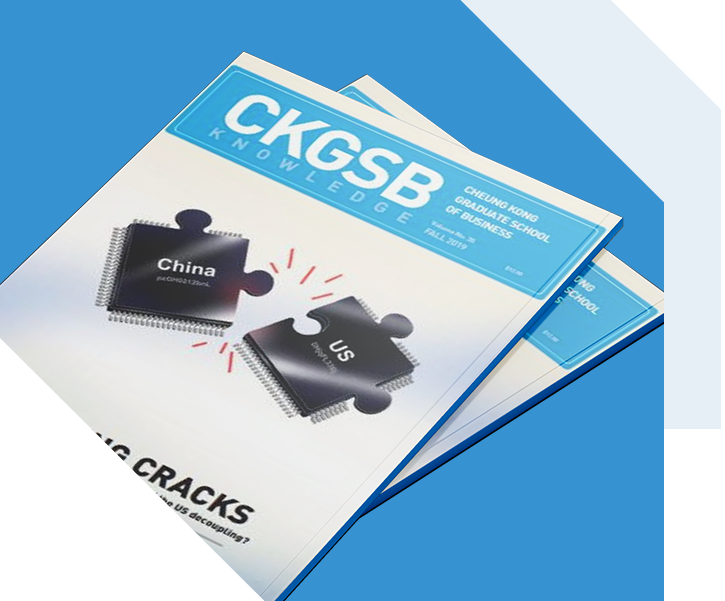 CKGSB Knowledge is the school's quarterly English language publication.
Read
China has been involved in Africa for decades, with total investments reaching $3.5 trillion by the end of 2015.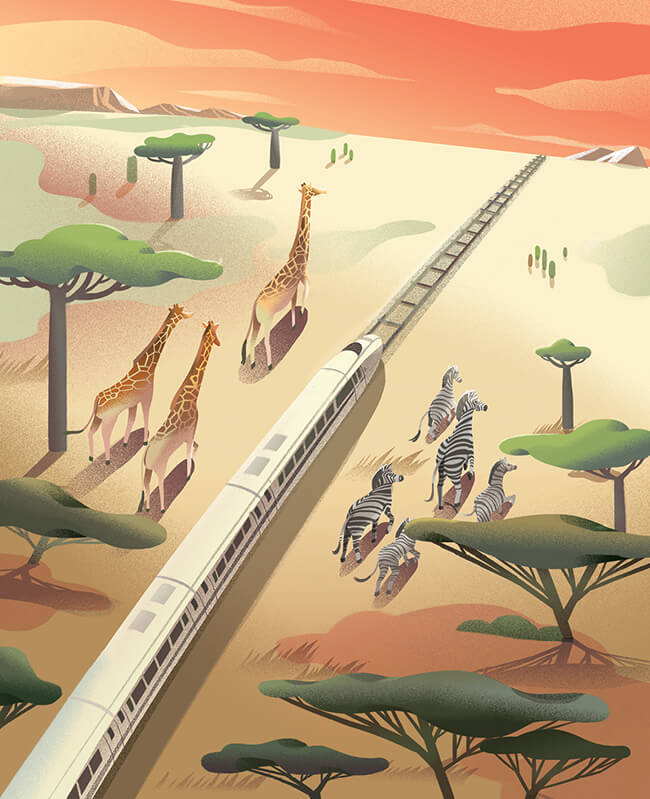 by Jens Kastner | Feb. 6 2018