Economy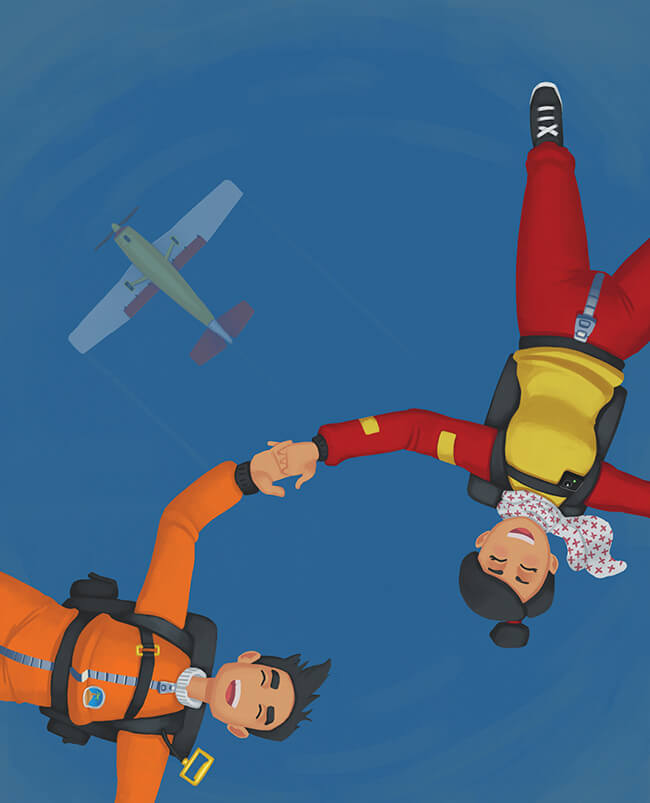 by Lu-Hai Liang | Sep. 19 2018
Chinese millennials promise to reshape the global tourism industry. Unlike their parents' generation, who preferred to travel abroad on Chinese.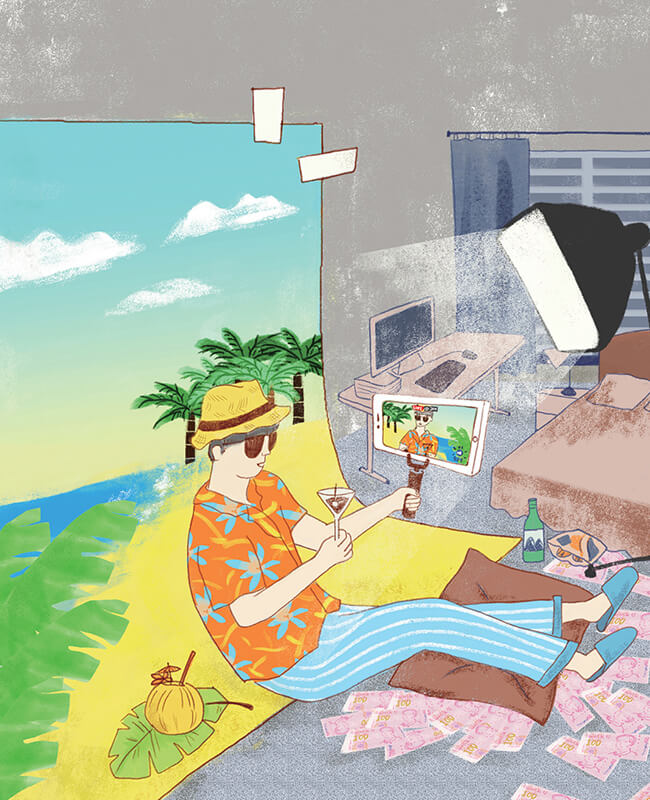 by Helen Roxburgh | Jun. 4 2018
Becoming a movie star isn't attractive anymore. For many young netizens in China, online stardom is the ultimate dream.
Knowledge Magazine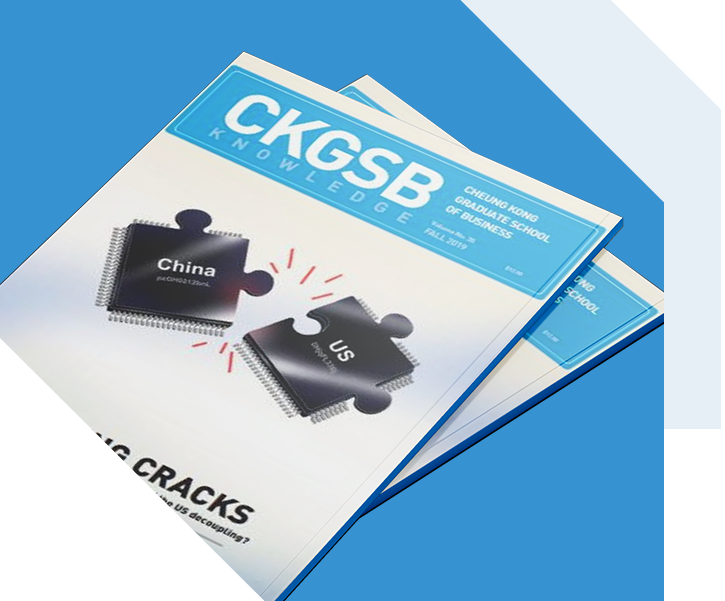 CKGSB Knowledge is the school's quarterly English language publication.
Read
#Tudou
,
#Youku
,
#PBOC
,
#eCommerce
,
#Korea
,
#Online Gaming
,
#Tencent
,
#APEC
,
#Xiaomi
,
#Local Government
,
#Slider
,
#Alibaba
,
#JD.com
This week, the much awaited APEC conference came to a close, Alibaba netted more than $9.3 billion in Single.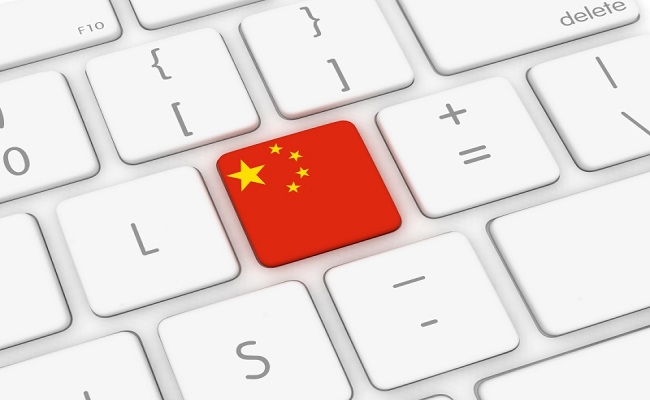 by Major | Nov. 14 2014