Economy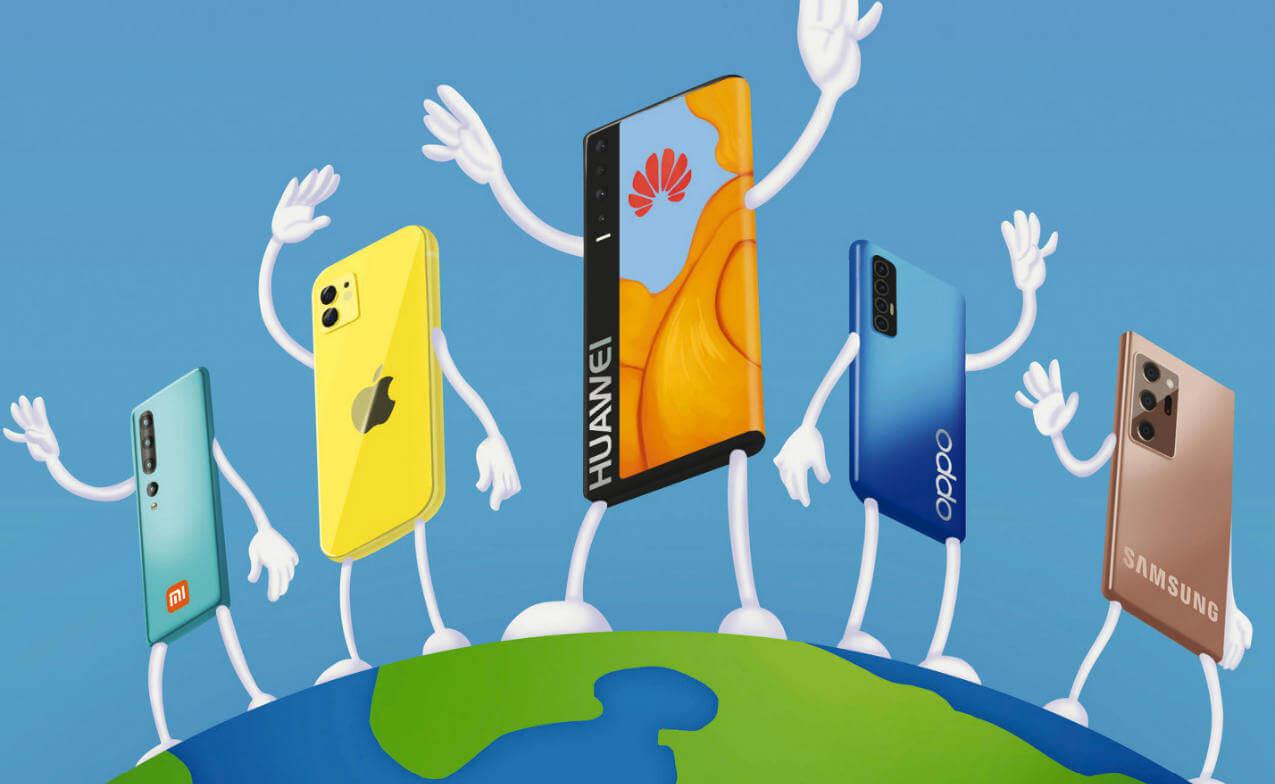 by Matthew Fulco | Nov. 16 2020
China leads the global smartphone market both in terms of manufacturing and smartphone brands. China has built up a remarkable.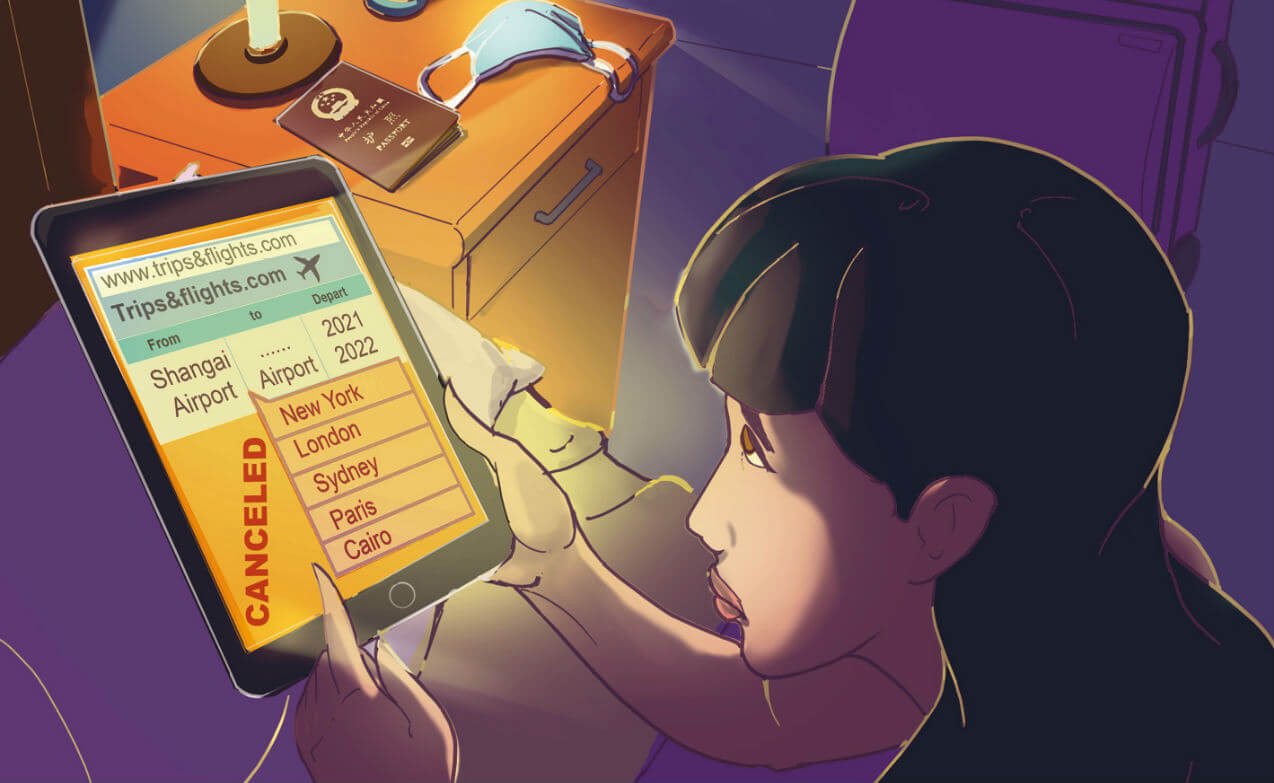 by Crystal Reid | Oct. 20 2020
As the pandemic took hold in the first half of 2020, the global travel industry ground to a halt.
Knowledge Magazine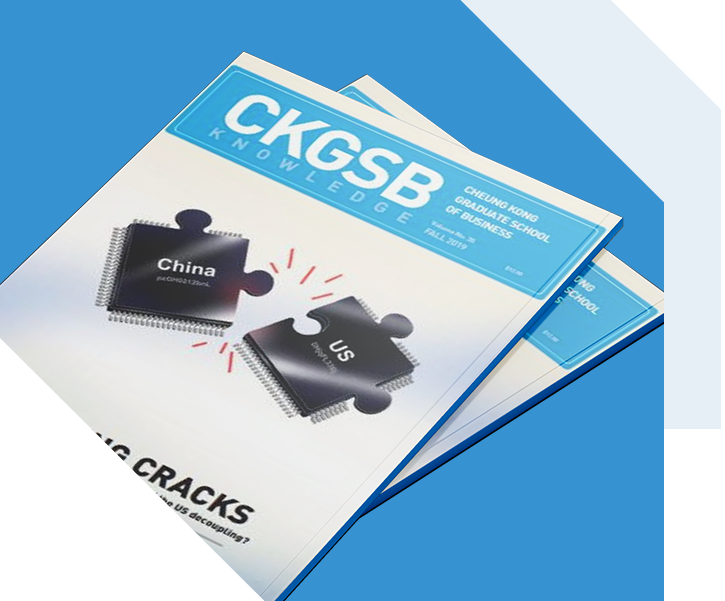 CKGSB Knowledge is the school's quarterly English language publication.
Read
China's once-mighty industrial heartland in the Northeast, or Dongbei, has fallen on hard times in recent years. Could.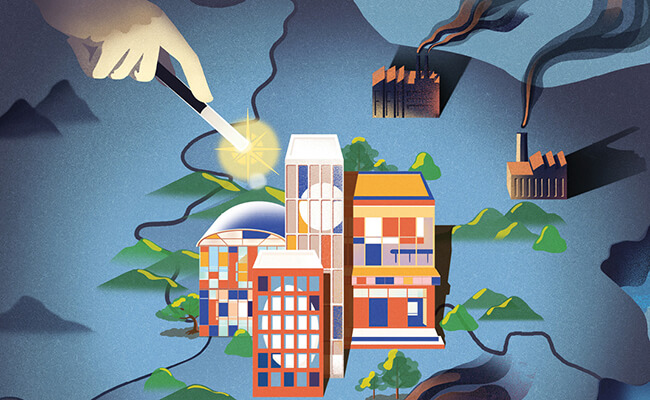 by Jeffrey Craig | Apr. 17 2018