Economy
by Mable-Ann Chang | May. 8 2021
China's role in the global financial system is evolving with its changing relationship with other major economies.
by Samantha HuiQi Yow | Feb. 26 2021
Chinese investment around the world is plummeting due to recipient reluctance and difficulty in getting money out of the country.
Knowledge Magazine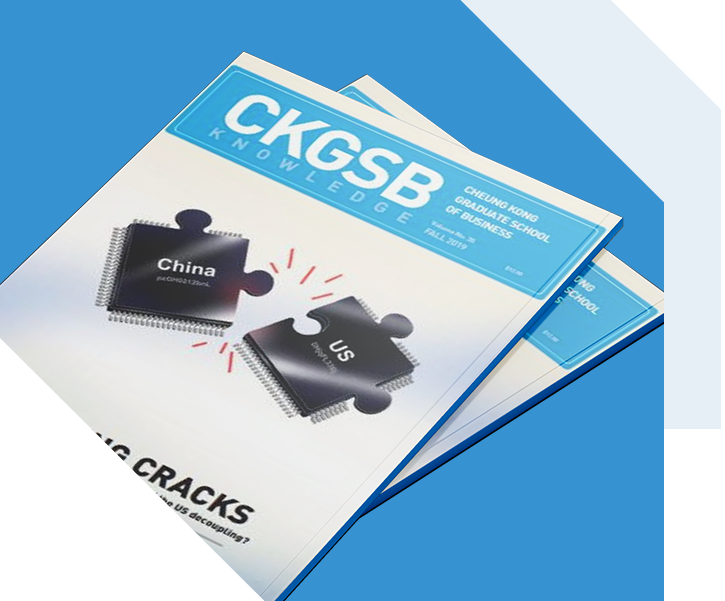 CKGSB Knowledge is the school's quarterly English language publication.
Read
China leads the global smartphone market both in terms of manufacturing and smartphone brands. China has built up a remarkable.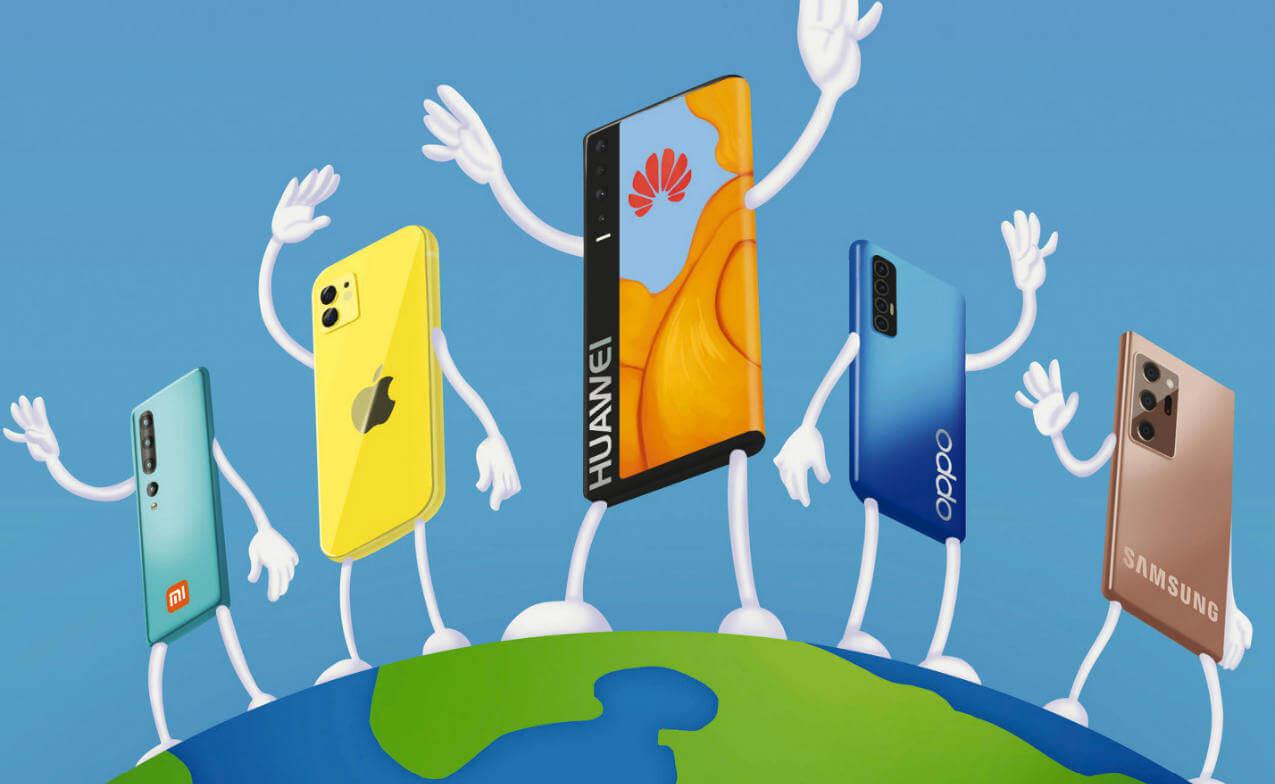 by Matthew Fulco | Nov. 16 2020