Economics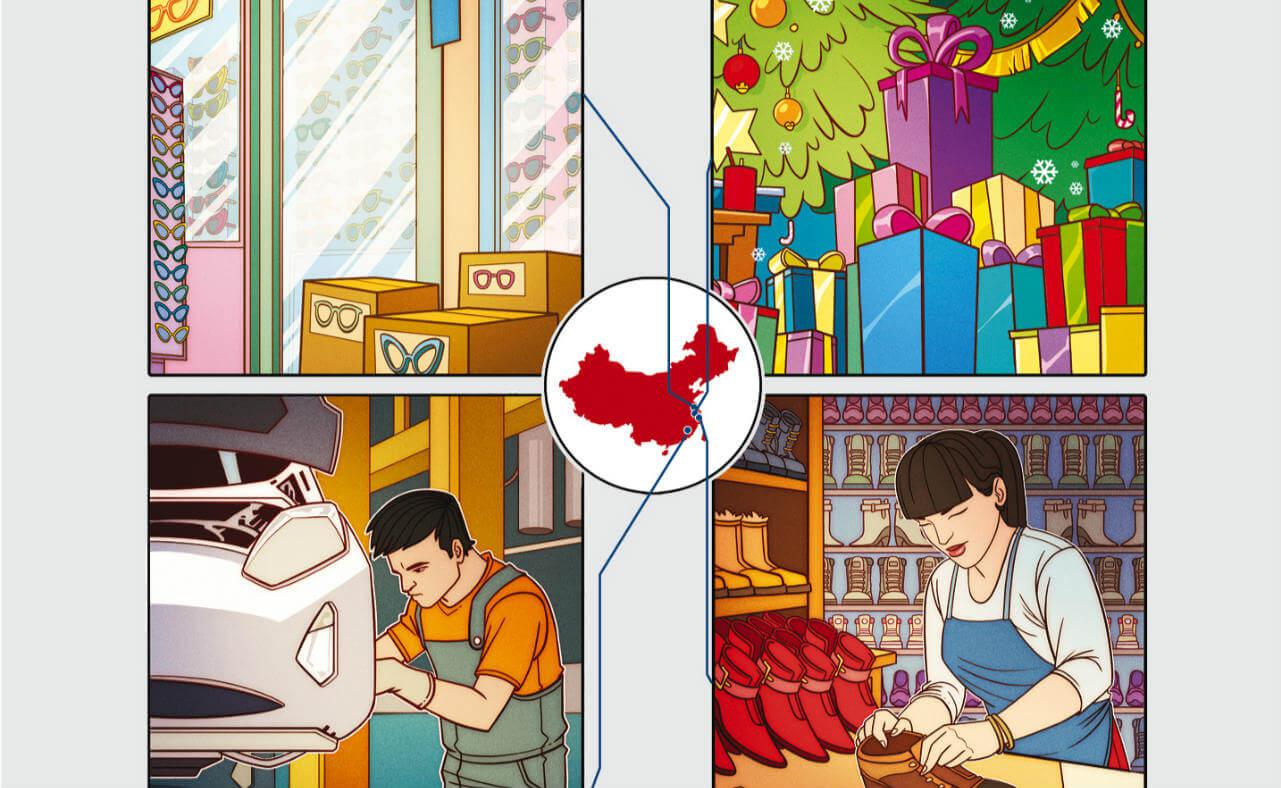 by Lucy Black | Nov. 19 2020
One of the secrets behind the "Factory of the World" is the mass specialization of towns.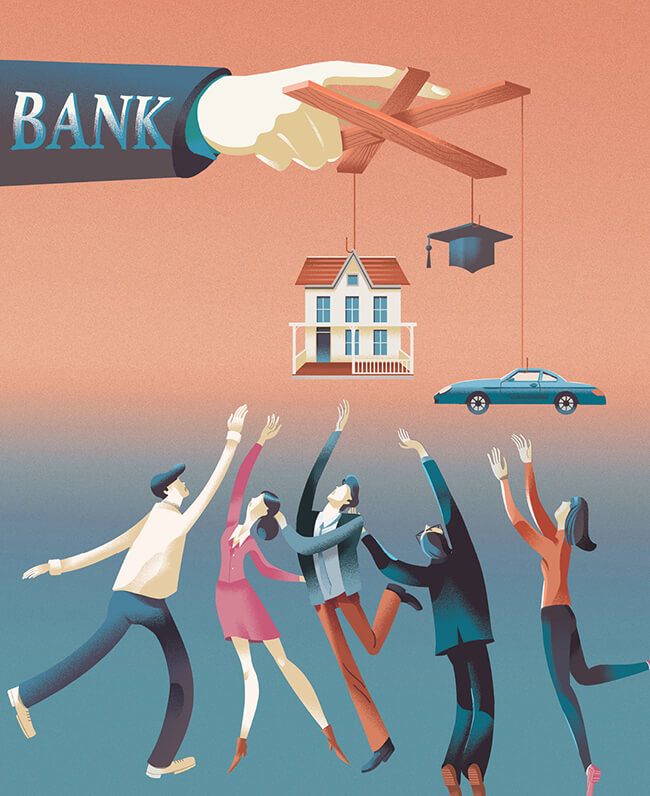 by Douglas Bulloch | Apr. 2 2018
China is counting on the middle class to drive consumption levels higher, yet consumer debt keeps climbing.
Knowledge Magazine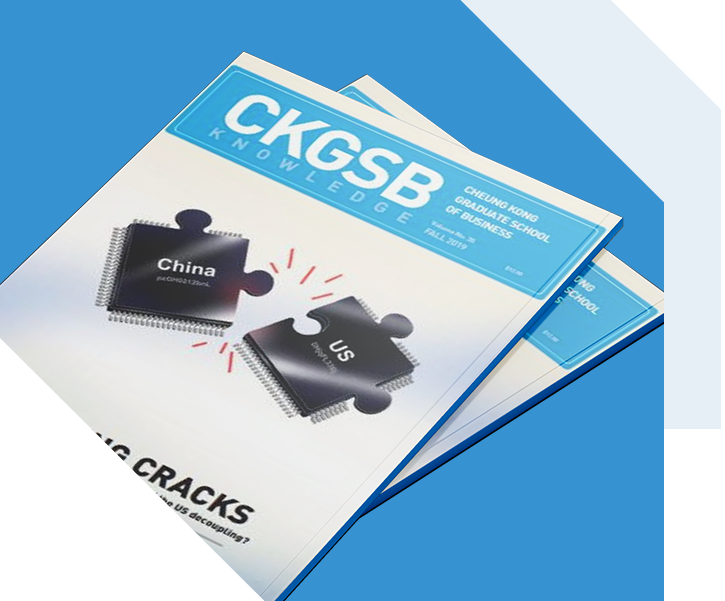 CKGSB Knowledge is the school's quarterly English language publication.
Read
CKGSB's Business Sentiment Index shows that China's industrial economy has finally stabilized after a year of contraction.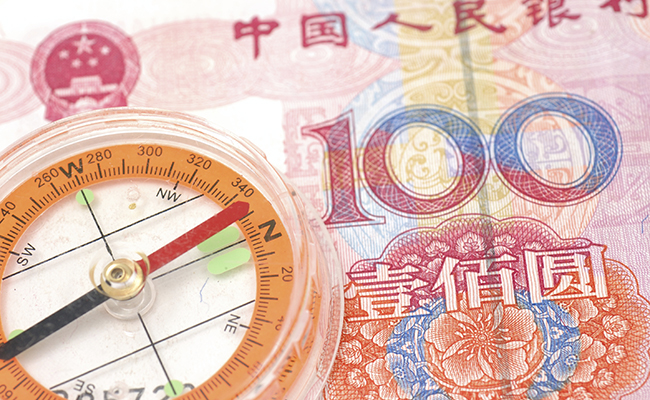 by CKGSB Knowledge | May. 13 2015