Economics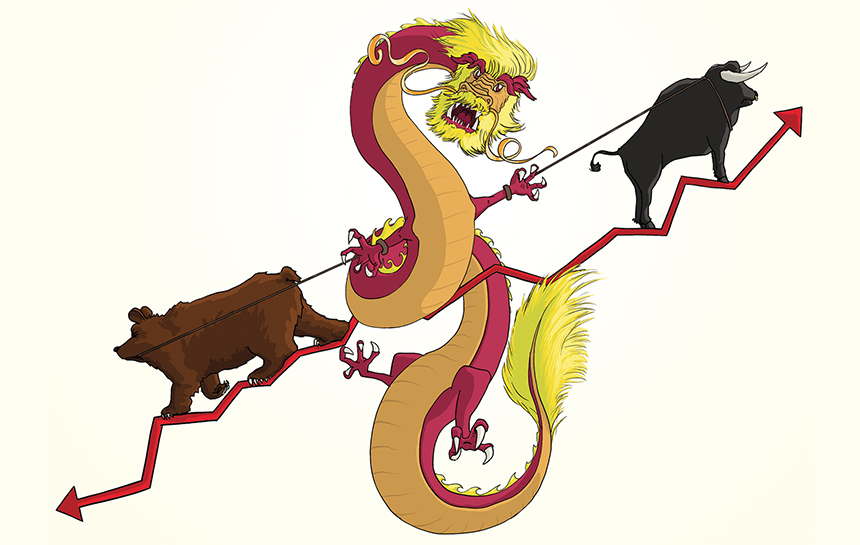 by Seb Murray | Jun. 5 2023
China's stock markets are growing in size and number, but too much state control could limit future development.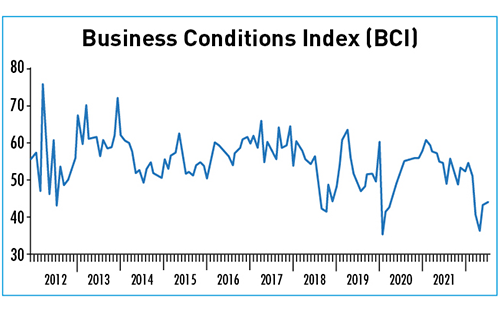 by Li Wei | Nov. 8 2022
CKGSB's Business Conditions Index, reflecting confidence levels in China business, reveals some small signs of improvement.
Knowledge Magazine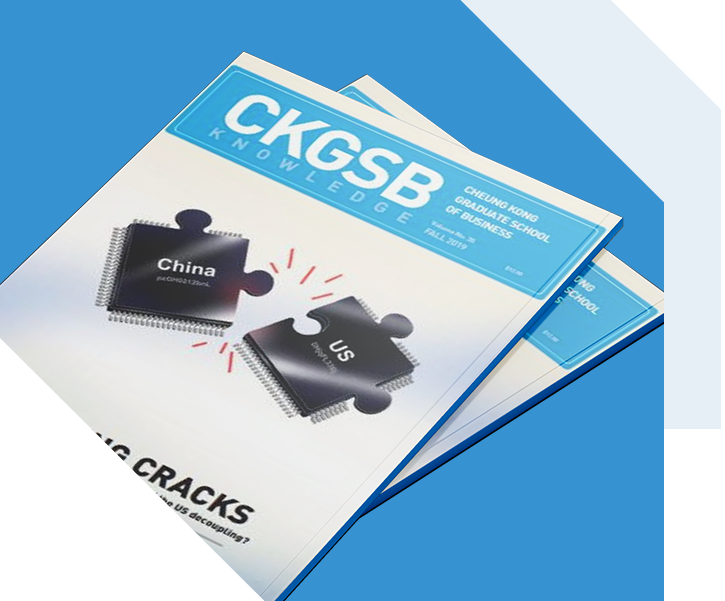 CKGSB Knowledge is the school's quarterly English language publication.
Read
PBOC's move to devaluing the RMB didn't just follow weak exports data, but also IMF requirements for more.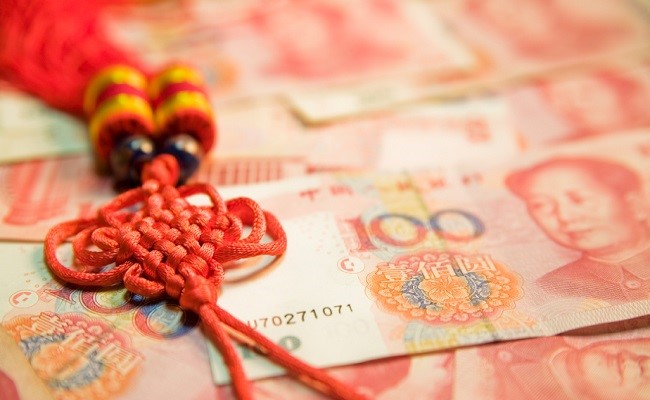 by Li Haitao | Aug. 17 2015