Economics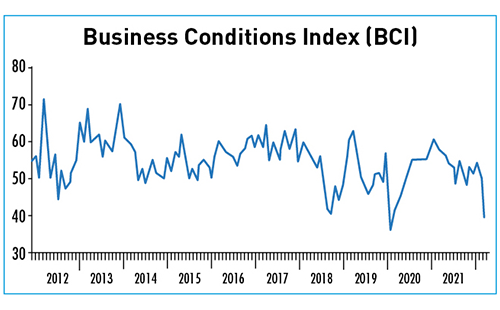 by CKGSB Knowledge | Jul. 26 2022
CKGSB's Business Conditions Index, reflecting confidence levels in China business, shows the serious effects of COVID-related lockdowns.
by Faye Bradley | Mar. 16 2021
China's wellness market is seeing huge growth in China, but Chinese people have different notions of what wellness means.
Knowledge Magazine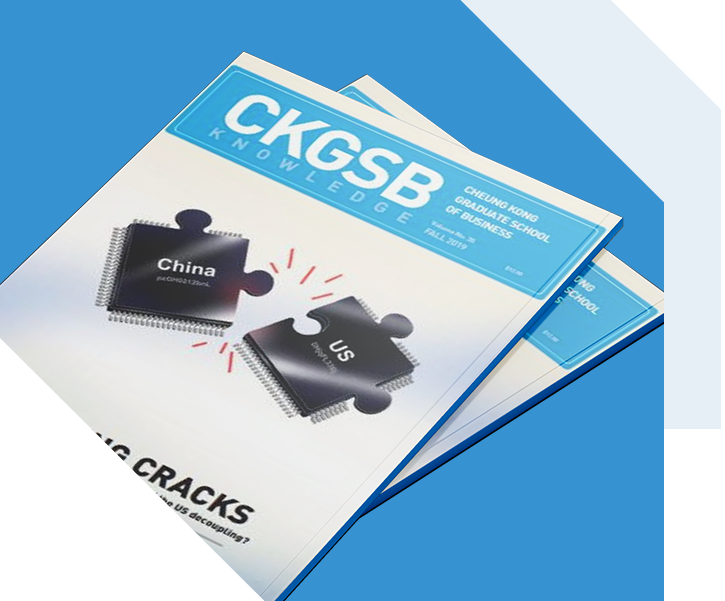 CKGSB Knowledge is the school's quarterly English language publication.
Read
One of the secrets behind the "Factory of the World" is the mass specialization of towns.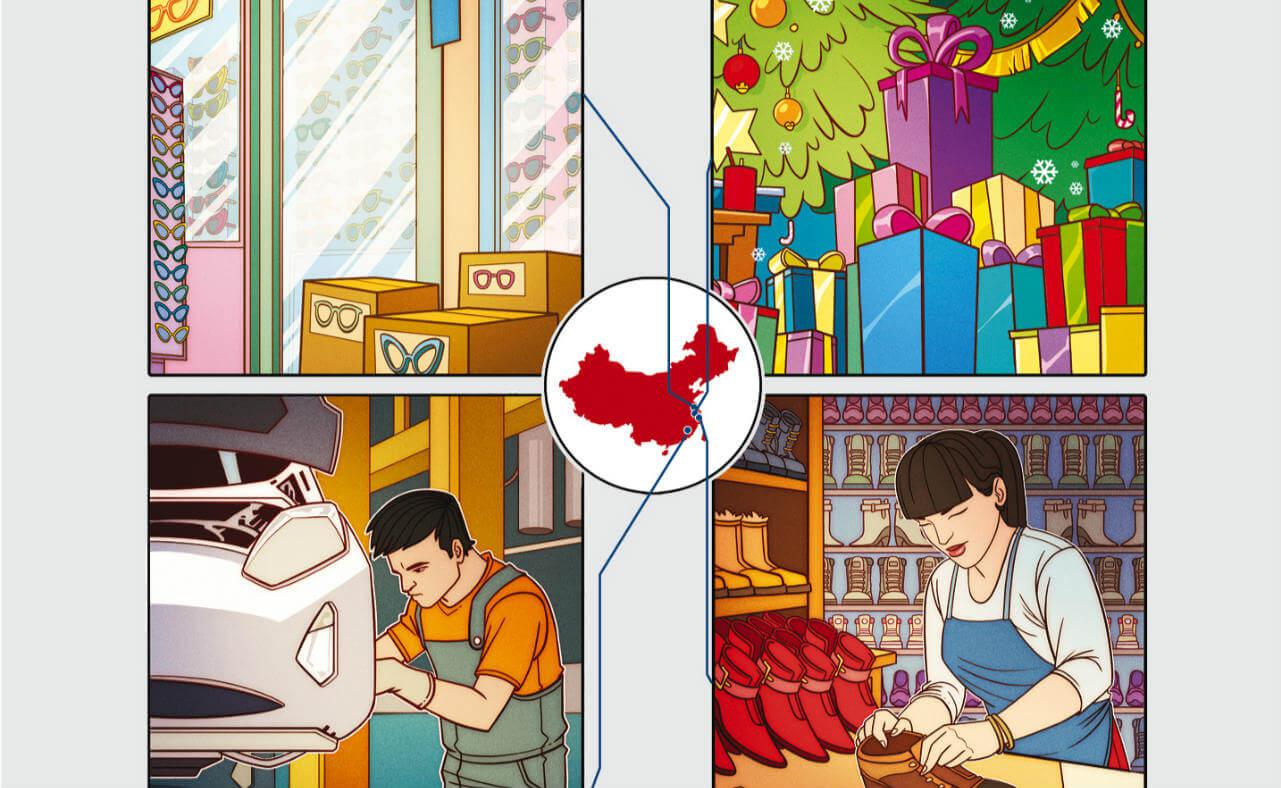 by Lucy Black | Nov. 19 2020