eCommerce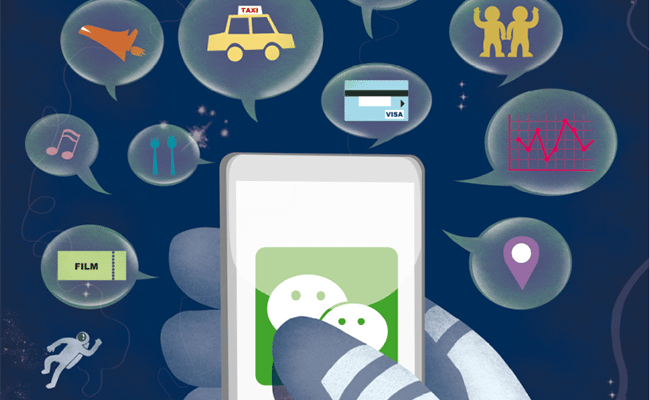 by Matthew Fulco | Jan. 13 2016
Tencent has used WeChat to create a mobile ecosystem for China, which has more smartphone than PC users. By steadily.

by Li Hui | Nov. 18 2015
This year Alibaba broke all records on Singles Day with sales of $14.3 billion. Singles Day, or China's.
Knowledge Magazine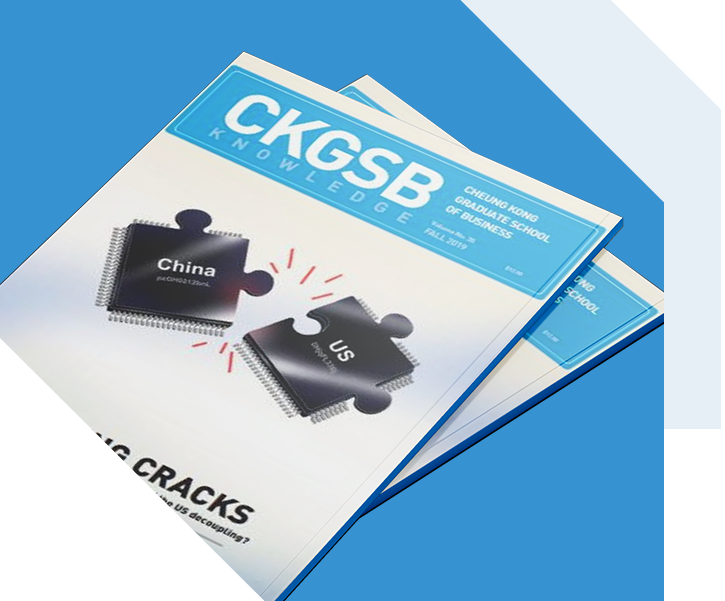 CKGSB Knowledge is the school's quarterly English language publication.
Read
In the world of online retailers, Liu Qiangdong's Jingdong Mall is a rare success story–a brick.
by Teng Binsheng | May. 16 2012