eCommerce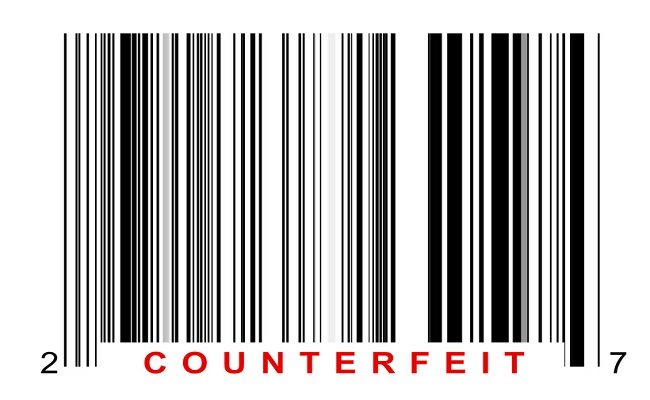 by David Friesen | Jan. 27 2016
Alibaba, China's largest e-commerce firm, recently smashed global records for its 'Single's Day' promotion on 11th November.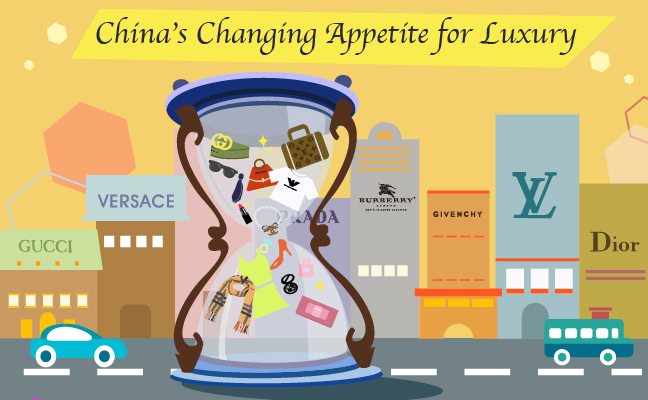 by Deng Yuanyuan and Li Hui | Jan. 25 2016
Luxury brands have never had it this bad in China. For most of them, China is no longer the cash.
Knowledge Magazine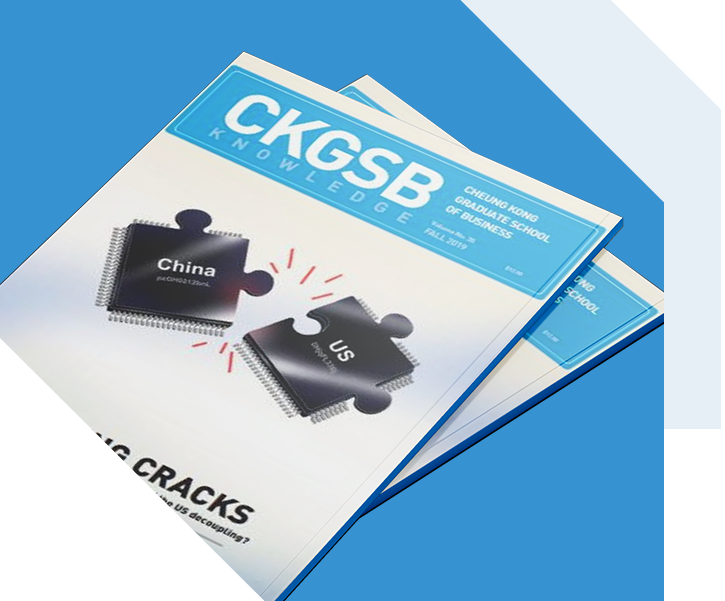 CKGSB Knowledge is the school's quarterly English language publication.
Read
Will the rise of e-commerce and "showrooming" kill traditional retail? Brick and mortar retail once felt fairly brick-like.
by Bennett Voyles | May. 15 2013