eCommerce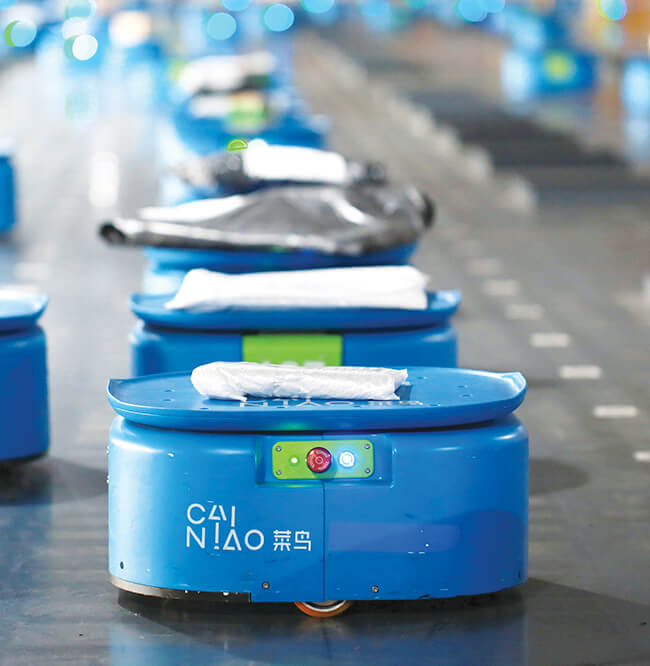 by Dominic Morgan | Jan. 8 2019
E-commerce firms are among the first batches of firms in China to embrace automation.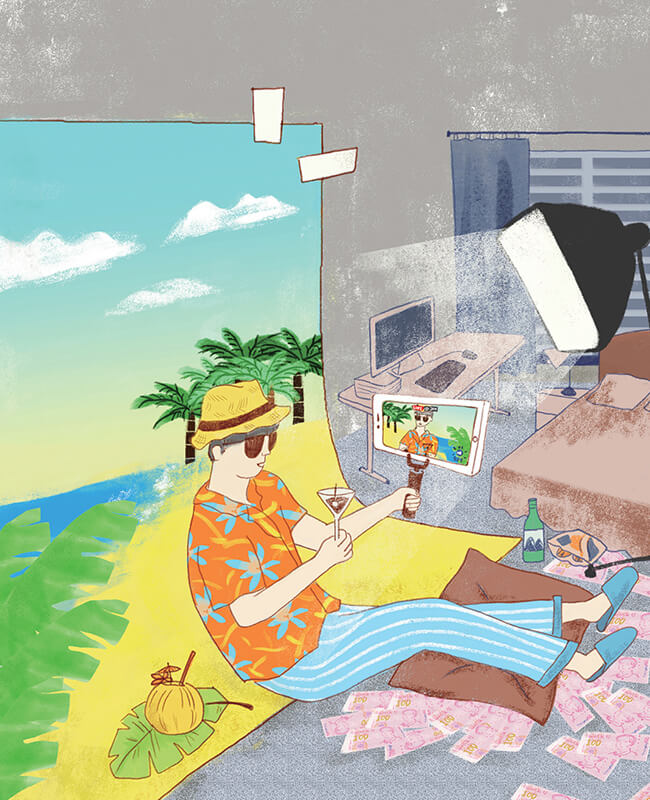 by Helen Roxburgh | Jun. 4 2018
Becoming a movie star isn't attractive anymore. For many young netizens in China, online stardom is the ultimate dream.
Knowledge Magazine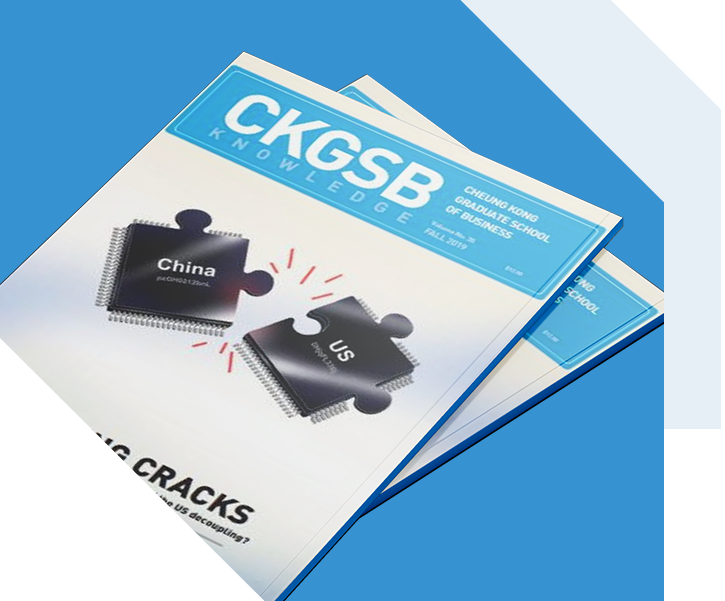 CKGSB Knowledge is the school's quarterly English language publication.
Read
This week, new data on the Chinese economy painted a bleak picture; the Shanghai Composite Index surged (again); and a.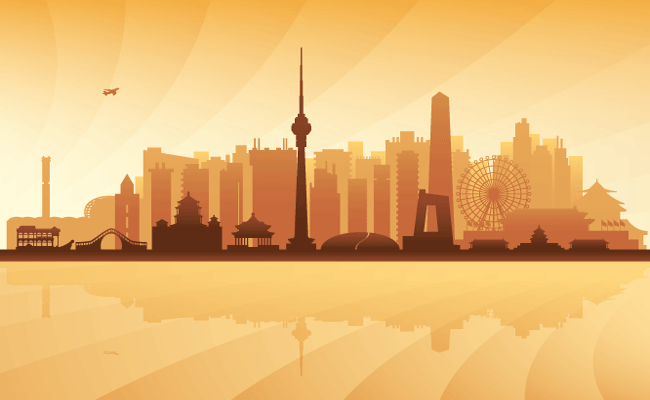 by Major Tian | Apr. 16 2015