Digital Economy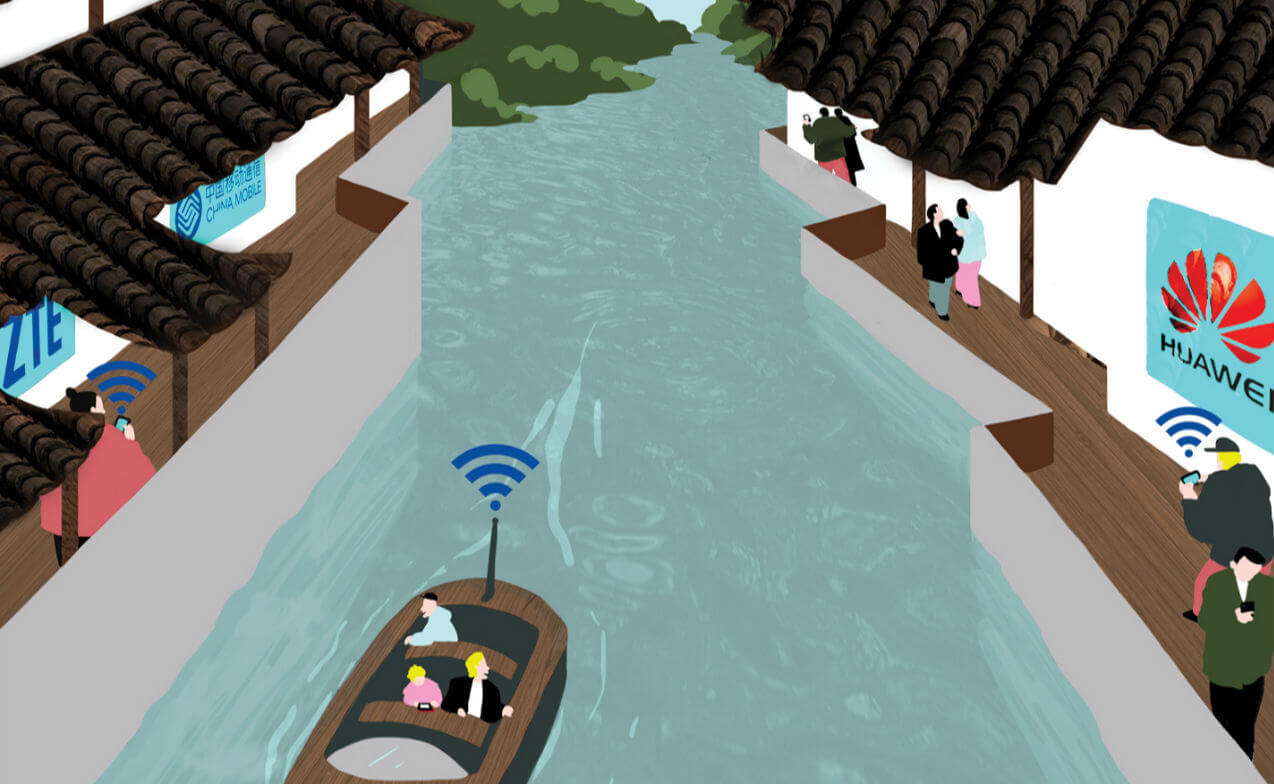 by Kevin Livingston | Feb. 19 2020
The rollout of 5G is making global headlines, and China is at the forefront.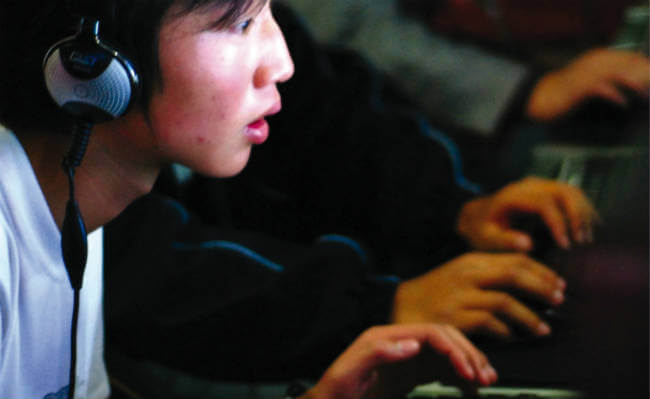 by Colin Peebles Christensen | Dec. 16 2019
Massively Multiplayer Online Games (MMOG) have become a part of China's growing virtual entertainment culture.
Knowledge Magazine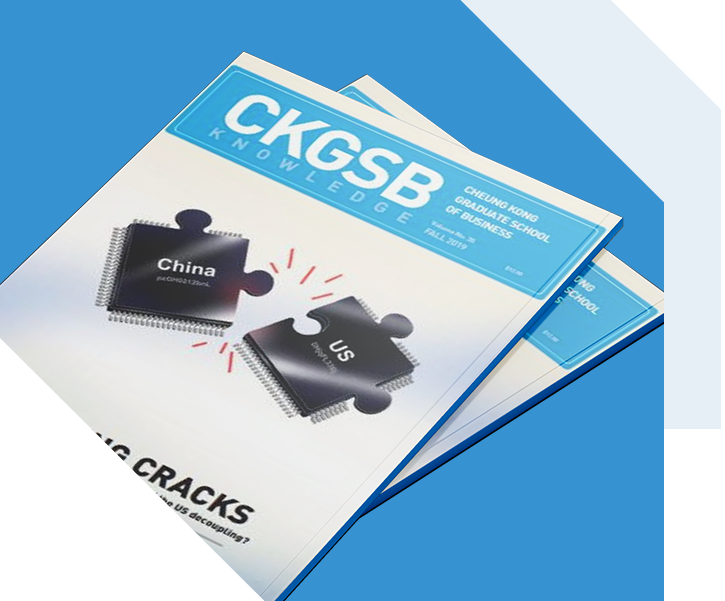 CKGSB Knowledge is the school's quarterly English language publication.
Read
What will happen to humans when the robots take away our jobs? Martin Ford, author of Rise of the Robots.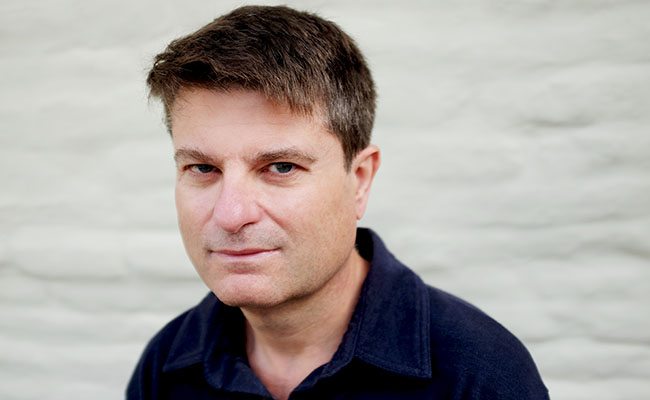 by Major Tian and Neelima Mahajan | Aug. 11 2015