Digital Economy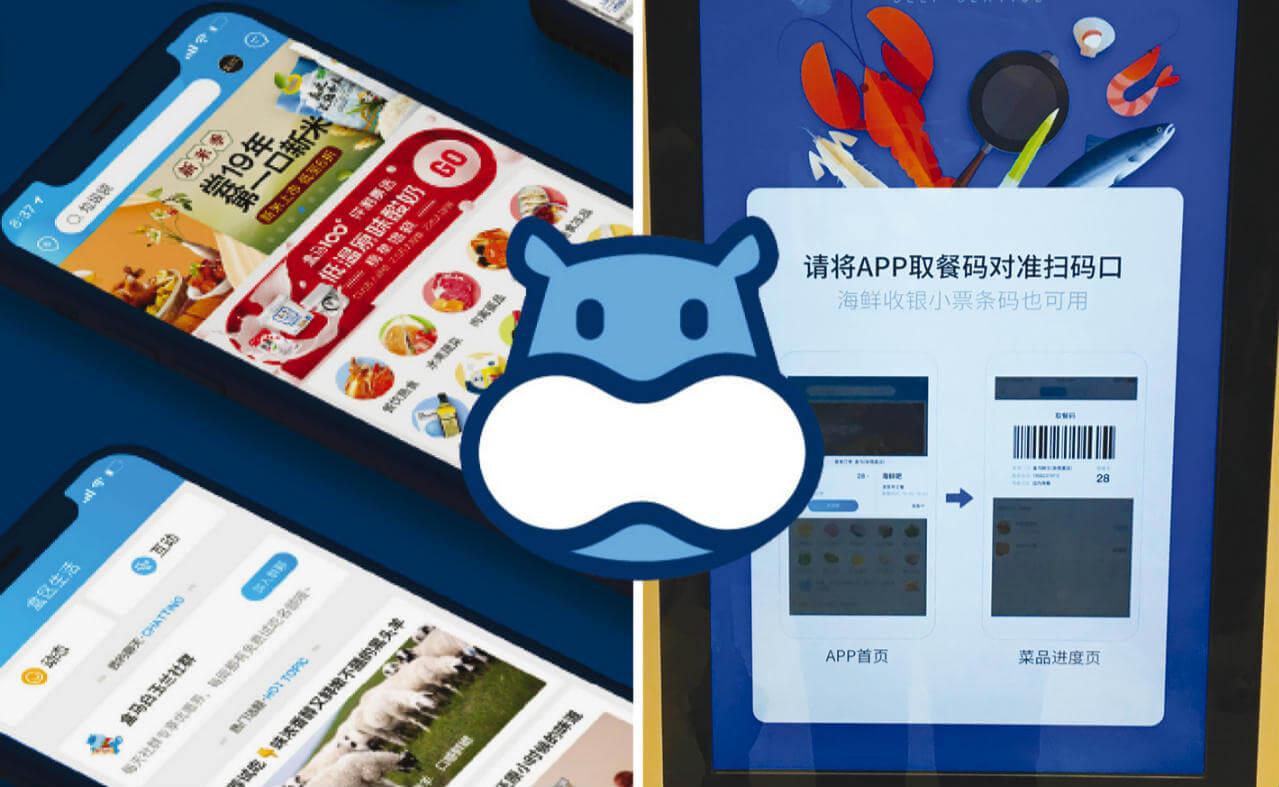 by Mark Andrews | Jul. 13 2020
Alibaba is rapidly expanding its new retail food store chain, with stores operating on cutting-edge innovations.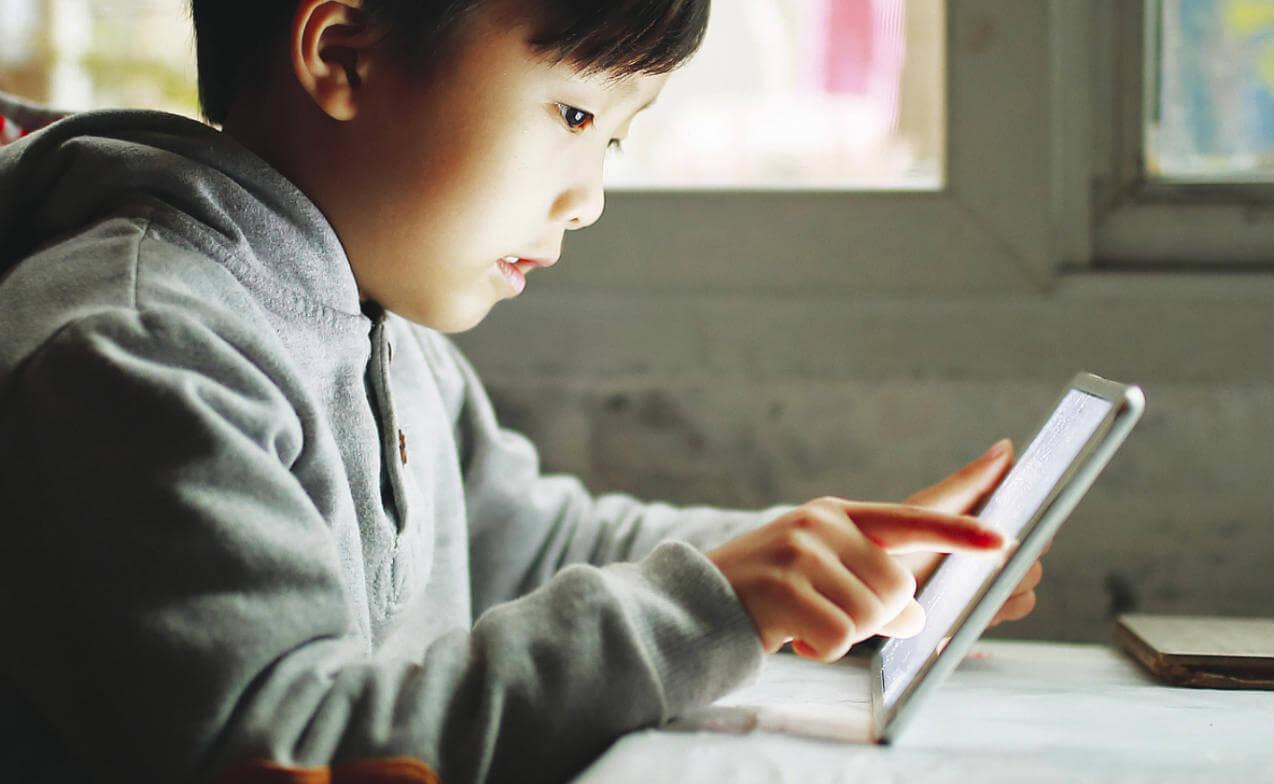 by Mable-Ann Chang | Jul. 8 2020
The COVID-19 crisis turned taking online classes from being a mere option to becoming an absolute necessity.
Knowledge Magazine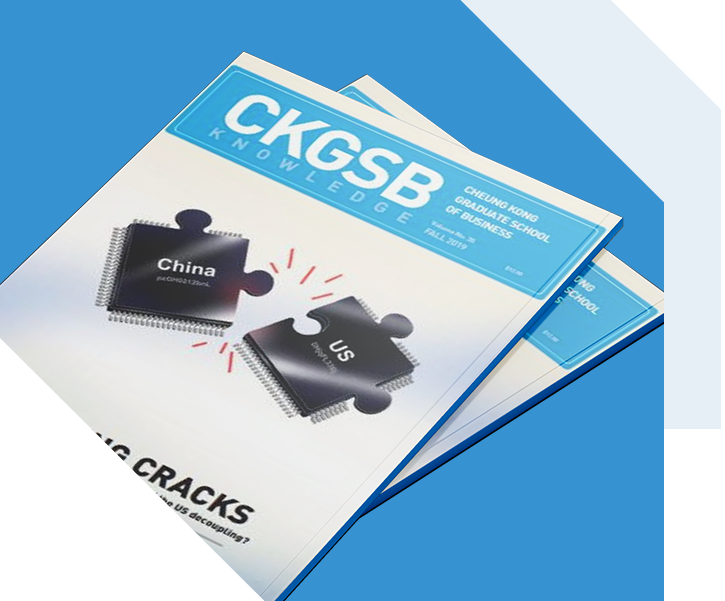 CKGSB Knowledge is the school's quarterly English language publication.
Read
The writing is there on the wall for all to see: the era of personal computers is over and this.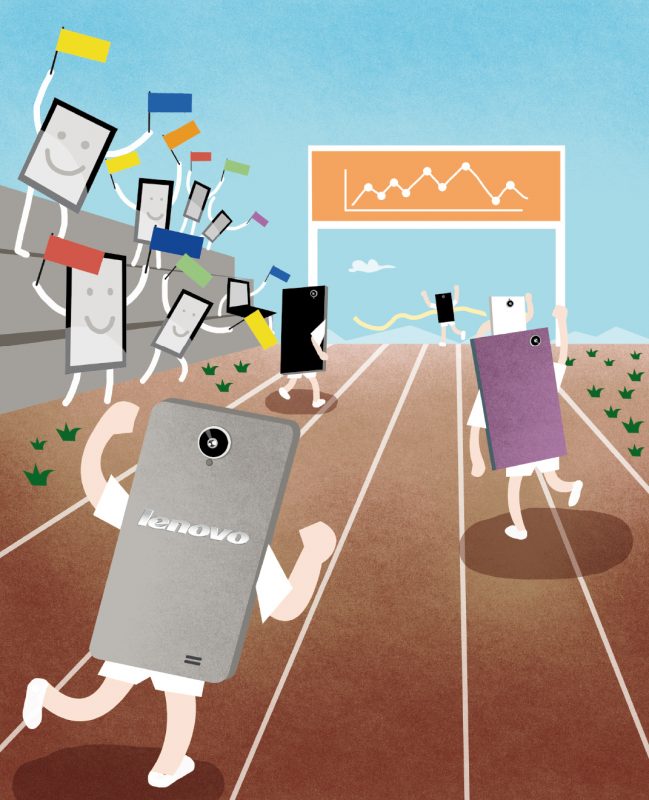 by Xin En Lee | Jul. 5 2016