Digital Economy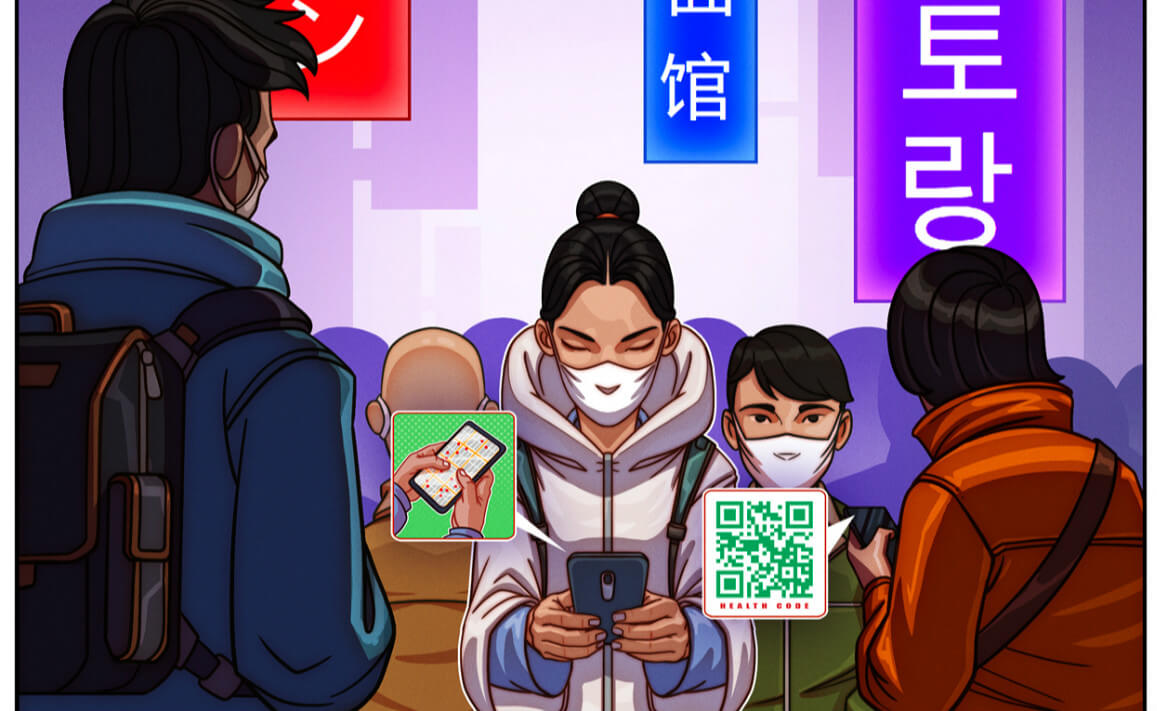 by Mable-Ann Chang | Oct. 21 2020
East Asia managed to contain COVID-19 quickly with a combination of three factors.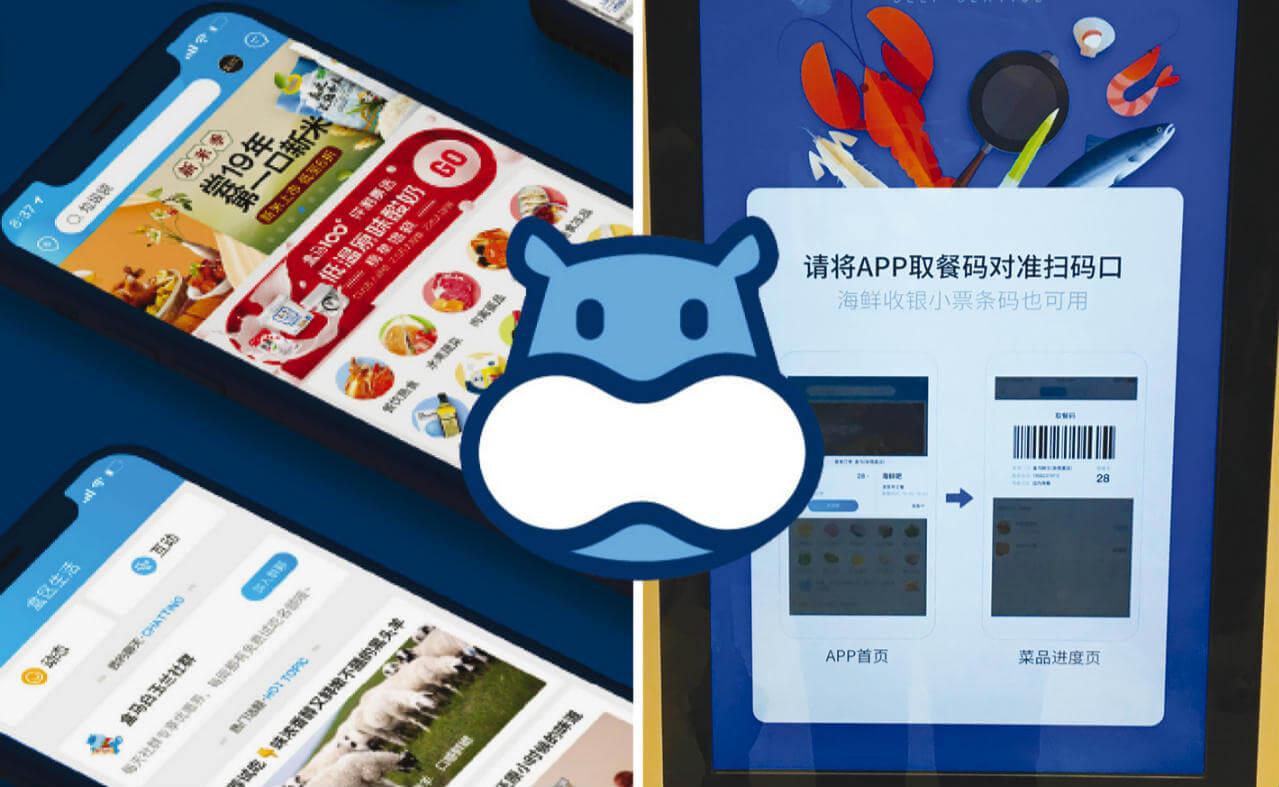 by Mark Andrews | Jul. 13 2020
Alibaba is rapidly expanding its new retail food store chain, with stores operating on cutting-edge innovations.
Knowledge Magazine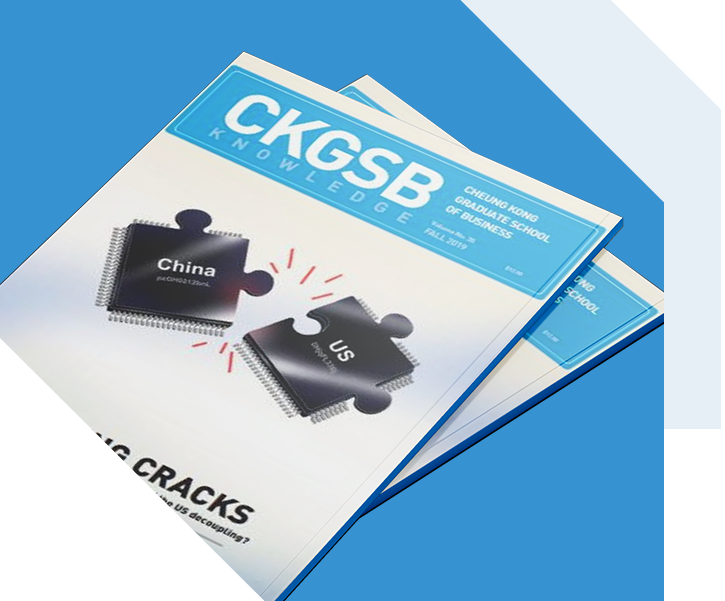 CKGSB Knowledge is the school's quarterly English language publication.
Read
Technology has helped demolish walls between different industries and many tech giants are investing in different sectors. LeEco stands out.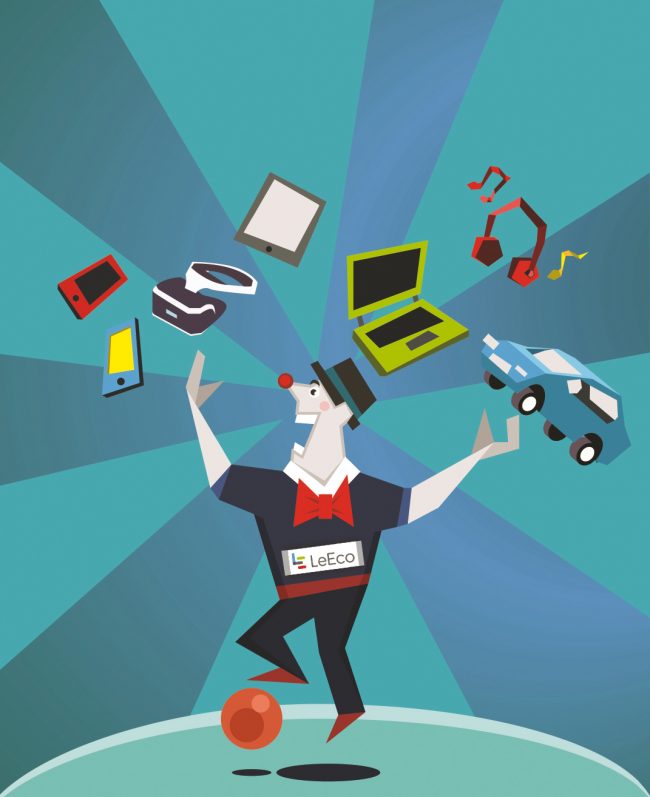 by Chris Russell | Jul. 11 2016