Digital Economy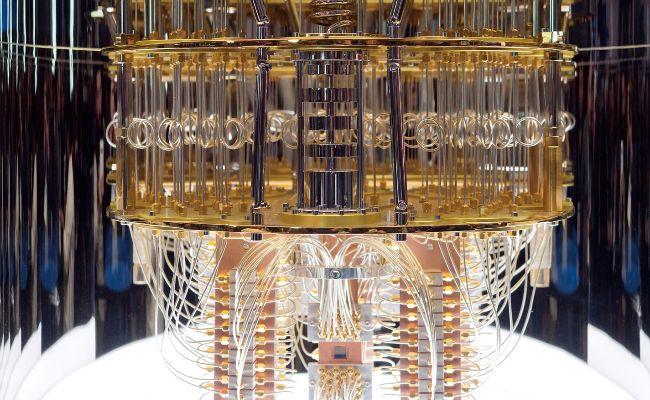 by Yi-An Chang | May. 26 2021
China is now a major player in a key building-block of the future—raw computing power.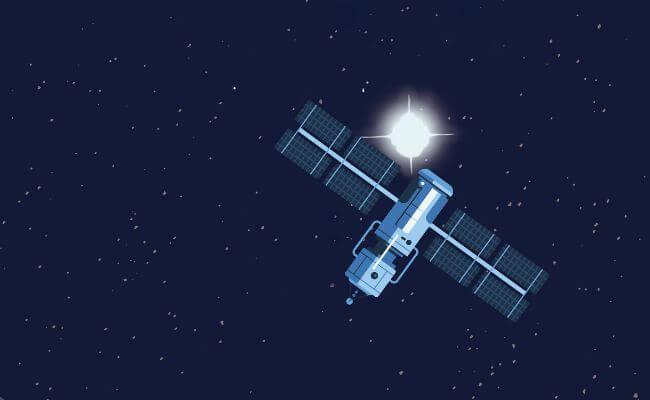 by Mark Andrews | Mar. 15 2021
China has joined an elite group by launching its own global navigation system, BeiDou.
Knowledge Magazine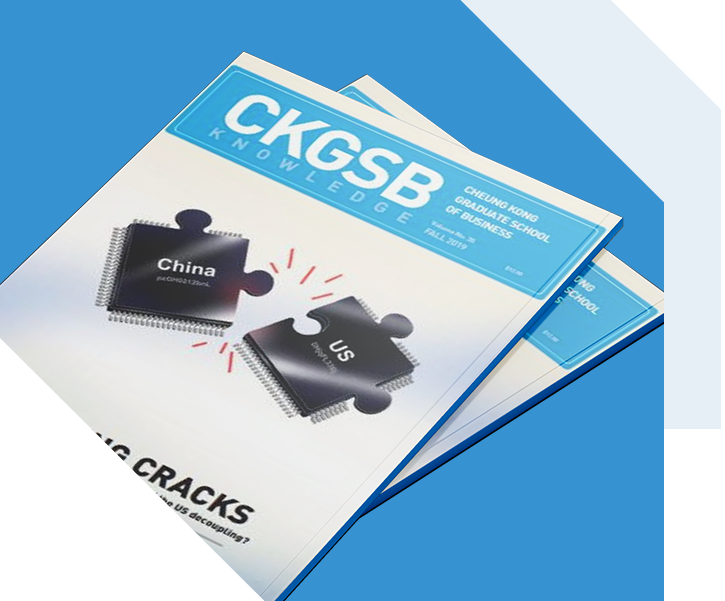 CKGSB Knowledge is the school's quarterly English language publication.
Read
The Airlander 10, part plane and part airship, is the world's longest aircraft in operation today. Roughly the size.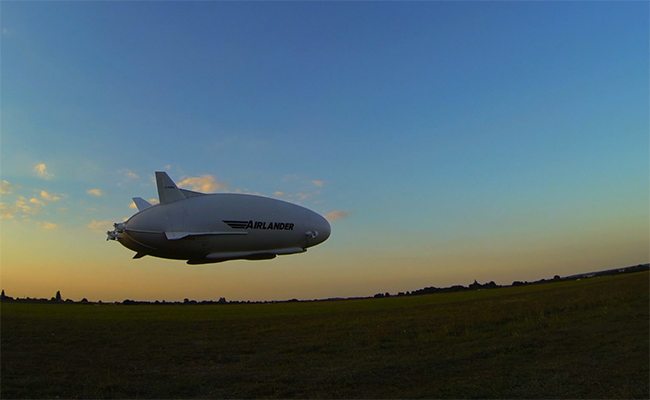 by Deng Yuanyuan and Liu Sha | Jan. 5 2017