Digital Economy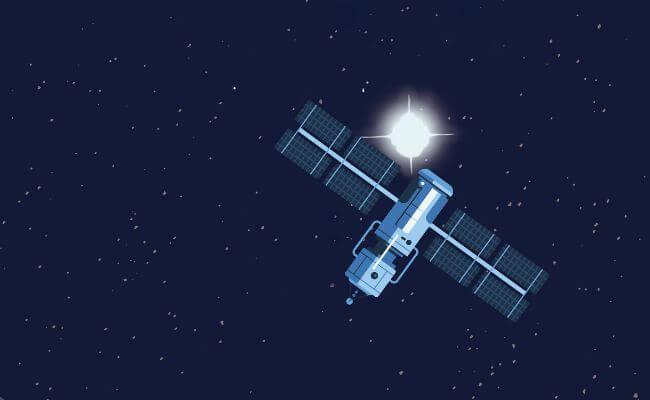 by Mark Andrews | Mar. 15 2021
China has joined an elite group by launching its own global navigation system, BeiDou.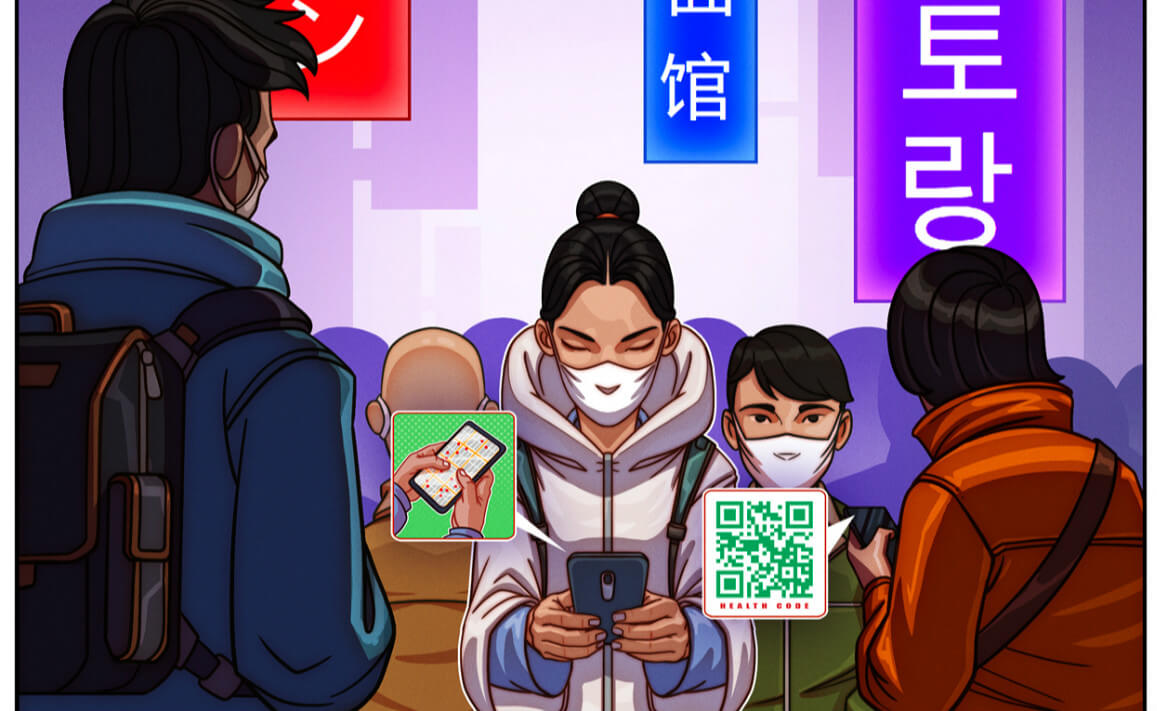 by Mable-Ann Chang | Oct. 21 2020
East Asia managed to contain COVID-19 quickly with a combination of three factors.
Knowledge Magazine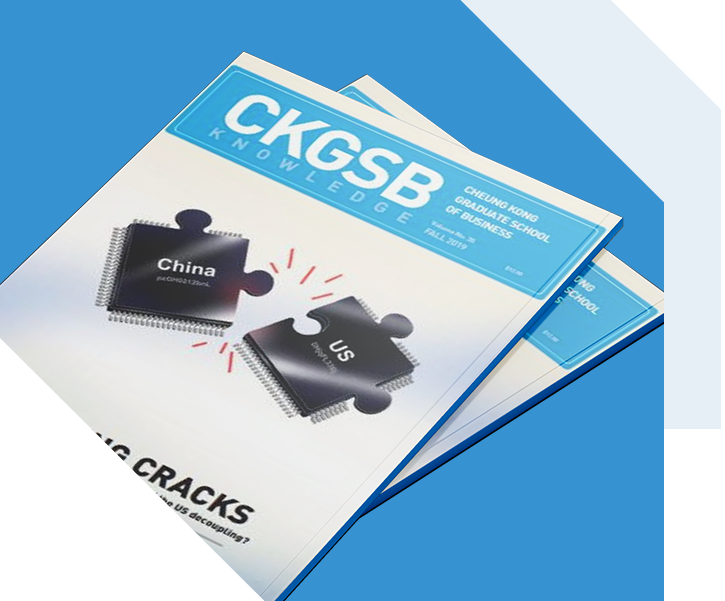 CKGSB Knowledge is the school's quarterly English language publication.
Read
Baidu, China's largest internet search engine, is having a hard time after a college student named Wei Zexi died.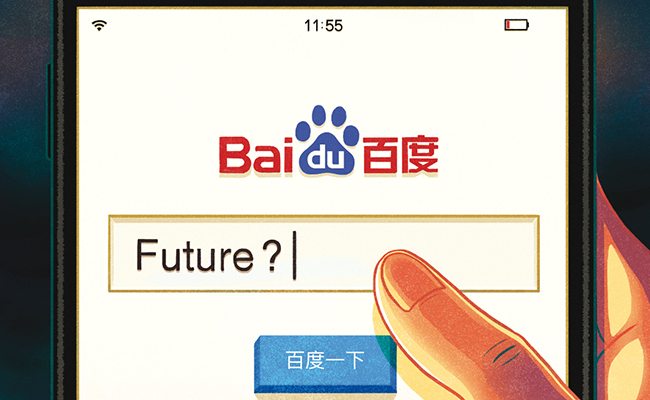 by Shasha Chen | Jan. 4 2017