Digital Economy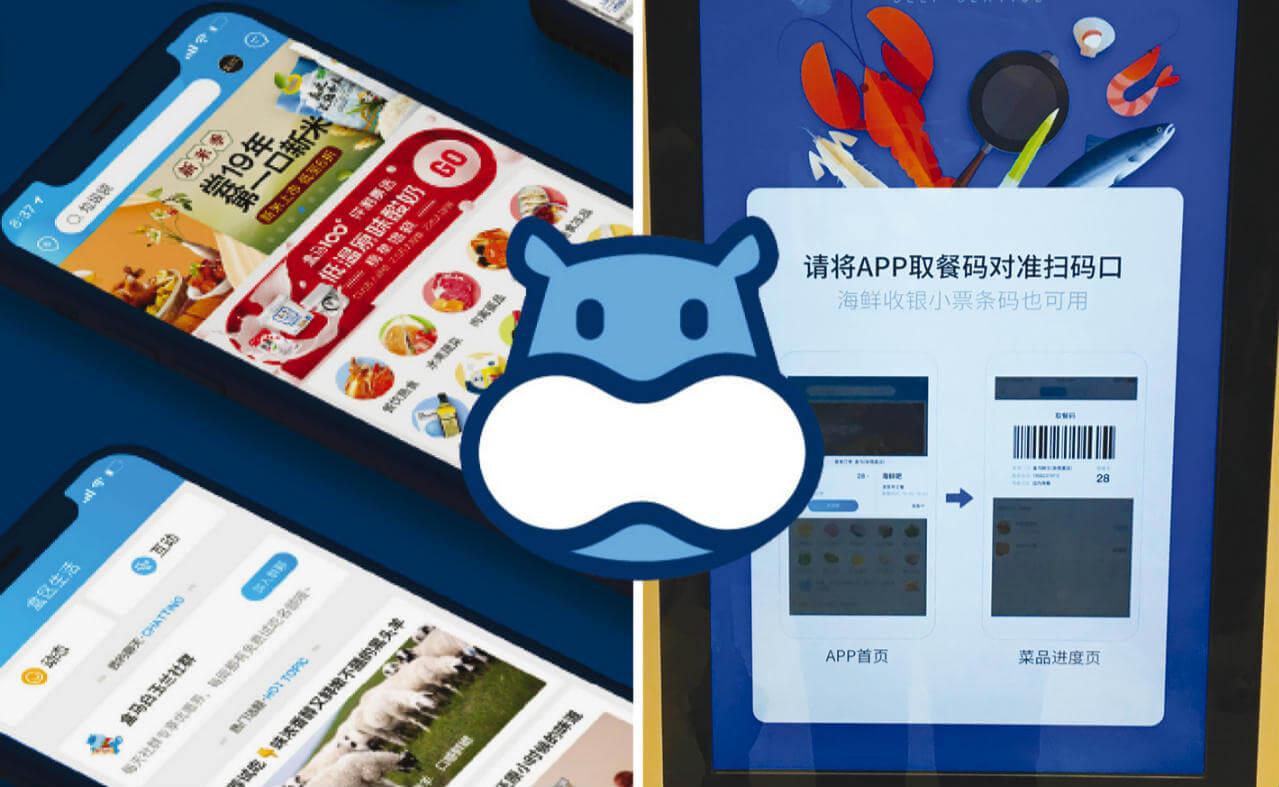 by Mark Andrews | Jul. 13 2020
Alibaba is rapidly expanding its new retail food store chain, with stores operating on cutting-edge innovations.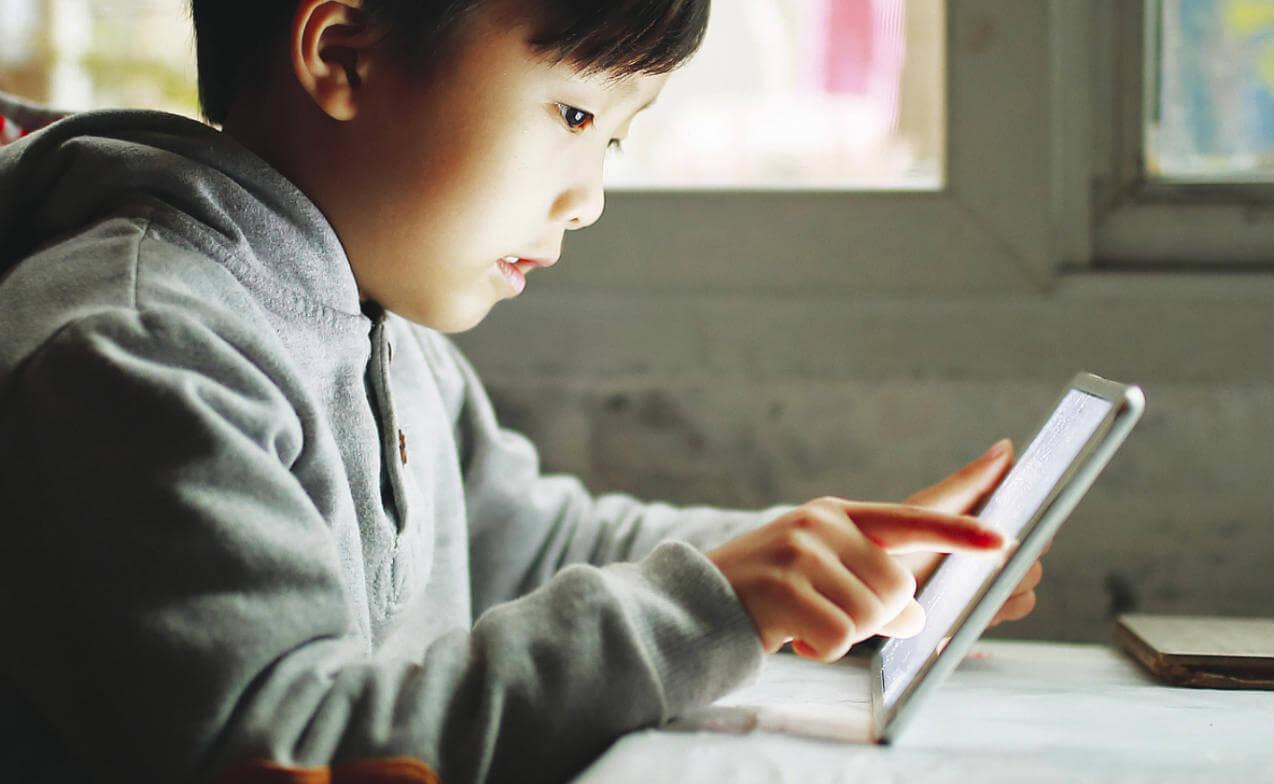 by Mable-Ann Chang | Jul. 8 2020
The COVID-19 crisis turned taking online classes from being a mere option to becoming an absolute necessity.
Knowledge Magazine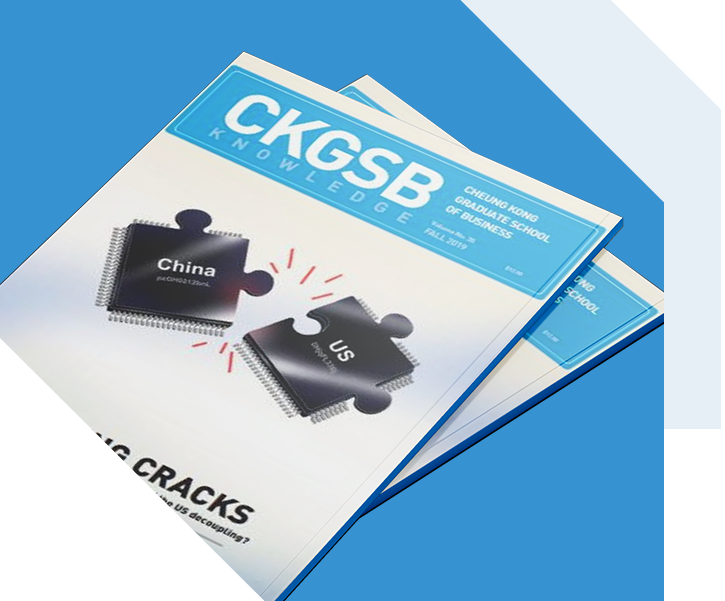 CKGSB Knowledge is the school's quarterly English language publication.
Read
Live streaming in China is not new. Even back in 2005 there were live streaming businesses based on the PC.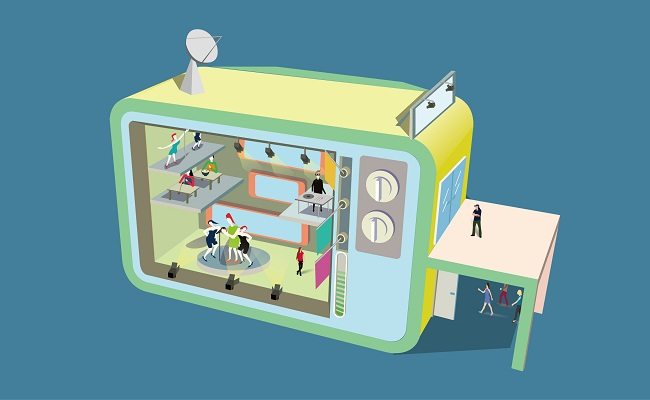 by Deng Yuanyuan | Dec. 5 2016