Digital Economy
by Liu Sha | Jun. 19 2017
As people imagine the future of transportation, the first thing they think of is driverless cars. There are still many.
by Helen Roxburgh | May. 29 2017
At the enormous Pacific Department Store on Shanghai's Huaihai Road, barriers block the street entrances and windows are shuttered.
Knowledge Magazine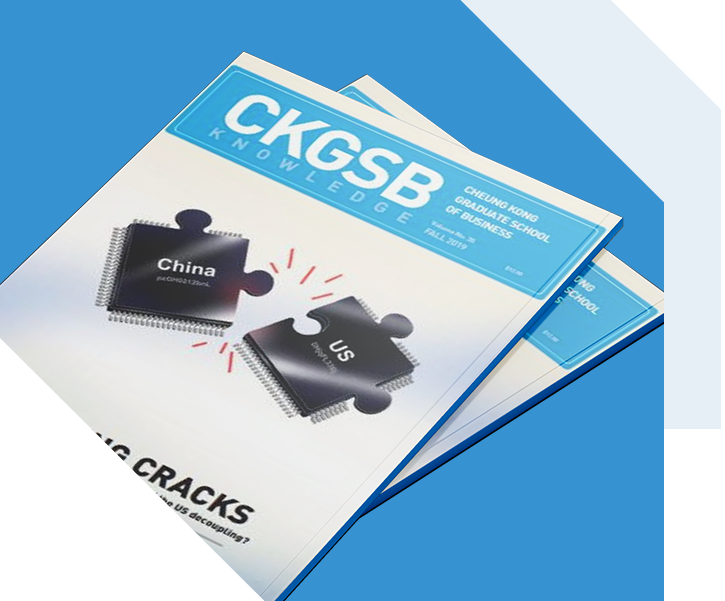 CKGSB Knowledge is the school's quarterly English language publication.
Read
"Are all search engine results for sale?" asked a Chinese web user after CCTV revealed in a number.
by CKGSB Knowledge | Jun. 25 2009
Over the past decade, online gaming has boldly entered the heart of mainstream mainland entertainment. Parents who may have once.
by CKGSB Knowledge | Jun. 9 2009