Digital Economy
by Krystal Hu | Mar. 27 2017
Huawei is one of only a few Chinese companies that has become truly global, deriving more revenue abroad than at.
by Matthew Fulco | Mar. 22 2017
Chinese people love to try new technologies. Over the past year, virtual reality exploded across the country, attracting attention as.
Knowledge Magazine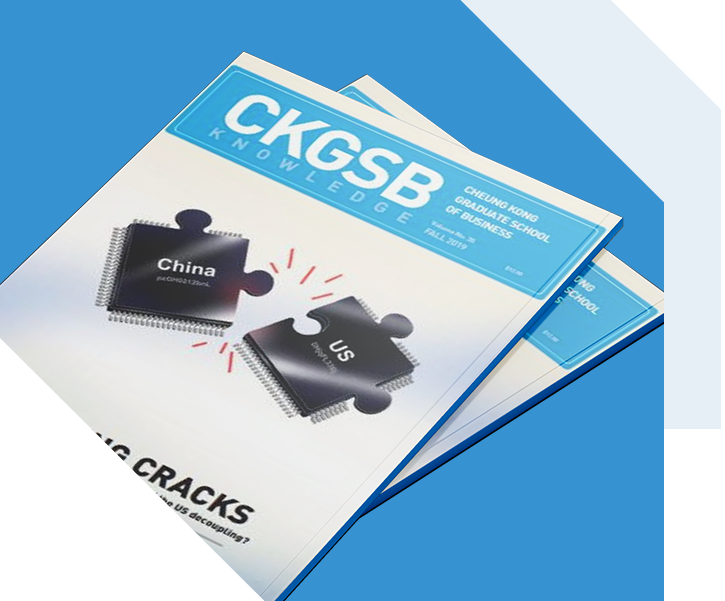 CKGSB Knowledge is the school's quarterly English language publication.
Read