Digital Economy
by Matthew Fulco | Aug. 21 2018
Chile's Atacama Desert is one of the most inhospitable places on earth. Situated 2,300 meters above sea level.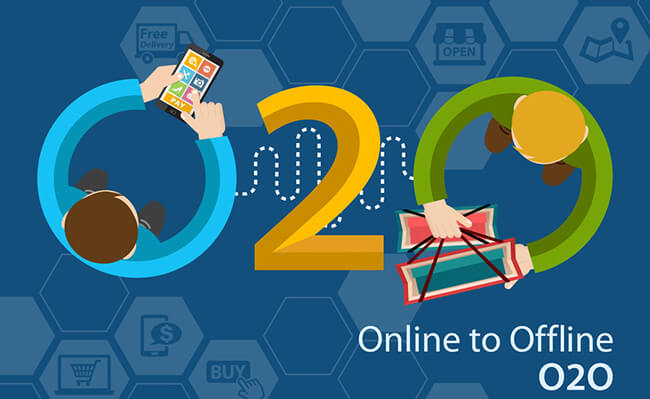 by Chris Russell | Jul. 23 2018
The rise of e-commerce has long been touted as a threat to shopping malls and bricks-and-mortar stores.
Knowledge Magazine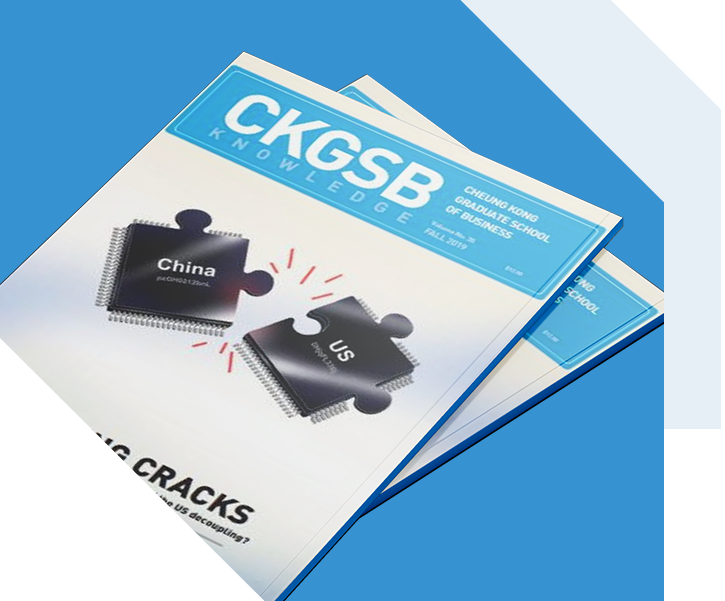 CKGSB Knowledge is the school's quarterly English language publication.
Read
#eCommerce
,
#E-reading
,
#Amazon
,
#Fire Phone
,
#Jeff Bezos
,
#Technology
,
#Kindle
,
#Business Models
,
#Slider
,
#Marketing Strategy
,
#Google
,
#Smartphone
,
#Consumers
,
#E-Books
Amazon CEO Jeff Bezos is placing big bets on the new Fire Phone. But the first challenge is to get.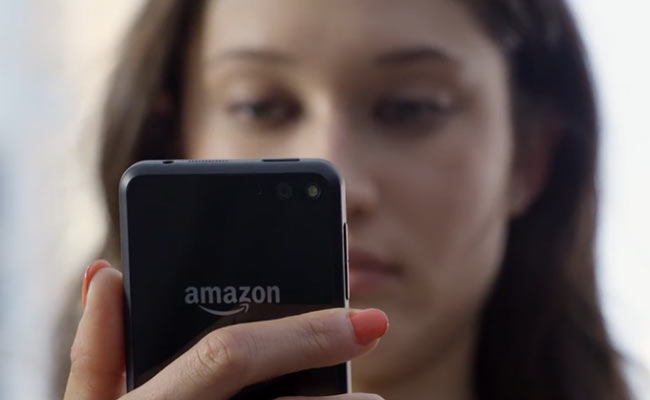 by Major Tian | Aug. 5 2014