Digital Economy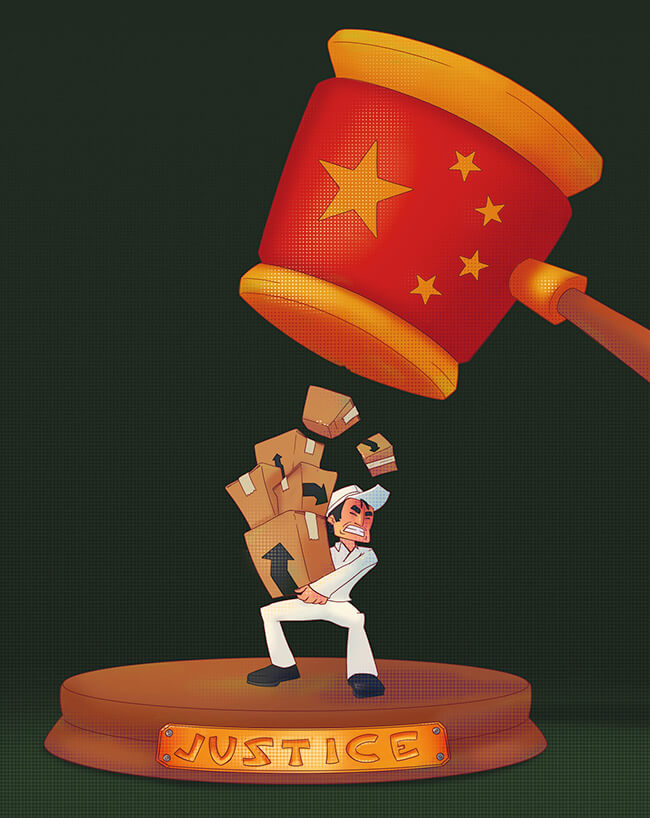 by Matthew Fulco | Jul. 2 2019
China has introduced a new e-commerce law to tackle counterfeit goods, but its effectivenss remains to be seen.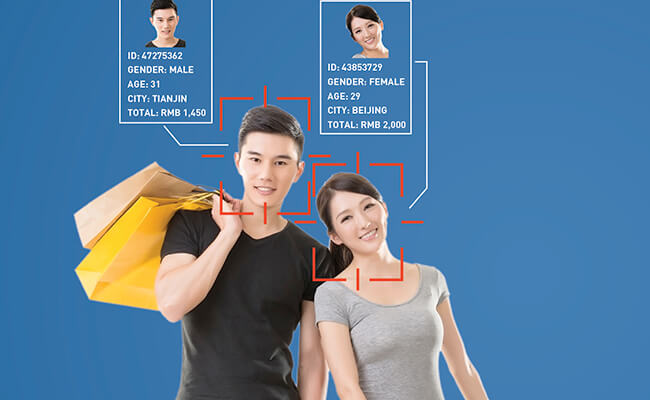 by James Lord | Mar. 20 2019
China has embraced the brave new world of biometric identification.
Knowledge Magazine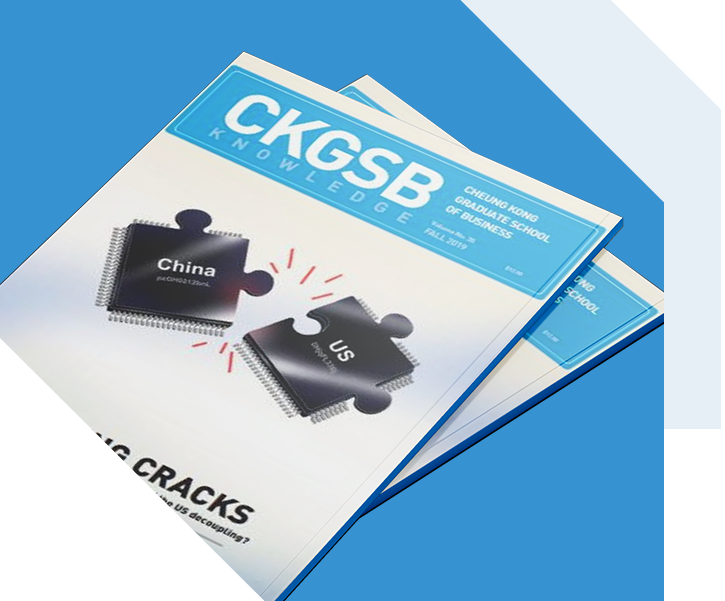 CKGSB Knowledge is the school's quarterly English language publication.
Read
As it pushes for internationalization, what is Chinese smartphone maker Xiaomi up against.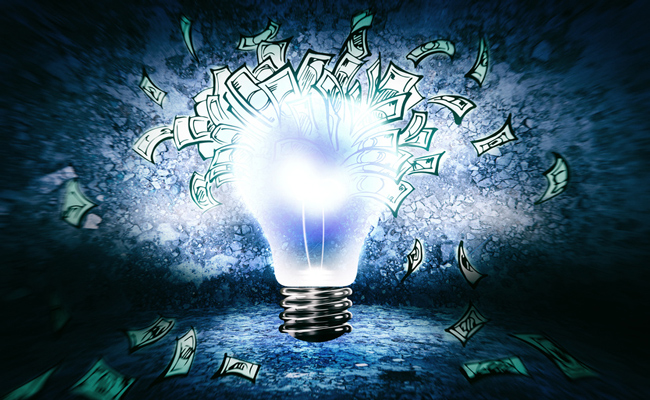 by Major | Dec. 17 2014