Creativity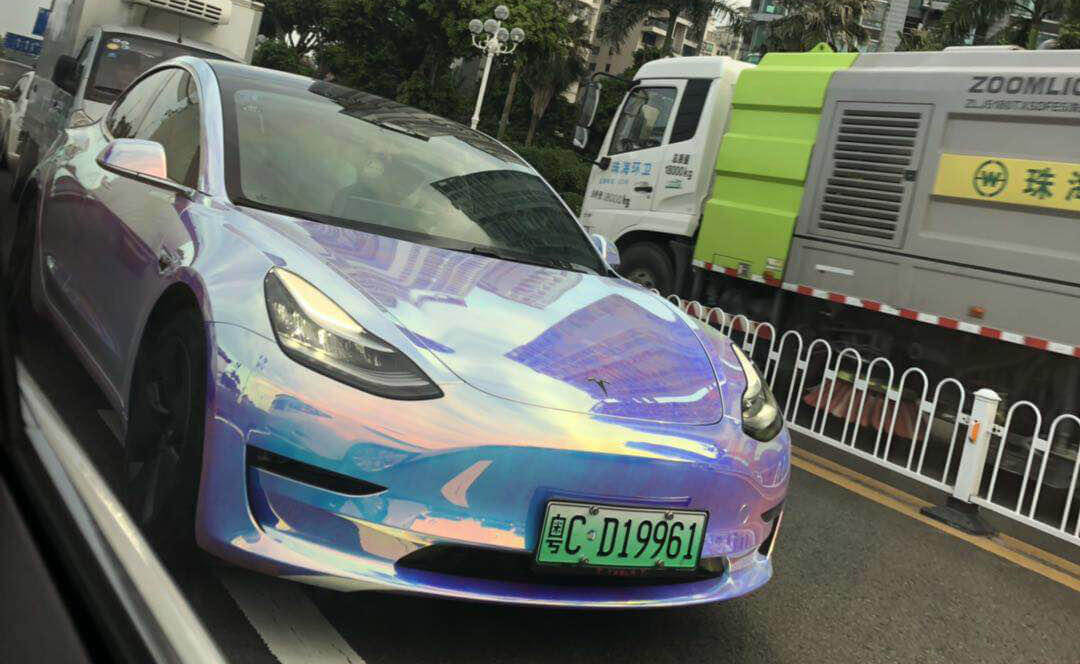 by Brian Viard | Oct. 27 2020
Professor Viard discusses the role of economics in everyday life in China and the world.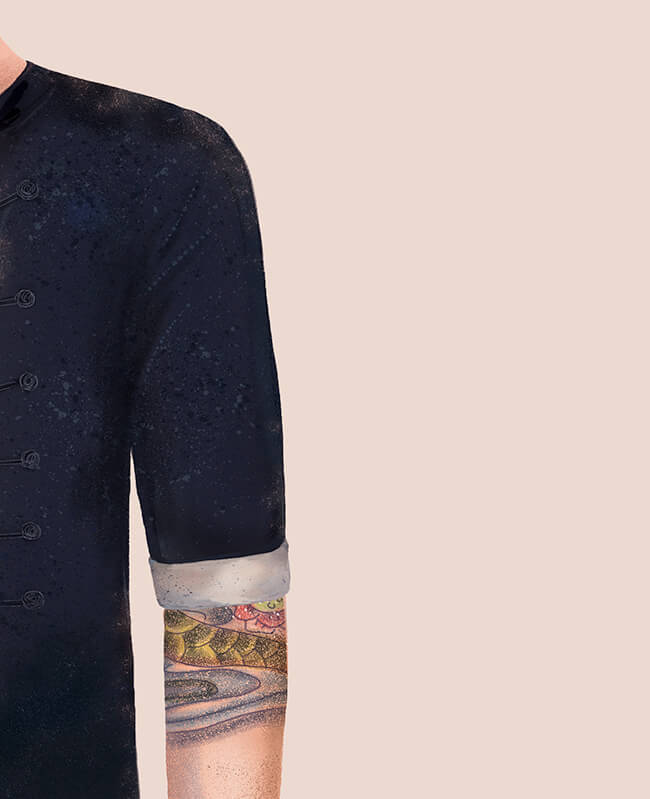 by Timothy Ang | Jan. 21 2019
Tattoo culture has exploded in China in the last few years, as the country's younger generations abandon centuries-old.
Knowledge Magazine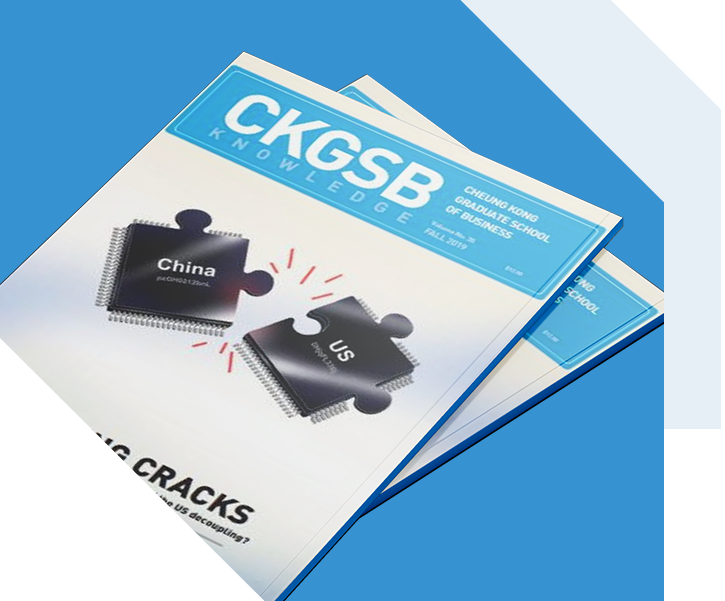 CKGSB Knowledge is the school's quarterly English language publication.
Read
What does it mean to have a mind? What is the nature of intelligence? Such questions have motivated Brian Christian.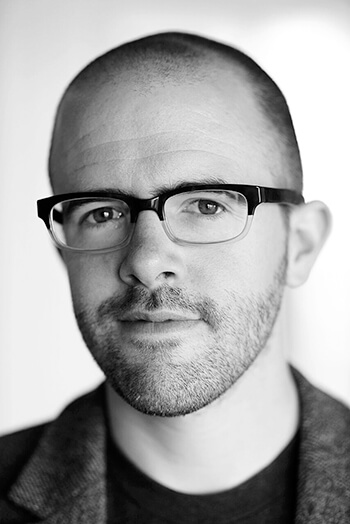 by Tom Nunlist | Dec. 19 2017
1
2

The Knowledge Newsletter
Keep up with CKGSB Knowledge: Subscribe to our newsletter