Creativity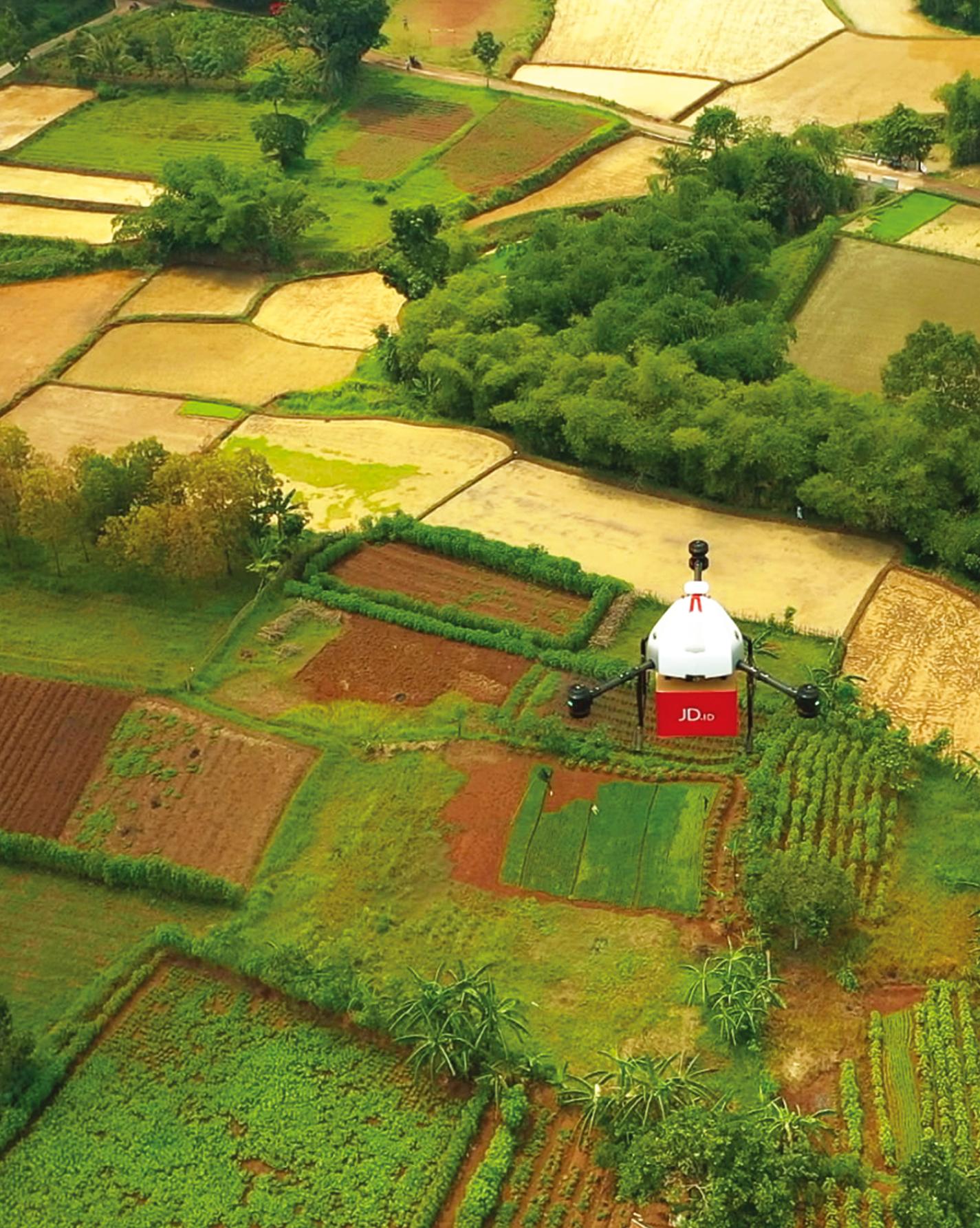 by Mark Andrews | Sep. 23 2021
Chinese logistics companies are beefing up efforts to apply unmanned technology to logistics and delivery activities.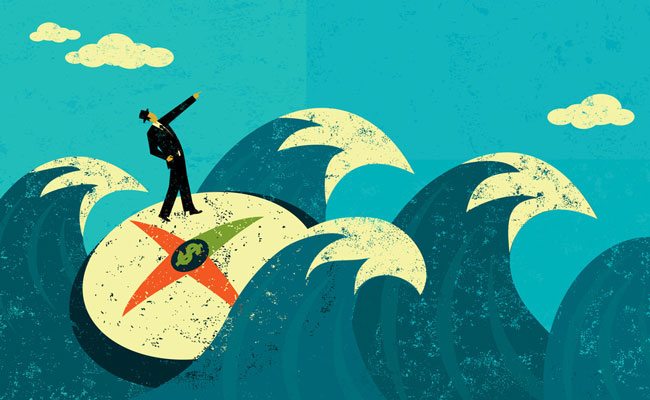 by Bennett Voyles | Jan. 11 2017
Executives have long understood the business value of a ripping yarn. Different consultancy companies will have their own take on.
Knowledge Magazine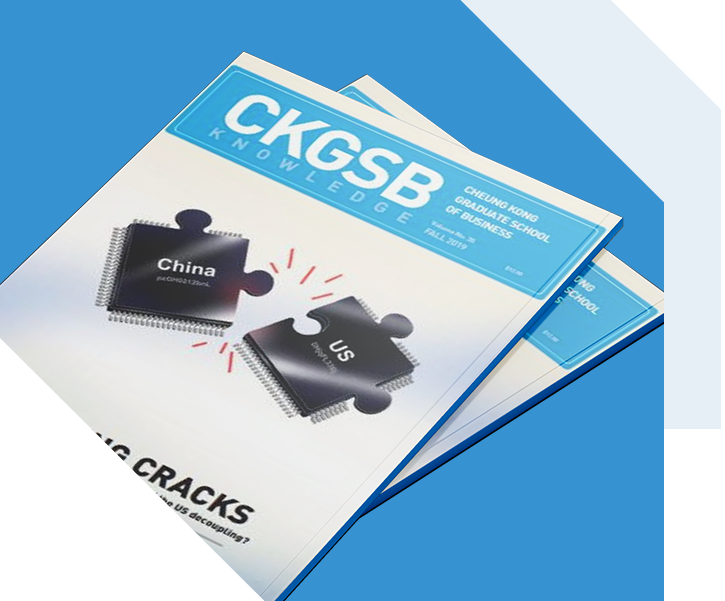 CKGSB Knowledge is the school's quarterly English language publication.
Read
Traffic in major cities around the world is deteriorating. Jerry Sanders, CEO of SkyTran, believes that the solution lies above.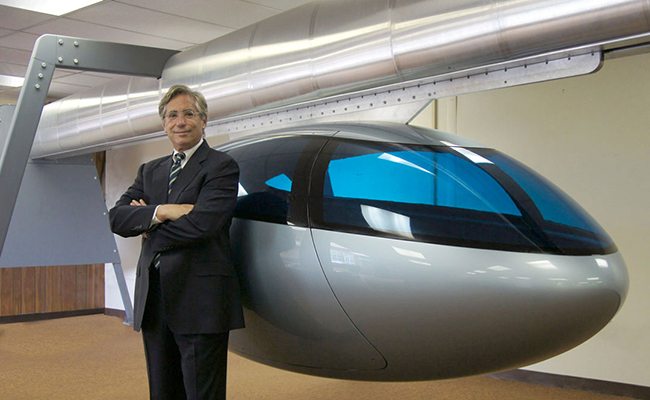 by Liu Sha and Deng Yuanyuan | Aug. 10 2016
1
2